Should I trade For 1 of These?????HELP Idenifiy PLEASE
Hey guys I need some help. A buddy wants to trade this guitar which I have no clue what model it is. I just know its a brownsville, which I from what I have seen there are very inexpensive guitars, but this one looks pretty nice. Or this epiphone strat like thing. Should I trade my epiphone gothic lp that I got for 80 bucks for one of these? Also, does anybody know what models these are? and has anybody ever played one?
Look Here for pics
http://s282.photobucket.com/albums/kk254/thejakestersnakester/
Last edited by jakeman4000 at Apr 3, 2008,
Sorry guys............How do I post pics bigger than 50 kb?
The Epiphone S series, Stratocaster copies are junk. Keep your Gothic.
The brownsville looks pretty sweet but I have to shrink the pic to the size of a stamp to post
The Epiphone S series, Stratocaster copies are junk. Keep your Gothic.
+1.
Join date: Jun 2006
70

IQ
upload the picture to photobucket then put the link in tags here
doing it right now .......
doing it right now .......
So let me get this straight... You asked us for advice even though you had no intention of listening to us?

I honestly think you should keep your guitar. If you want a Stratocaster, get a MIM at least.
where do i put the photo bucket link?

Join date: Jul 2004
20

IQ
@ H4T3BR33D3R im listening I just want you check out this brownsville

Join date: Dec 2003
140

IQ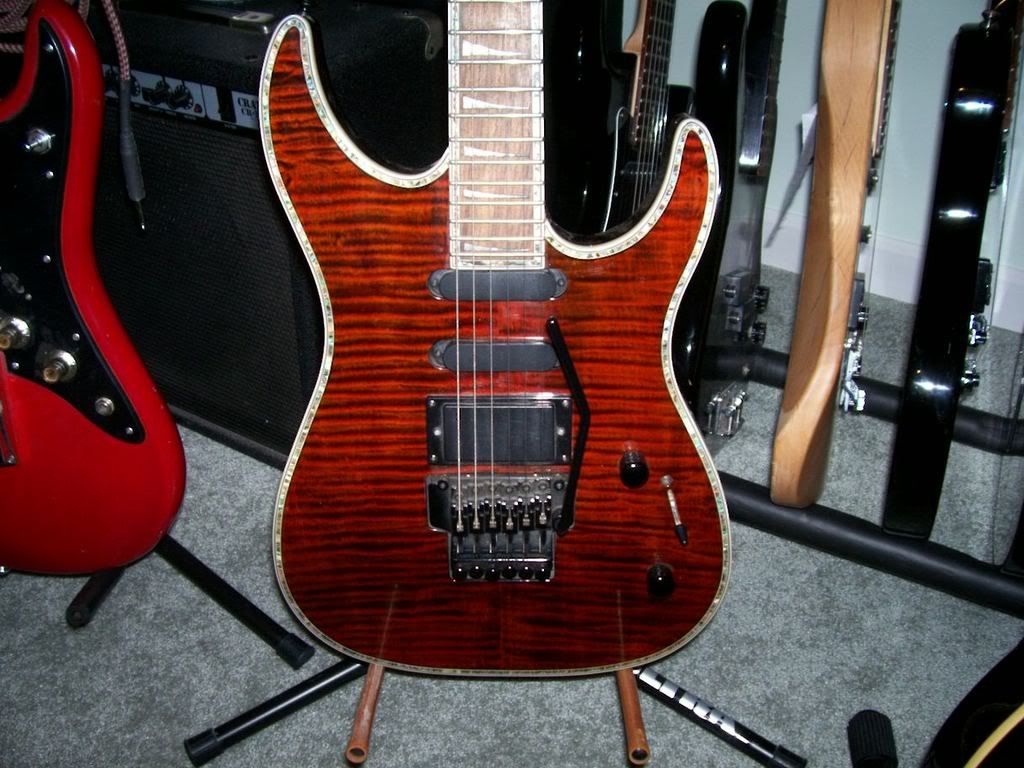 Why don't just try it by yourself and see if you liked or not.
Is that the IS700?

It's probably a bit better than the Epiphone. But it's nothing great.

The maple cap looks like a bit like a photo-flame to me and the board looks really dry too.

If you like the guitar then by all means buy it.
its a craiglist swap...thats why im not sure if i should trade or not? I asking you guys if you would trade the epi or not
i only paid 80 bucks for the epi
If YOU like that guitar, then trade it. It's not a big loss if you like it right?

i like it, but i wanna know a little more about it, I dont think it is a is700......Im trying to find out what model it is.....anybody know?
nevermind guys...........i found out it is a pos