I Hate.
People who lie about their gear/skill.
I was looking through a "rate my gear!" thread and came upon this post. The dude proceeds to list an amazing collection of gear, and then you get to his sig:
I lol'd. Anyone else have any blatantly obvious lies that occured on UG?

Join date: Dec 2006
61

IQ

Join date: Sep 2006
10

IQ
You should've told me this around the time of ummmmm......never, when I might have cared.
who cares?
if you don't care, don't post?

Join date: Sep 2006
180

IQ
I don't like people who lie at all.
Join date: Apr 2004
299

IQ
You take things too seriously
You had me at I hate People.

Join date: Dec 2006
160

IQ
This thread isn't really relevant to anything at all, to be honest.

And hate is a strong word.

*Reported*

Join date: Mar 2007
30

IQ
You had me at I hate People.
he had me at "iHat"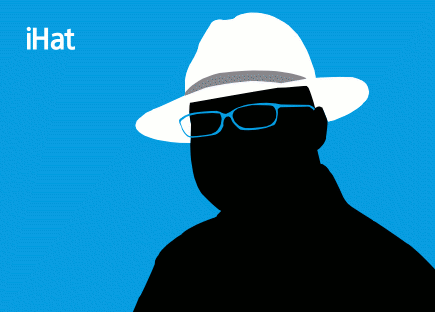 Last edited by noxiosimitator at Apr 3, 2008,
there are no trolls on the internet
Your just a boring boffin who wants to show off that he can play a guitar and knows the names of some instruments. You also just made a thread to see how many posts you would get. You're a joke.
It drives me bananas when people post videos of them on youtube playing like Freebird and then they write the description as " Dont flamez plz cuz i onlah ben plahin lyke 3 weaks and i dun no taht m0ch" and then proceed to tear the song up, odviously they have been playing more than 3 weeks and that throws off beginner guitar players because they think their not going to pick it up , just because some kid on youtube can lie about everything.

\rant

Join date: Jul 2007
90

IQ
what is the point of lying to people on the internet?