FS/FT: Crybaby Shell & Rocktron Hush
April means spring cleaning and today I found these two which I have no need for:
Crybaby Wah Shell - $25 + shipping
This is from a 535 (not Q) wah. It comes with the bottom plate and the four rubber feet. There are no rubber stoppers as the previous owner decided to remove all of them.
Rocktron Hush - $35 + shipping
Straight from my metal days, this is the original single-channel version. The pedal has a few light scratches and is missing one of the screws holding the battery door but is in perfect working condition.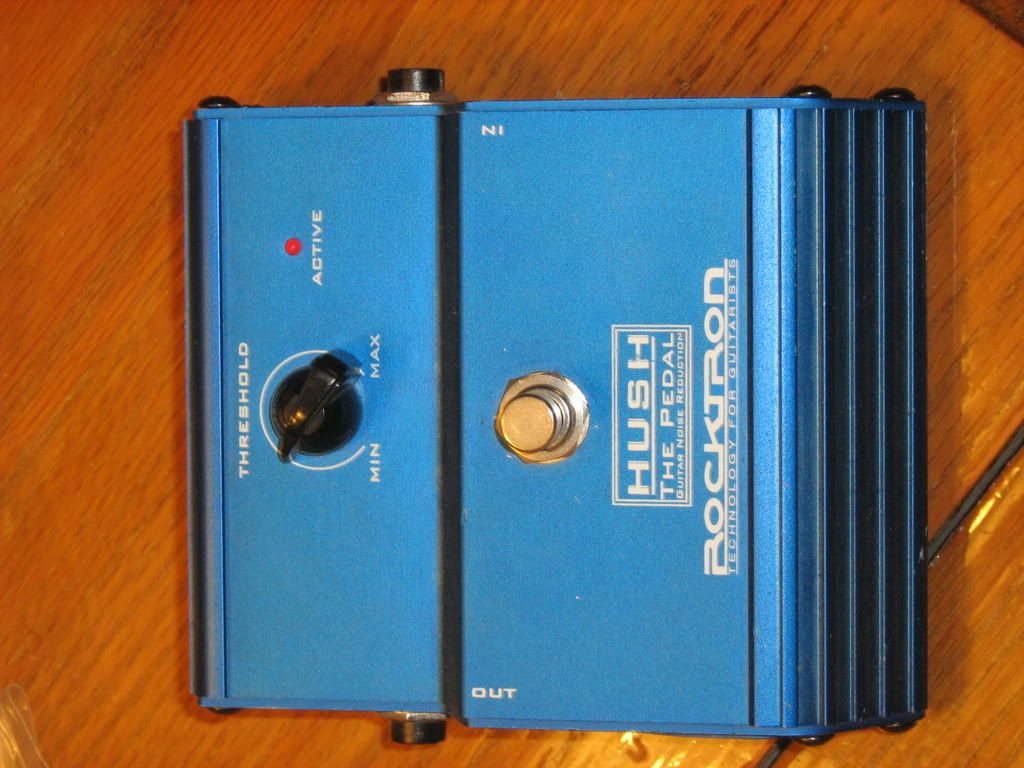 I am open to trades but if you're looking to buy I have Paypal and 100% Ebay feedback.
Last edited by rageandlove04 at Apr 13, 2008,
Hush is pending sale. Anyone want the wah shell?
i want the wah shell, how bout $20 shipped?