best bassist ever
yay good for you
*reported*
nah i have a choad
i have one....F**king ur mom

Join date: May 2006
67

IQ
i have one....F**king ur mom
i just do yours for the lulz, i would never ask for money.
YAY!!! HURRY FOR RETARDS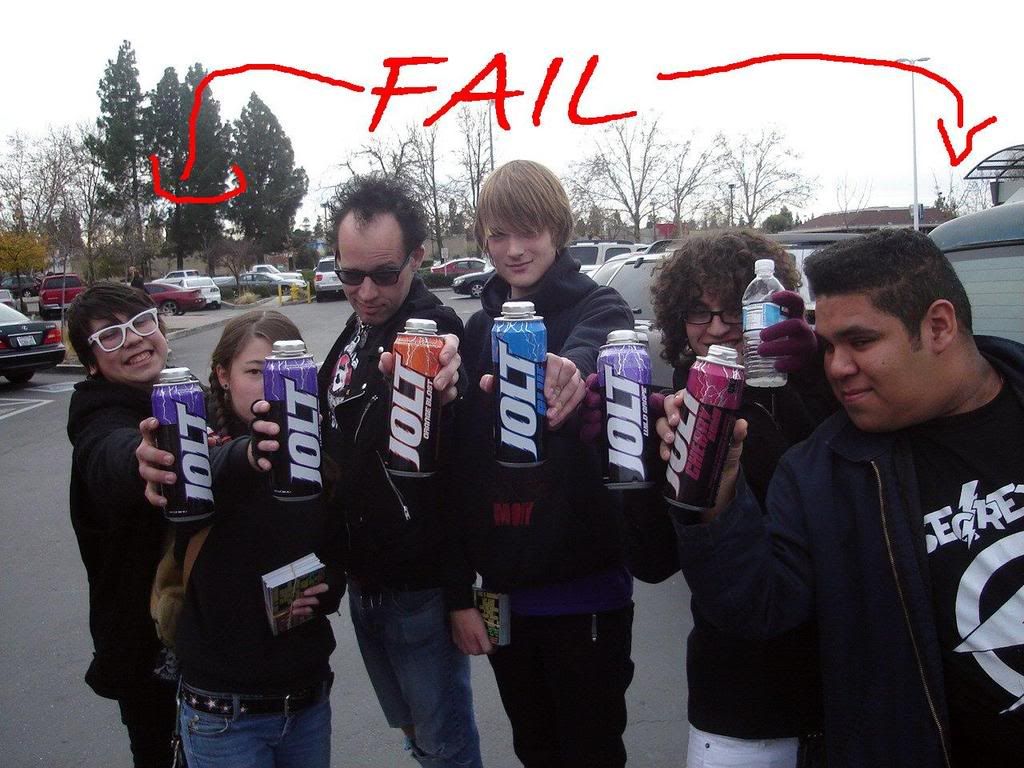 Please don't feed the trolls and this one's a large one.

Also, don't post in reported threads after they have been reported. And once a thread or a person has been reported, don't report again.

Thank you from your local moderators.