Can anyone help identify this bass?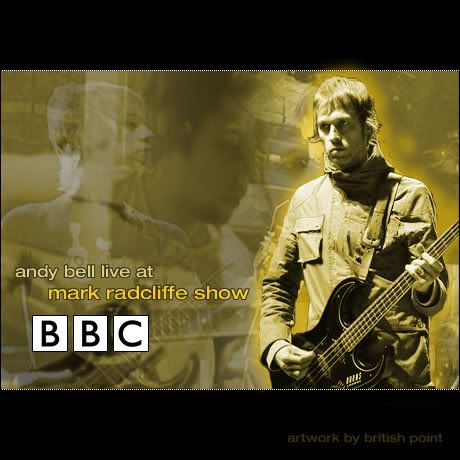 The bassists name is Andy Bell, but I can't find anywhere that says what gear he uses.
It's a Burns, as it says on the lower horn. He's got a Burns endorsement deal. The model is called a Bison Bass.

Join date: Oct 2006
130

IQ
It's a Burns Bison.
EDIT: Damn you Boyce

EDIT: Damn you Boyce