"I used to have long hair, but now I have short hair" thread
First I want to apologize for the long title

Ok this is how this works.
1. Put a picture of your long hair at it's peak
2. Mention when you started growing it out, and the length
3. Then post a picture of your short hair
4. Reasons why you cut it
I'll start off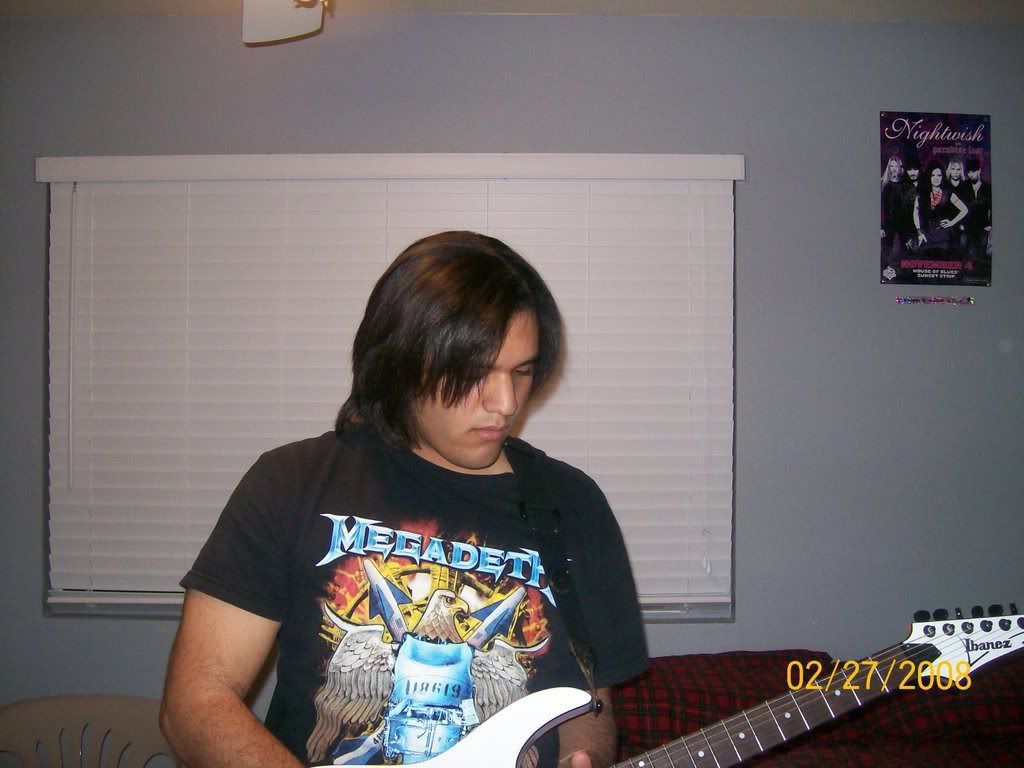 I started growing it out 4 years ago, and it reached my shoulders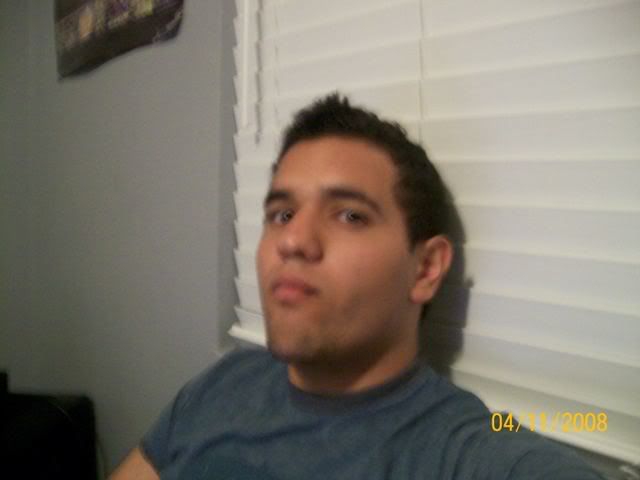 This was a couple of days ago
I was originally gonna get it cut ear length but I thought "eh screw it, while I'm here....."