Dean Z-X for Sale poss. Trade
hey there, i need to get rid of my Dean Z-X Brazilia Burst
PRICE: $100 OBO + shipping
need to sell!!
basswood body
bolt-on neck
Flying-V tailpiece
fixed bridge
zebra pickups
Grover tuners.
This Guitar is in amazing condition! barely played, impeccable finish, no dings or blemishes
need to sell, strapped for cash!
just bought in February
Last edited by AustinForToday! at Apr 21, 2008,

Join date: Jul 2007
10

IQ
can't really check your **** if it's on private man.

Join date: Nov 2006
88

IQ
Dude if your not on the dean forum, go to it now and sell it there, im sure someone will take it off you for a project guitar if u have the right price.

Nice ZX, i have ML X
any intrest in a danelectro u2 pro?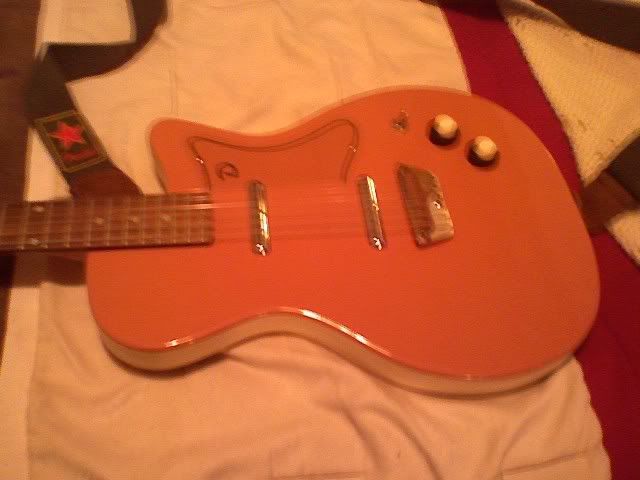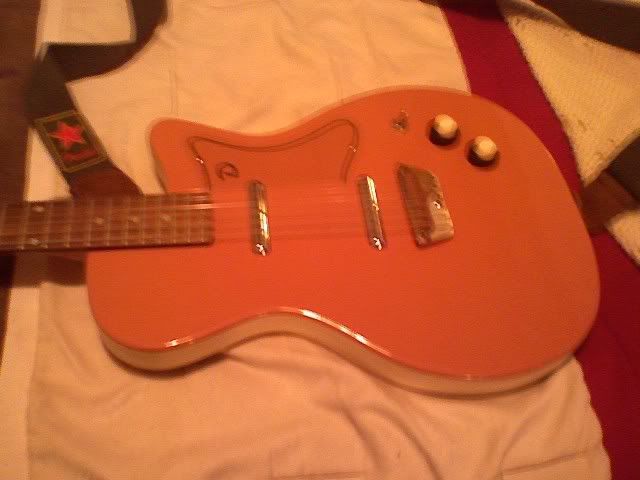 there ya go. and btw the lipstick pickups are awesome if you've never tried them
beautiful guitar, what color is it? kinda blurred and dull picture cant tell XD
is it for trade?
im interested, not decided yet though :]
its an odd color. i think danelectro calls it cool copper. the picture represents the color pretty well. and it is for trade but im gonna have to consider my options before i make a definite deal with you
yeah, im just kind of conserned, the short neck, how does it play? like funk wise or just for licks and fretting?