2 les pauls for sell.
I have 2 mint guitars for sale.
1 Zakk epi bullseye with original HSC.
2 dearmond m-75 (set neck not bolt-on) medium metalic blue.
both guitars are mint and taken care of in a humidistatically controlled environment.
zakk = 500$
dearmond = 325$
both have original cases (not skb'....... the logo'd real thing).
Local players can come play them... I can email/post pics if interest is shown.
I don't come in here often so email is preferred.
timg
allstellar at yahoo dot com
Last edited by timgman at Apr 24, 2008,
Duh.. I forgot to say that these guitars are in the cenral NY region.
timg
If anyone else is interest email me.
Prices may be slightly negotiable....
Last edited by timgman at Apr 18, 2008,
can you post some pictures please?
I'll post pictures this weekend. These guitars are my pride and joy but I need cash for my vette.

timg
Right on April 08er!!!
lol
Wish I had the cash but you should post some pics.
EDIT: What kind of Vette?
cny.. syracuse / oswego area
Right on April 08er!!!
lol
Wish I had the cash but you should post some pics.
EDIT: What kind of Vette?
77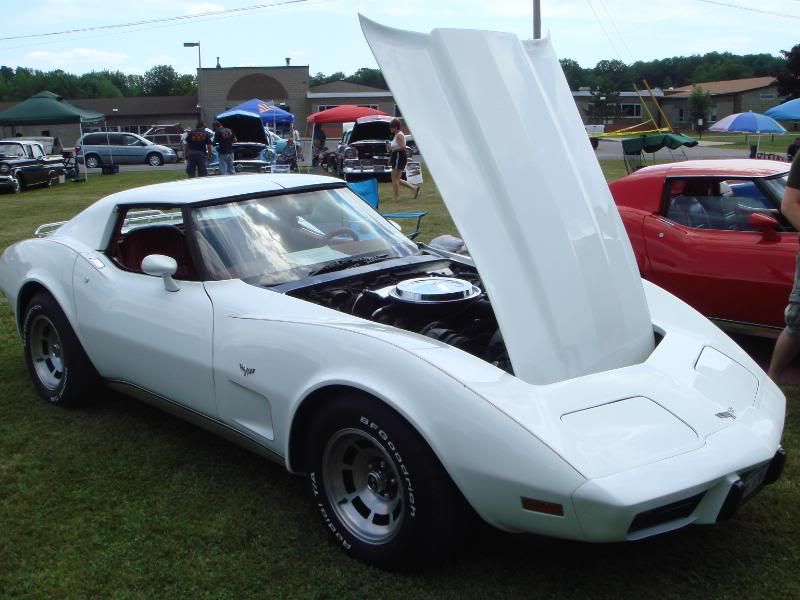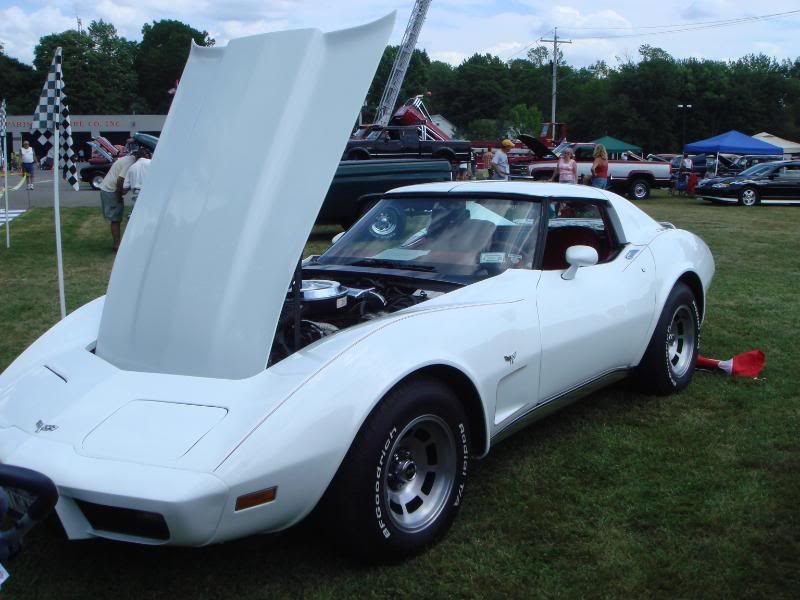 thans dude,
the 70's vettes are a bit meek in terms of HP. I'm putting a new hp engine in soon...and need some funds for detailing and other things...

I'll keep the majority of my guitars but these 2 are going. I plan to post pics in the morning.
timg
The zakk is as it was when it was bought.. iy seems that some of the gold hardware needs to be cleaned up. The dearmond has 1 tiny nick on the headstock. this is a first gen zakk sought after more than the newer ones. the dearmond has a ton-zone in it and the pickup ring is a bit "not perfect" I hav ethe original gold-usa dearmond pickup and it goes with the giutar as well as the tone sone.. the dearmond will compare with most any les paul.. it is a great sounding guitar the zakk is... well as zakk.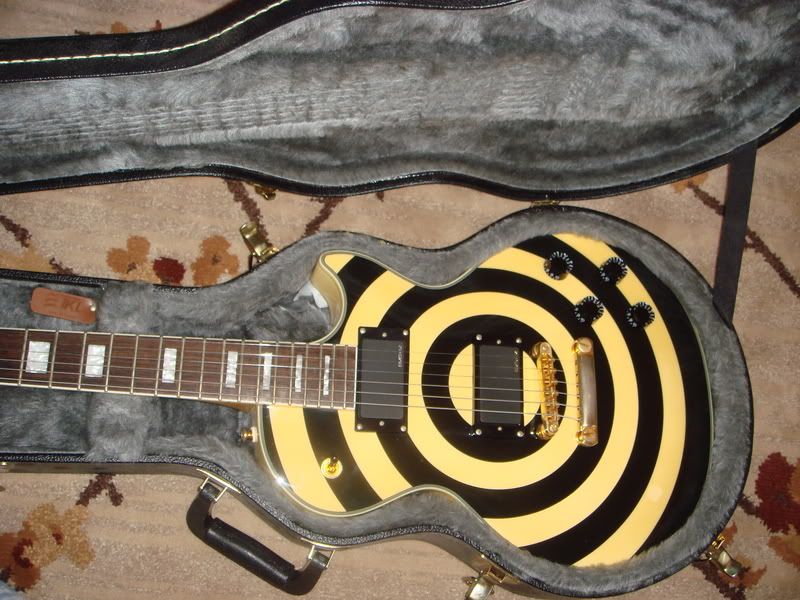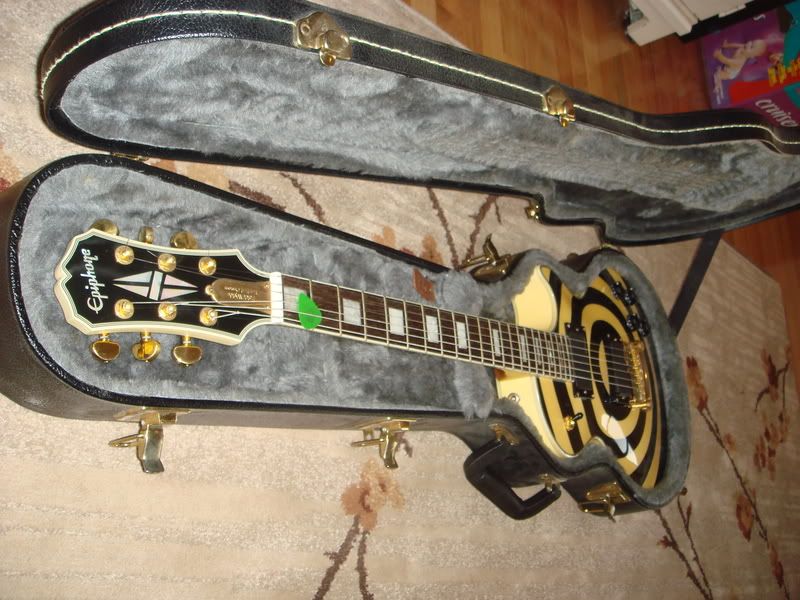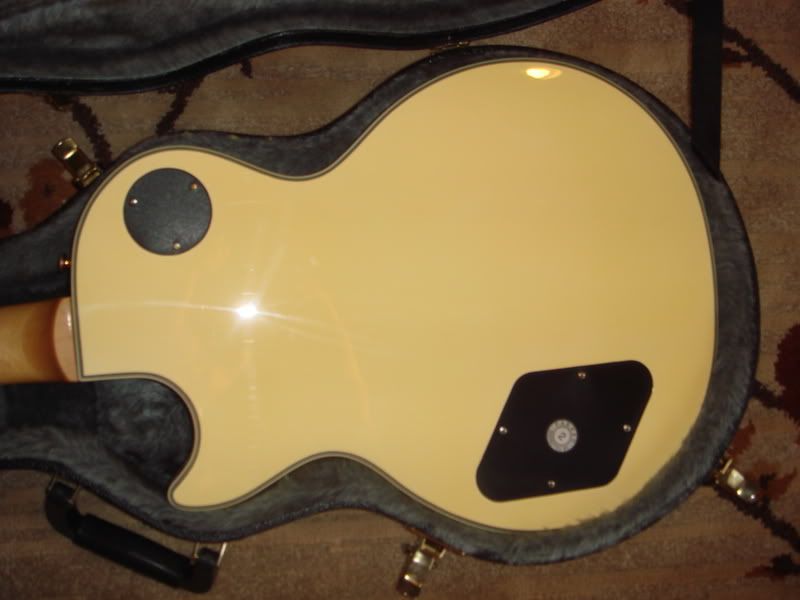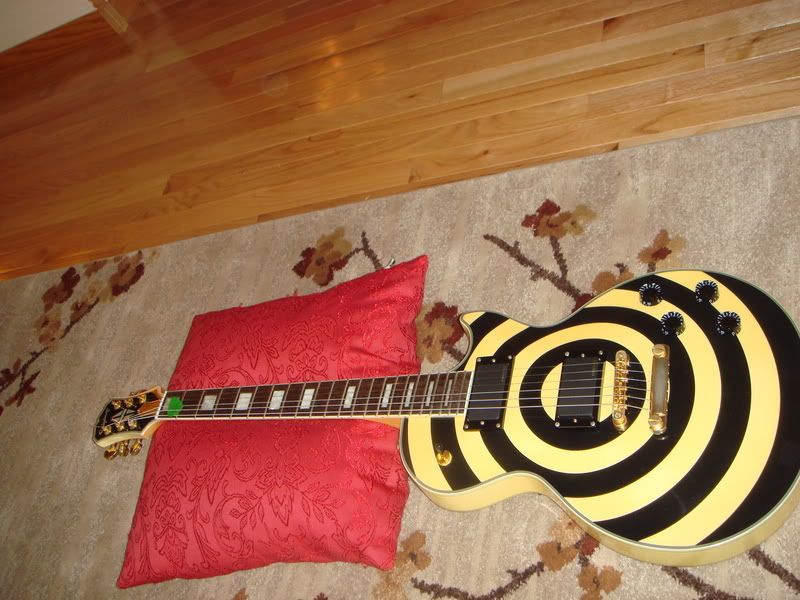 Both guitars are a nice addition to any collection and will play with the best of em'
timg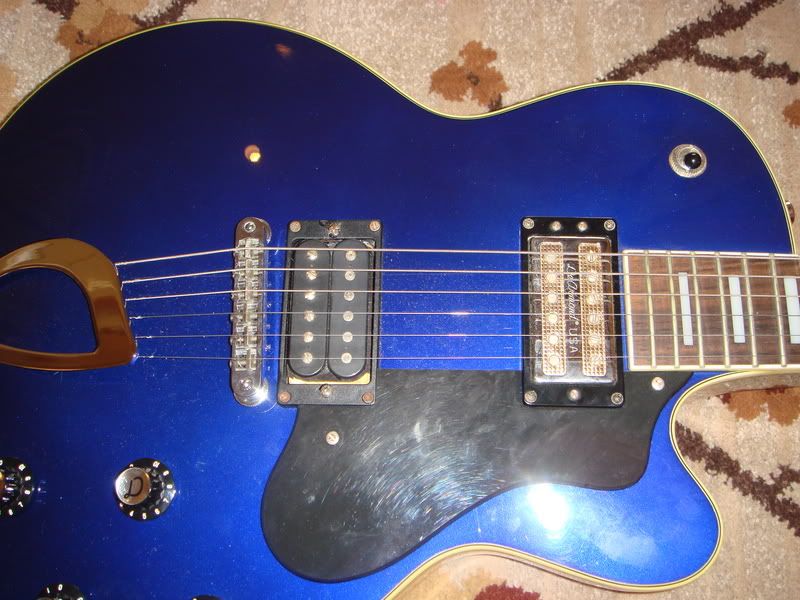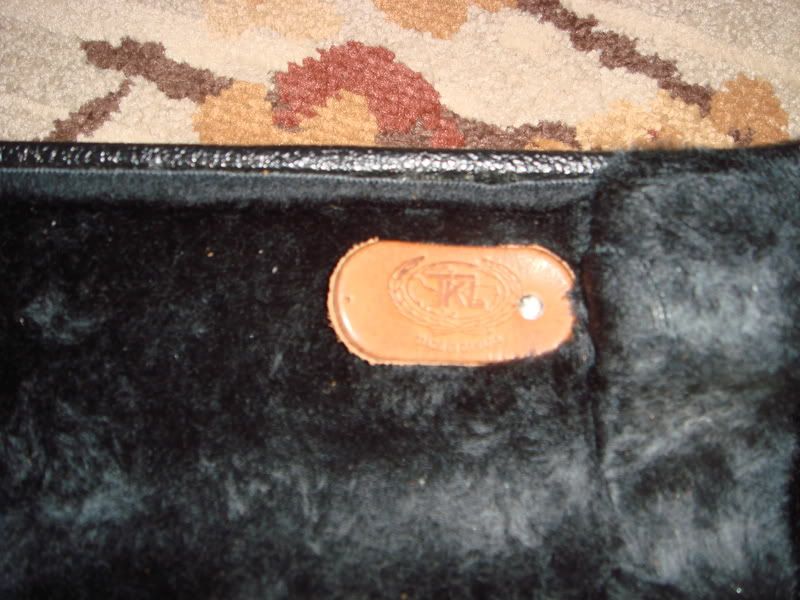 If anyone needs more details or pics please email me at the address in the first post....
thanks for looking
timg
The zakk serial number decodes as below..
Your guitar was made at the
Unsung Plant, Korea
November 2003
Production Number: 4064

NOT a CHINA made epi!!!

There have been 100k of these made... this one is early prodiction...
and has a nicer antique finish
nice wheels dude my Uncle had a 78 and 86 completely dragged out. Those thing flew. Hope you sell your guitars!
Thanks man.. I love both cars and guitars.. I still have a strat gib v and a les paul. It's hard to sell them but I have kids so I can't just dump cash into a hobby car for the heck of it...I need to balance my hobbies... heehe
Yeah man I here yea I try to balance my money between my fourwheeler and guitars,, and it doesn't always work out. BTW your in Central NY have you heard of the car show MusslePalooza at Lebanon Valley Speedway? A piece like that deserves to be in a show.
Haven't been to that one but I've heard of it...

Thanks for the comments dude.
You should go
ok I'll stop hijacking now..
hehe no prob... hehe
have a nice weekend.
Just bumping for the evening psycho's


RIGHT ON!!!!!!!!!!!!!!!!!!!!!!!
Shizump... a few emails.. still available though...
timg

Join date: Dec 2007
60

IQ
Just thought you would like to know.

But you can only bump 3 time's a week and 24hour's each time!

Nice Corvette!

Wish i had the cash for the Zack
Bump ..as per "bumping rules" hehehehe

trades for the Zakk are welcome..
dearmond sold for 430 plus 40 shipping on ebay..