Post YOUR Family Crest and Family Heritige
Ok, so post pictures and list info on your heritage, post pictures, letters what ever about your family.
A great place to go is
http://www.houseofnames.com/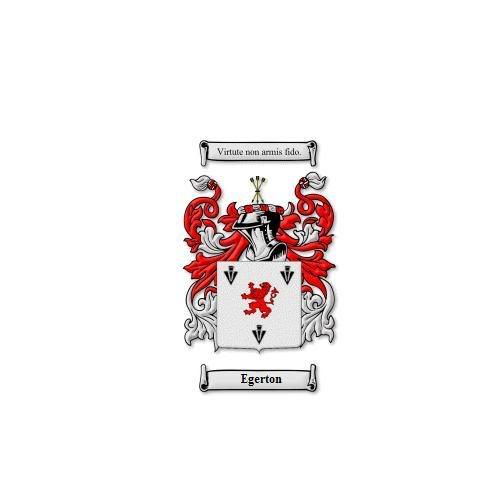 My family are the Egertons (My Maternal Grandmother's side on her Paternal). We have strong ties in England that still hold to today. Some notable people on my family is:
Sir Francis Egerton (1800-1857), English 1st Earl of Ellesmere
* Sir Thomas Egerton (1540-1617), English lawyer
* Sir John Sutherland Egerton (1915-2000), 6th Duke of Sutherland
* Wilbraham Egerton (1832-1909), 1st Earl Egerton of Tatton, second Chairman of the Manchester Ship Canal from 1887 to 1894
* General David Egerton,
* Sir Phillip Egerton,
* Sir Seymour Egerton, Chairman of Coutts
* Steven Egerton, Diplomat
* Earl Francis Henry Egerton (1756-1829), 8th Earl of Bridgewater
* Earl John Egerton (1579-1649), 1st Earl of Bridgewater
Egerton is pure British and the coat of arms means "I trust in Virtue not Arms"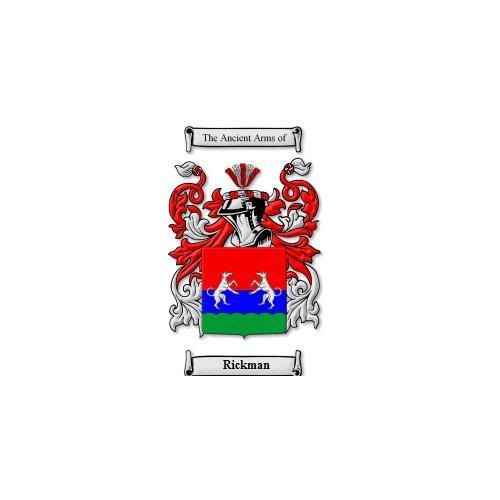 Rickman is my Dad's Dad's side and has ties in Germany.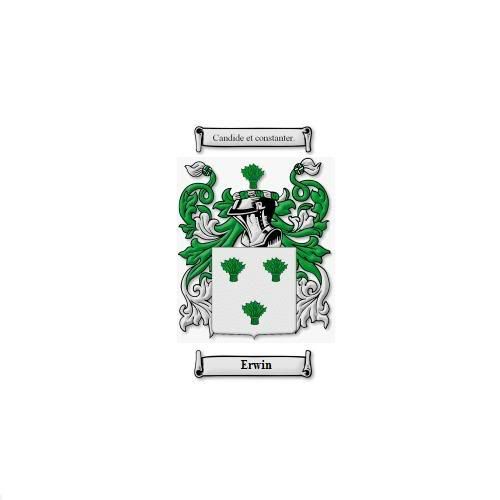 Erwin is Scot and Irish. The motto means Fairly and Firmly.