You Cry, You Lose

Join date: Aug 2007
10

IQ
I haven't actually ever seen a thread like this (recently), so I thought it might be partially fun/depressing to make one.
Anyways, post pictures/videos that make you extremely sad or ever cry.
The first few pictures only make me slightly sad, but the video at the bottom actually makes me cry every time I see it.
I know some are long, but still...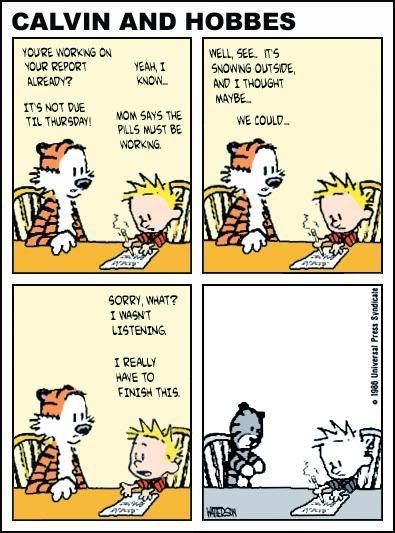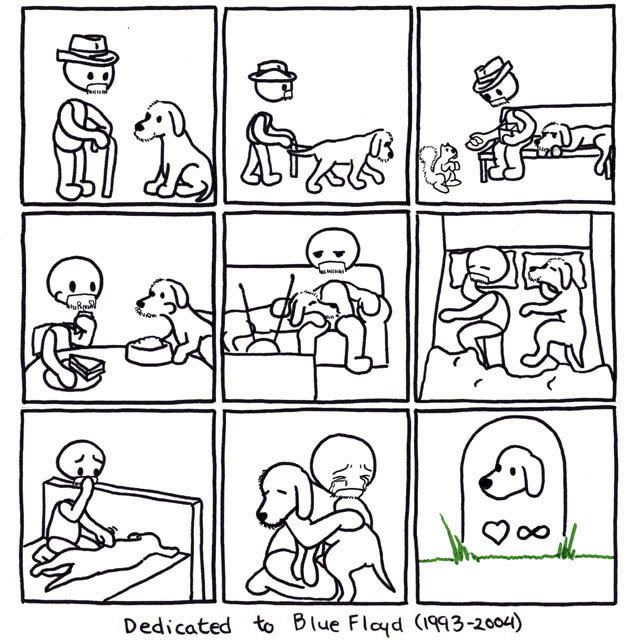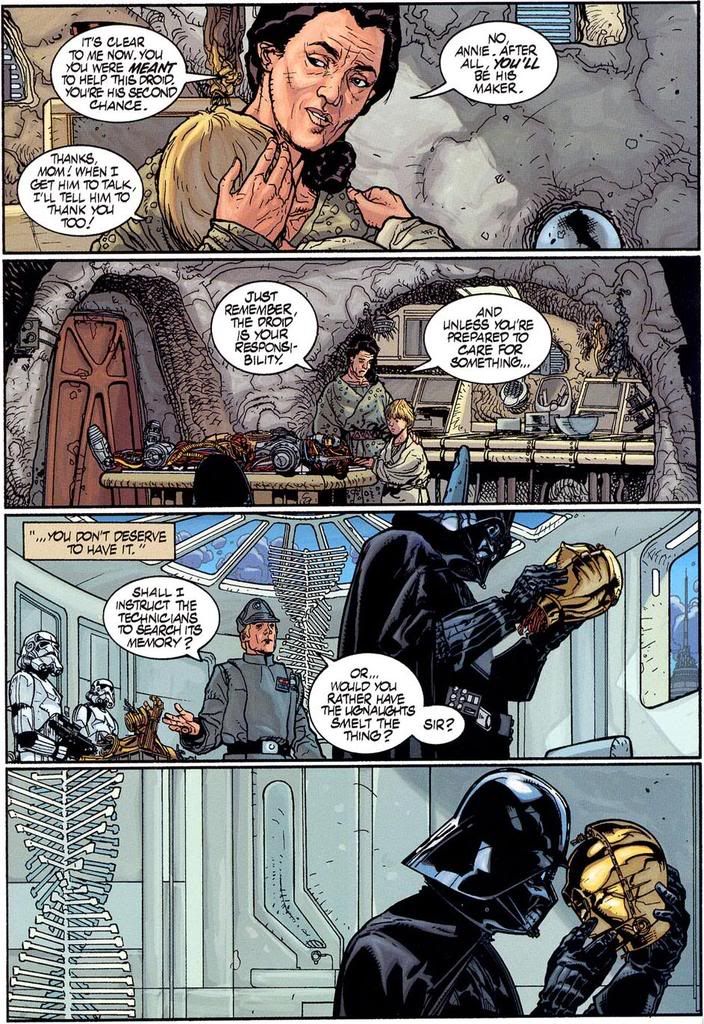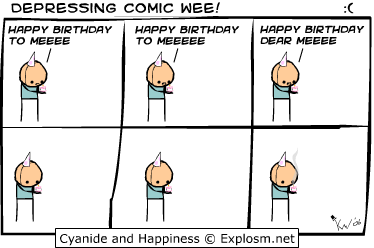 The Composer