TWO Eric Johnson Sig. Stratocaster Bodies!
The Eric Johnson signature is widely regarded as being on par with the best Fender offers through its Custom Shop.
Here are some specs:
- made in the USA
- nitrocellulose-laquer finish
- two piece center-joined lightweight alder
- '57 style deep back contour
- undrilled cavity cover screw holes
One is a 2005 and the other is a 2006. Both are white blonde. Both are in great condition, very little play wear.
Price: $400 + s/h each
I could only find an old picture of the one from 2006. The 2005 almost looks identical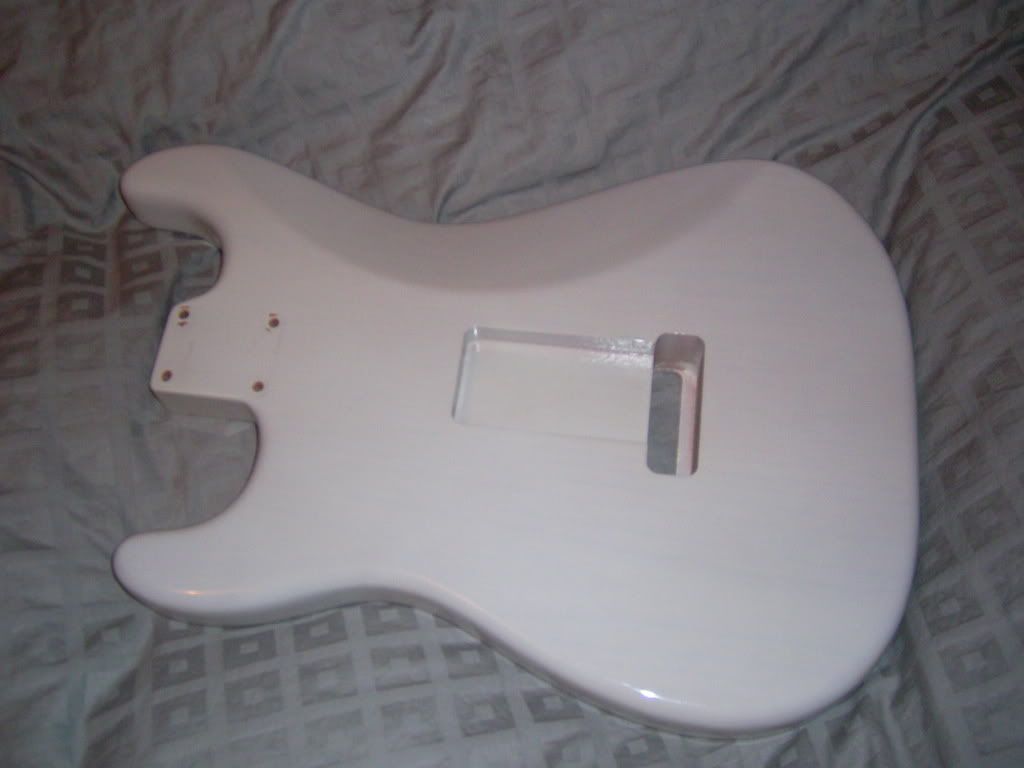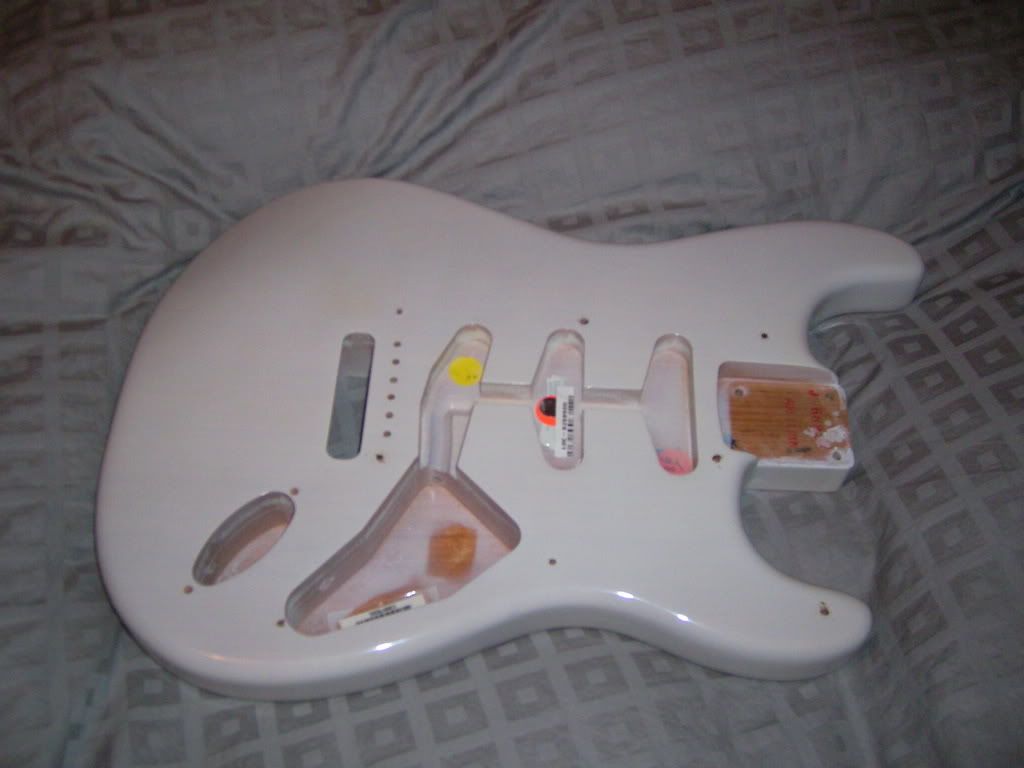 Last edited by moggle45 at Apr 23, 2008,

Join date: Mar 2008
20

IQ
my favorite Strat Free Bump