Intonation adjustment on a fixed bridge?

Join date: Jan 2007
200

IQ
Like the title says.
I've got an old Teisco, pics below, and the intonation is off. I really like the tone and feel of this guitar but it's useless above the 12th fret or so. Is there any way to fix this?
I could replace the bridge but I don't know what will fit it...there's next to nothing in information on this thing.
All I can come up with is to drill new holes but it'd be a guessing game and I could end up drilling 4-5 sets of holes...not good for my body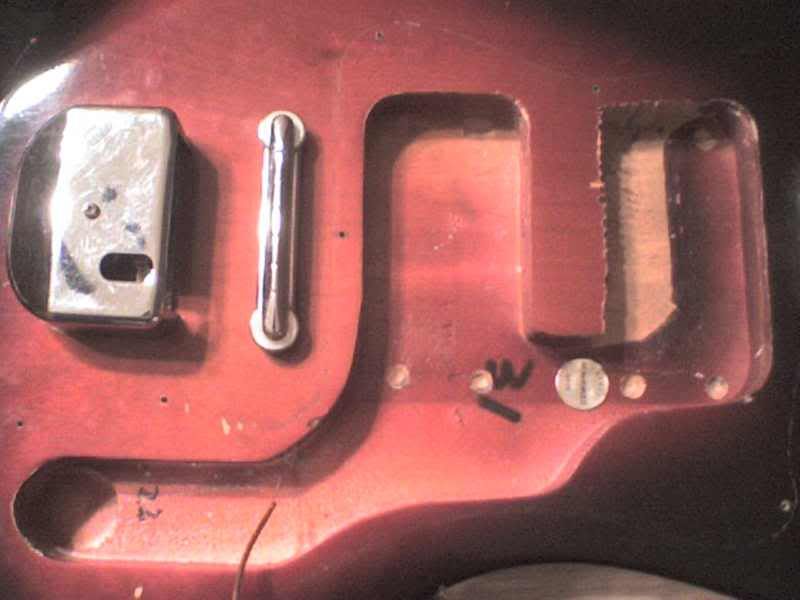 edit: that wasn't my routing job! And yes, I know that's strung wrong but it feels better. I have no tremolo arm yet.
Last edited by Mutant Corn at Apr 22, 2008,