My senior project so far:
Here's the guitar I'm building for my senior project-
The body is ash, the neck is maple w/ an ebony fretboard from Warmoth. It will have EMG HZ H4 bridge and EMG select neck pickups.
I'm planning on finishing with colortone acrylic lacquers.
The thing that really sucks- I have to present my project in 3 weeks, and I just ordered the paint yesterday...
Planning everything out: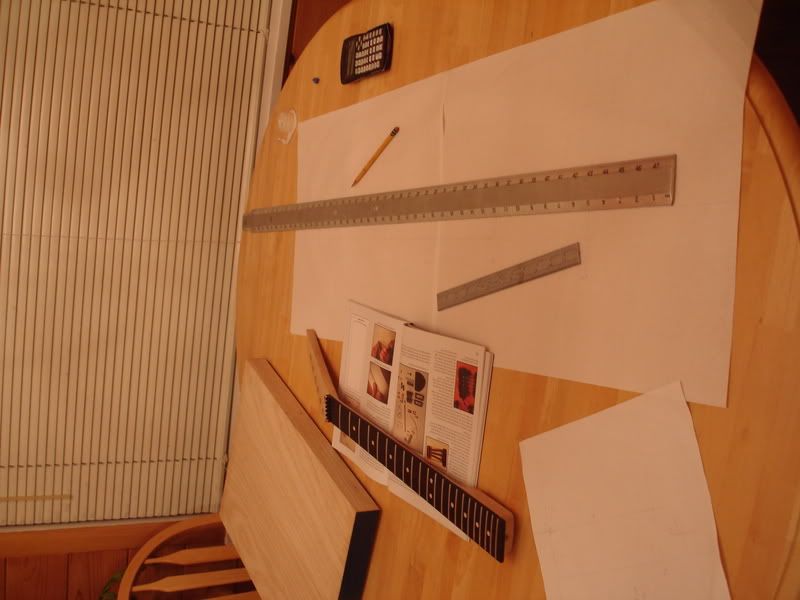 Practice piece to see how everything fits
The body: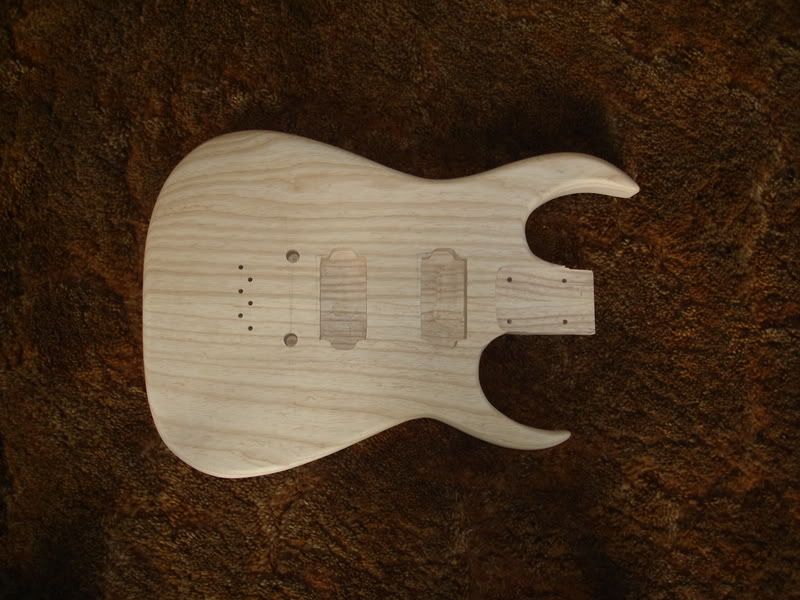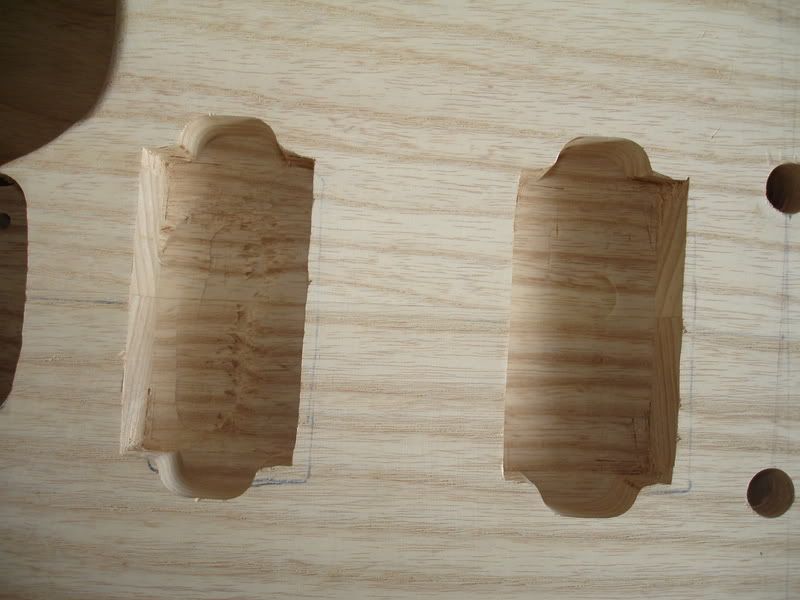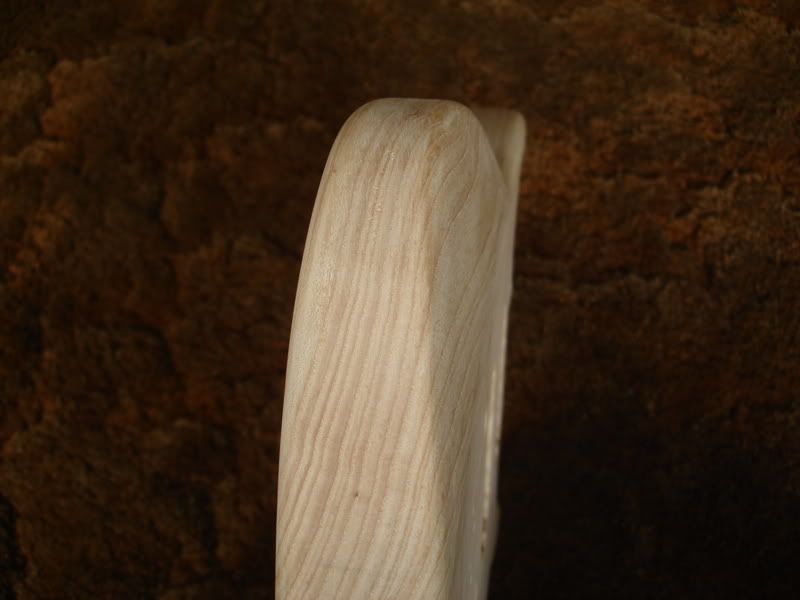 drilling the tuner screw holes
I accidentally routed the neck pocket too wide, so I had to add shims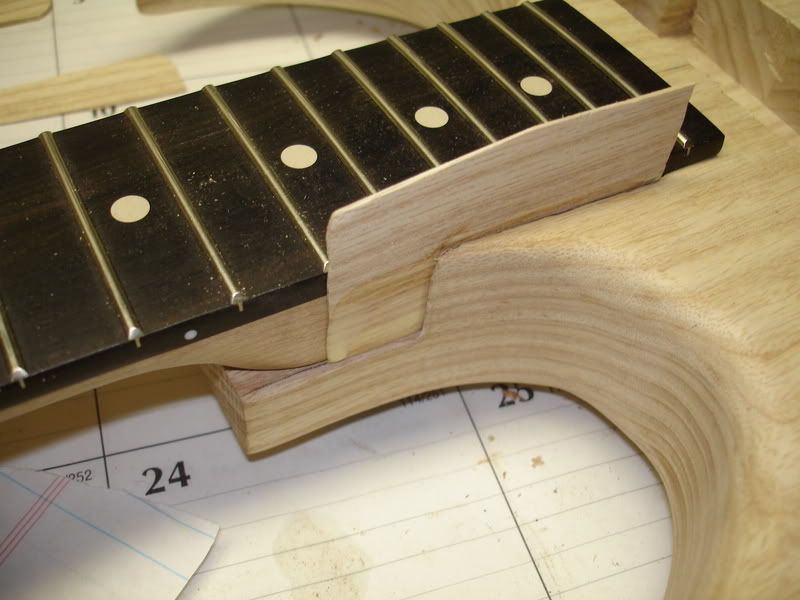 What it'll look like when it's done:

I still have to do the wiring, painting and assembly.
Thanks for looking!
Comments, compliments, tips, criticism, etc are all welcome.