What Model is this??
Does anyone know what model Jackson this is??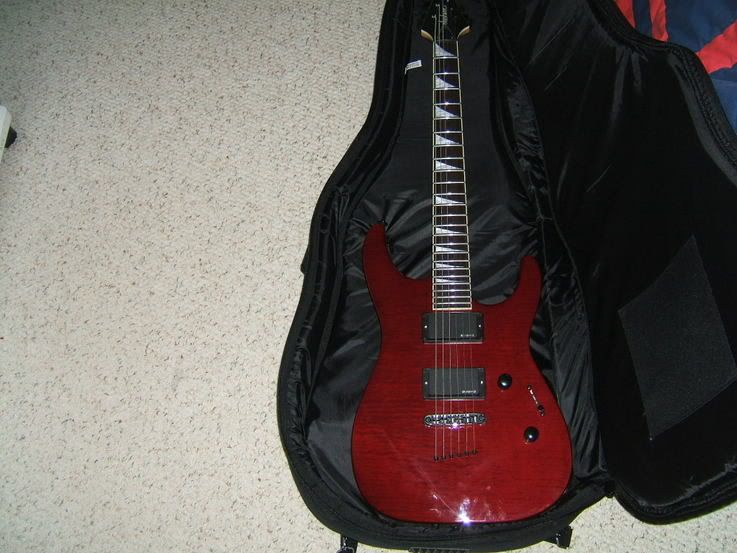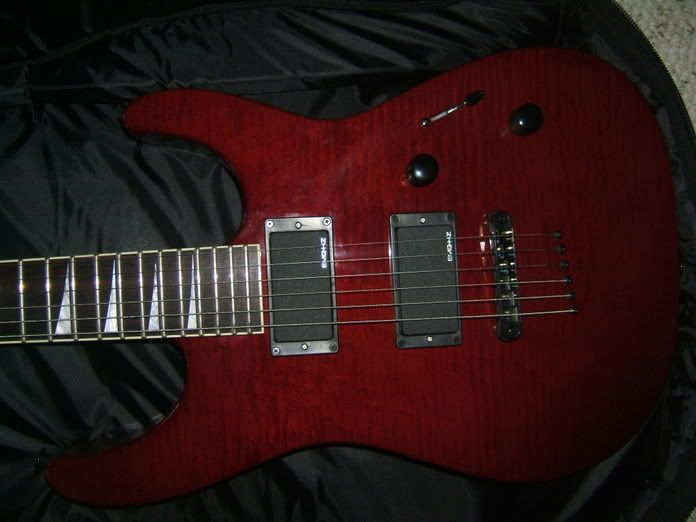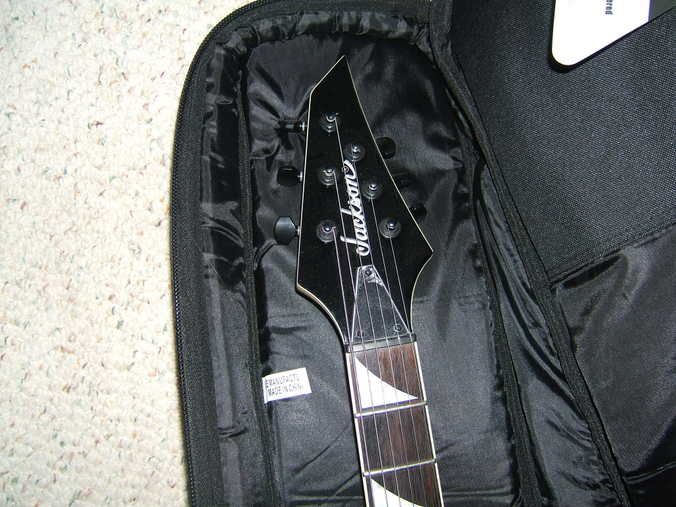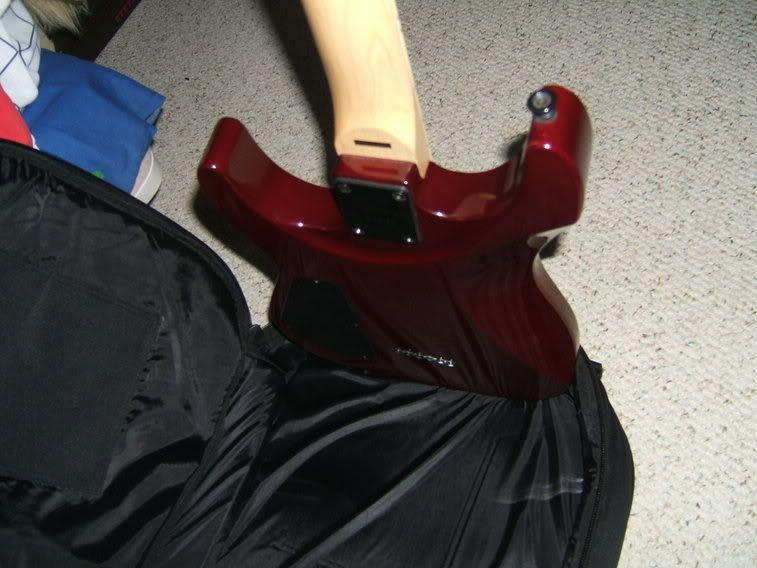 If so, does it have the EMG 81/85's or what model EMG's??
Looks like an SLSMG

The EMGs are passive.
Those are EMGhzs. Non-active EMG pickups.

Dunno the model of guitar yet though.
I know it's not a soloist, It's a dinky of some kind.

Decent guitar right??
It is a Soloist. It's a SLSMG Soloist with passive EMG-HZ pickups.

Not a bad guitar at all.
I was sure it looked like the old SLSMG.

The SLSMG is the one of the only guitars with that headstock.

the Dinky guitars that I've seen have the regular Jackson headstock.
Is there a place on the guitar to tell??
Not really.

The serial won't tell you much. Jacksons really only keep track of their US guitars.
I'm thinking it's a MG-Series, but I'm not sure which model.

Join date: Apr 2008
110

IQ
They are not EMG 81/85 so...
It has a bolt on neck and a 3 way selector if that helps.

Join date: Dec 2007
130

IQ
soloists are neck thru. that is not. it is the dkmg i think
soloists are neck thru. that is not. it is the dkmg i think
The SLSMG Super Lightweight Soloists are bolt-on.
looks like a pro series DK2T body to me, cant be a soloist body otherwise it would be a neck thru. it's likely to have the neck and pick-ups lifted from another jackson, usually soloist necks have colour coded headstocks.
That would be it.


Join date: Dec 2007
20

IQ
I have one just like that, but the inlays are different and it has the 85/81 combo..

I don't know what model it is. :/
Is it a decent guitar though?? I know it's not a super expensive guitar, and it has the passive EMG's.

I'd like to get the 81/85 combo too in a few months. Those seem to be the best bet.

Join date: Aug 2007
90

IQ
You seem to have figured it out, according to the DXMGT in your sig. Seems like a great guitar with a pickup change. An 81/85 would be good, but not very versatile. An 81/60 would have much better cleans, and an 81/89 would be even better, giving you a similar tone to the 85 with the ability to split the coils for a great clean tone. Or you could go all out with an 81tw/89 set.
Yeah, It's weird because of the headstock design, but I'm pretty sure that's what it is.

The standard EMG's seem alright to me so far, I just usually practice with it anyways, maybe one or two gigs every now and then. How much and how hard is it to put the new pups in?? jw.