Dunlop CryBaby
As the title says, looking to sell or trade and I will consider any offer. Everything is in working order but it's missing the battery clip thing. That's the only problem though, this is the limited edition version they were selling a few years ago. I'm unsure what's limited about it other than the different finish as you can see pictured below. I'm mainly looking to sell this one but will consider trade offers for almost anything as long as you're comfortable shipping to Canada.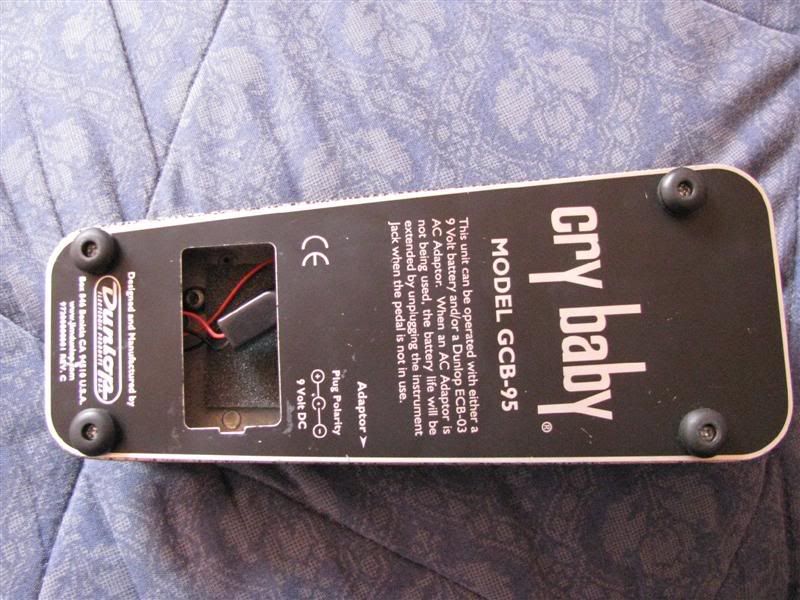 Join date: Jul 2007
10

IQ
Damn in UK im trying to get one of those pedal at the moment.
Join date: Jan 2008
20

IQ
Free Bump for a fellow Saskie

Join date: Mar 2008
31

IQ
Bump. Is it still for sale? I R IN CANADAEH.

Join date: Jan 2007
40

IQ