NGD! ESP content
Its a mh-201 I dont really know what year its from got it used if anyone knows esp serial numbers let me know! This is literally the best guitar that I have picked up and it seems like it was just made for me it has everything I want in a guitar.On to pics.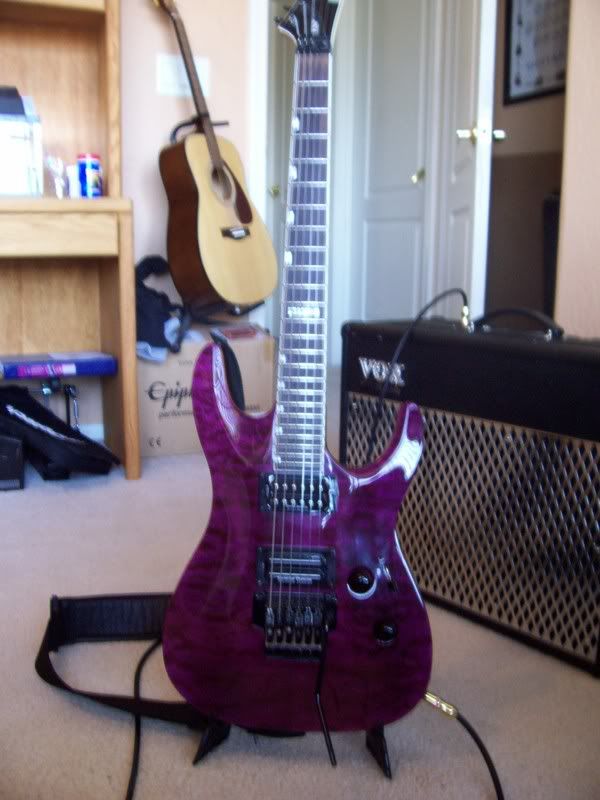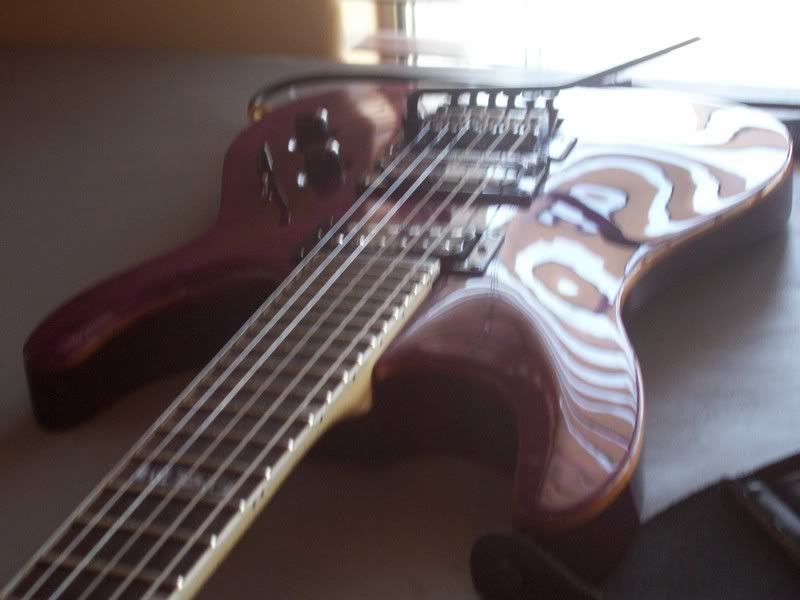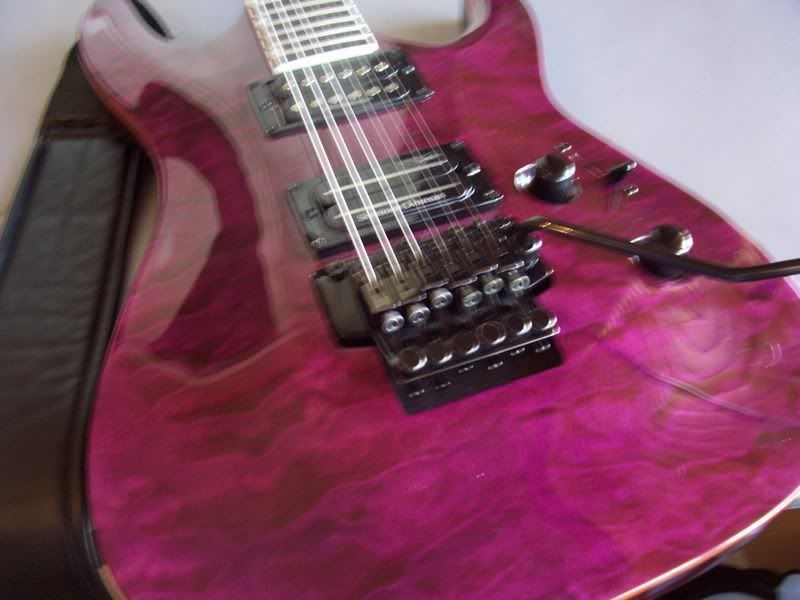 Join date: Apr 2008
110

IQ
Your guitar is a pretty....
I have a crush on it.....
I really wouldn't buy it if I had the cash.

Last edited by The Minorthreat at Apr 26, 2008,
im a huge ltd fan man, I swear by my 400 and my next guitar will probly be a mh with a trem...congrats man!
I forgot to add I got it for $269.99+tax

thats a beauty sorry i cant help you though
It's alright thanks for the comments so far!

Join date: Jan 2008
90

IQ
great axe but the dimebucker ruins it

I'm not gonna lie but the dimebucker fits this guitar perfectly, no joke, it also came with it so I didnt really put it in there but it does sound good IMO.