Looking for new stuff!
Looking to try new flavors.......I've got a Soviet Small stone, a Guyatone MD-3, a JRC chip modded Daddy-O, and a Digitech Multichorus.

Anyone got some interesting stuff?
I've got a Kustom 66' DART for the Guyatone?
Sorry guys, I'm really only looking at trading for new pedals. But thanks so much!
customed ibanez CF7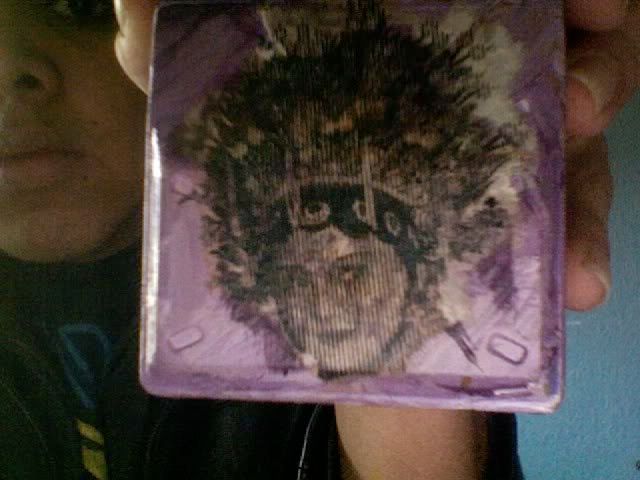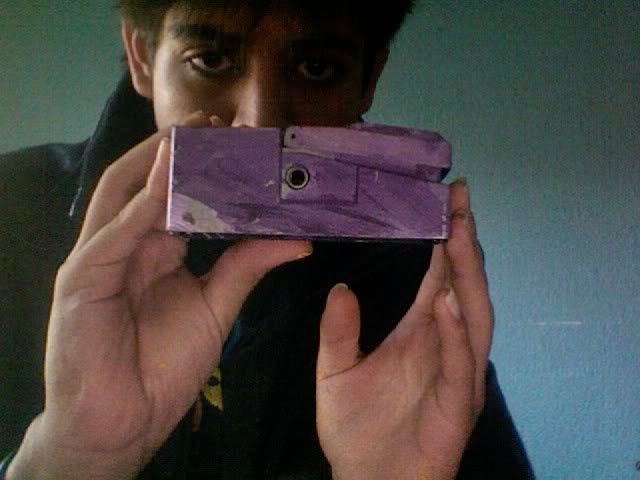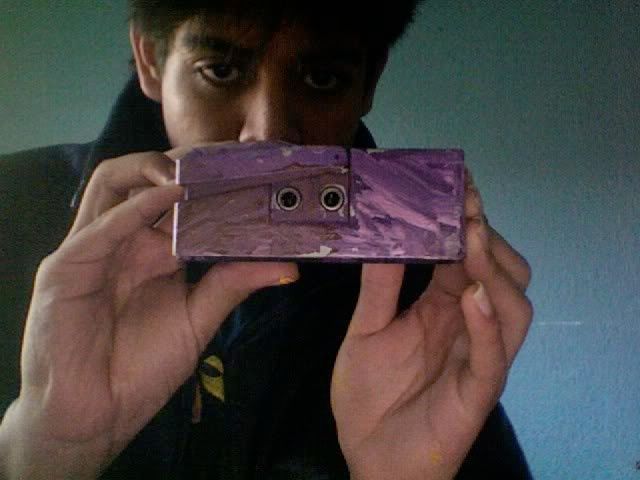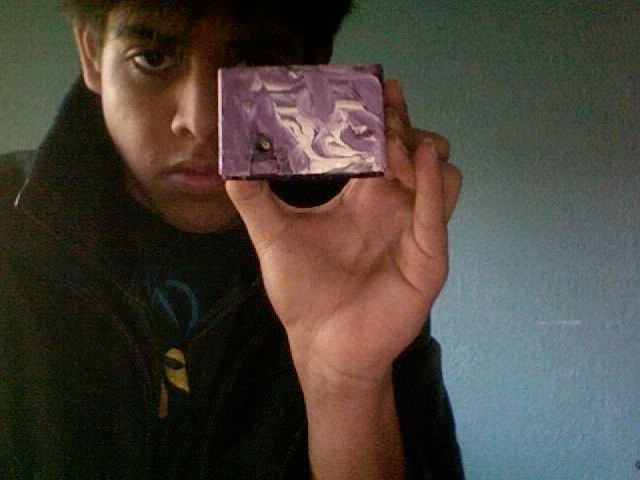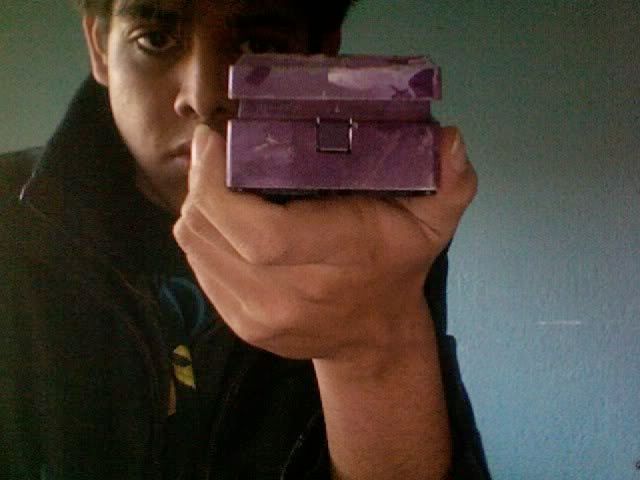 I also have a DE7 in the same style but blue/gold/black and no little face thing
Sorry, mate, it's been an in-and-out few days. I'm really looking for delays and dirts right now - do you have a picture of the DE? And what are you interested in?