official LOL WUT thread

Join date: Apr 2008
10

IQ
let me start off by saying that the people who report this thread, have no morals, no life, and especially no balls. that is all.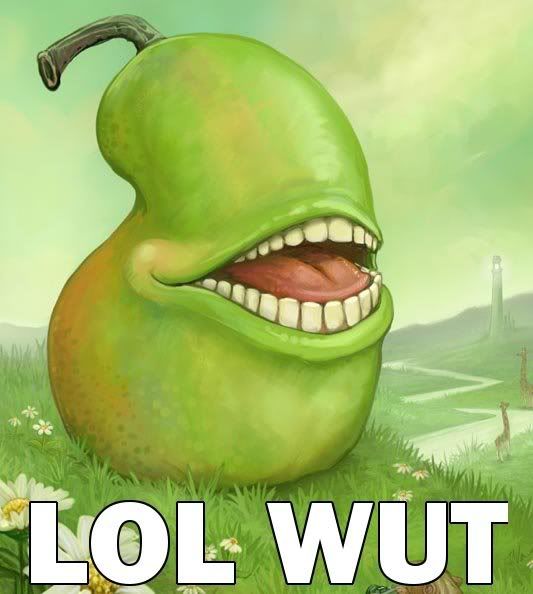 Join date: Apr 2006
80

IQ
Guess I have no balls then. Shut the **** up.

Join date: May 2007
90

IQ
*Reported*
And ****ing fail.

Join date: Feb 2007
10

IQ
You are a tool, and are the one who has no life, balls and morals.