randall V2 stack(U.K)
inc. Randall V2 head about a year old, and a Randall XL cab, about 8 months old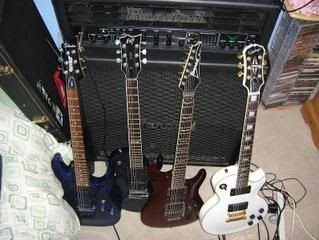 trade for 5150/6505 combo and some money or a 5150/6505 half stack on its own.
other offers welcome
bump...b-b-bump....b-b-b-b-b-b bump...bu-bump it up
Join date: Oct 2006
120

IQ
Dude how much would you let that go for?
ive decided i will accept just the 6506 combo on its own, feel free to amke any otehr offers though

Join date: Sep 2006
60

IQ
trade for line 6 spider 2 150watt combo?