x?! In my y?!
It's more likely than you think.
After helping start the "Message From Batman" thread, and witnessing the new "Guy pointing at computer screen" thread, I decided to make my own template that I don't think has been done yet...
Anyways, for those of you that don't have adblock, I imagine you've seen at least one of these.
Basically I just cleaned it up, and now it's open to all of your (I'm sure) genius ideas.
Have fun!
Template: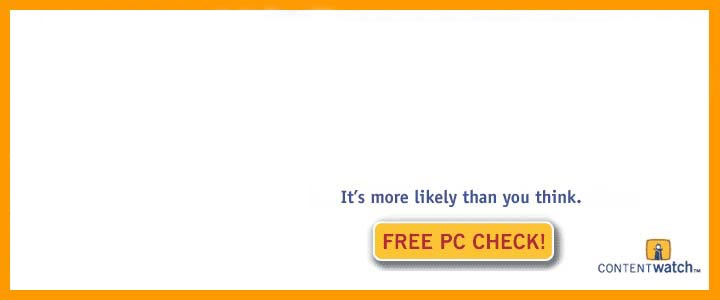 Example: