New Amp Day! (with a twist)
Got a Metroamp JTM45 in the mail today: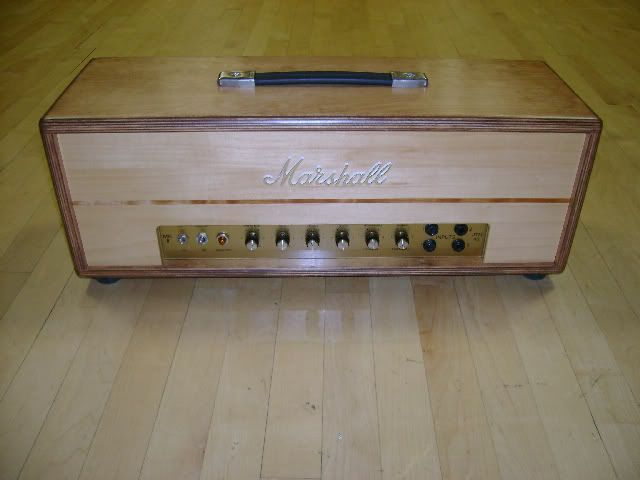 now, the fun part.
The Rectifier tube broke during shipping, i'll probably buy a replacement tonight.
the Input 1 # jack also broke off during shipping, the jack costs about 2 bucks, but i might bring it in to a tech to make sure everything else is good.
Also, the power tubes (Valve Art KT66's) arent sitting tight in their sockets, i dont want to push too hard, but maybe i'm just not pushing hard enough?
no opinions/clips as of now because i still dont have a cab, but its a beautiful amp.
Last edited by igotabcrich32 at May 2, 2008,