My guitar!(pr0n included)
Join date: Sep 2007
130

IQ
So, here is the awesome, amazing, and envious JS100!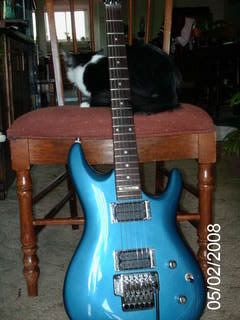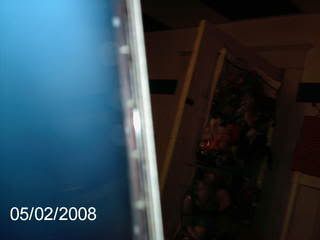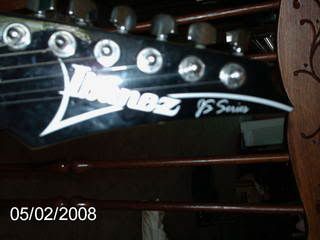 has anyone seen a blue JS100?
here's the specs:
Neck:JS neck
Neck Type: JS
Body:Basswood body
Frets: Medium frets
Fingerboard:Rosewood
Inlay:Pearl Dot
Bridge: Edge III bridge
NeckPU: IBZ AH1 neck pu
BridgePU:IBZ AH2 bridge pu
rate it?
it has about a 4.5 step dive range, and a 2.5 step pull-up range.
there is about a .25 centimeter gap between the neck and the low E on the 22nd fret.