FS:Yamaha AES RS7
Hey guys i am here trying to sell my YAMAHA AES RS7 7 string guitar..i don't play this much anymore not really into 7 string as i used to be...Its in mint condition 97-98% perfect brand new i bought this last year in October... only flaw or damage is a small ding at top of the horn its really tiny, and its on the headstock on back of the head of the guitar.Also some pick marks on the mirror pick guard. looking to get about 700-750 for it...transactions thru paypal or Money Order. Since its really mint almost brand new..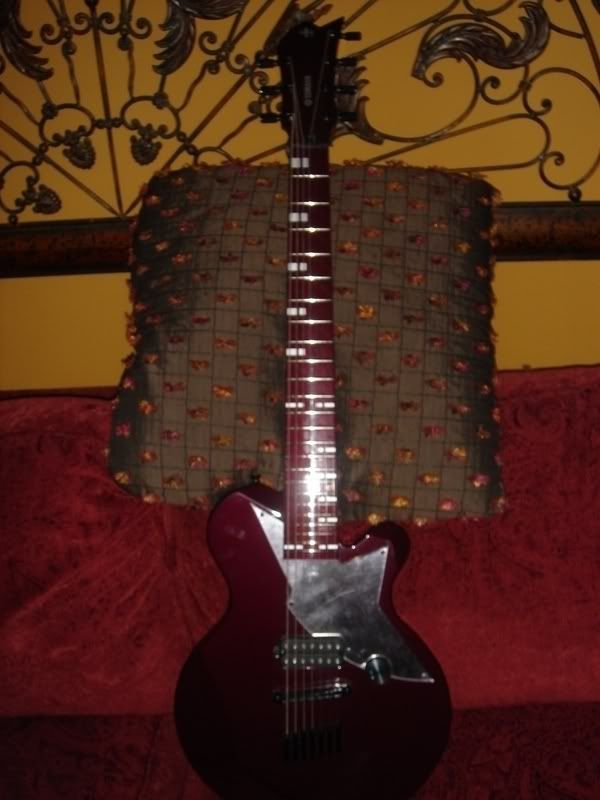 excuse the crappy camera phone picture i just wanted to show the size of the ding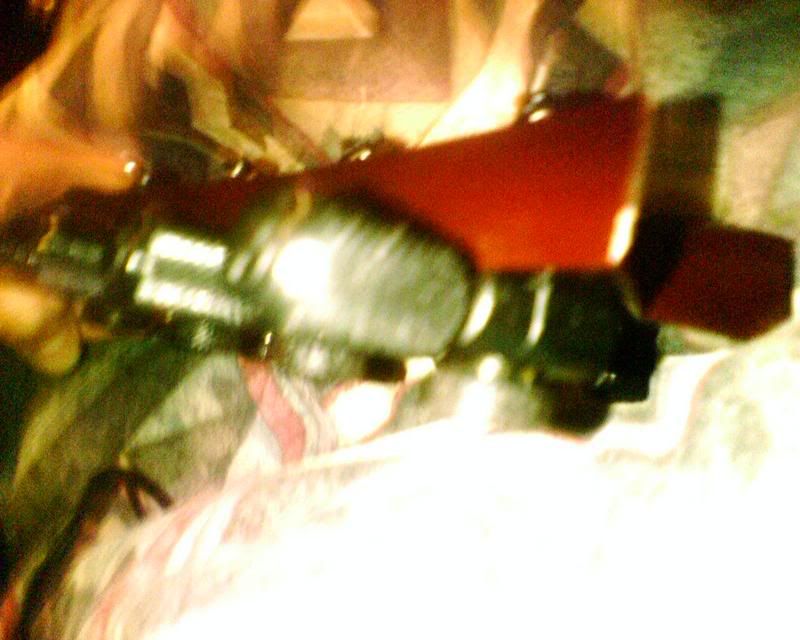 any questions please contact me...
Last edited by torYxx at May 6, 2008,