PSP package F/S or Guitar/Amp!
I have a psp gaming system package for sale or trade for a guitar or amp. Comes with system, logitech hardplastic case, cleaning cloth, charger, screencover(sticky already on system), 5 games: Need for speed rivals, Dynasty warriors, SSX on tour, Star wars battlefront 2, Valkyrie profile. 1 UMD Movie: Kung fu hustle. System and games are all in wonderful condition, only dynasty warriors has a flaw, its case opens a little on the actual game but doesnt effect gameplay at all. Asking price is around $175-200. Looking for a guitar or amp. I can add my dean mlx or cash or a fujifilm 3800 digital camera if your offer needs evening out. Show me your offers, worst i can say is no.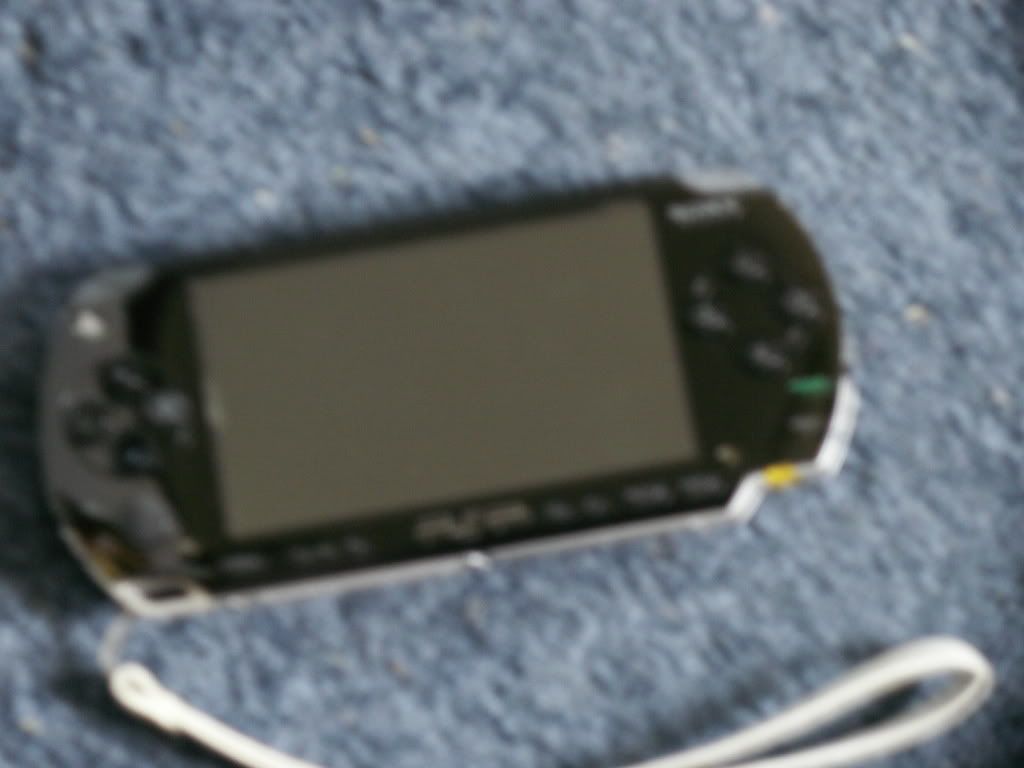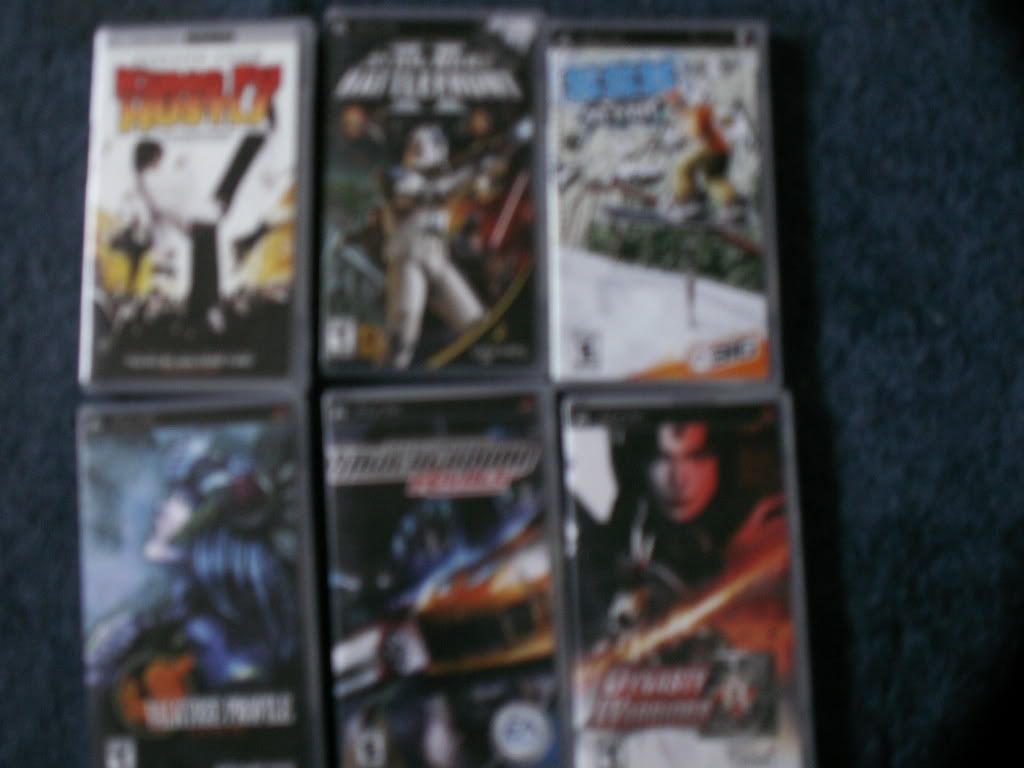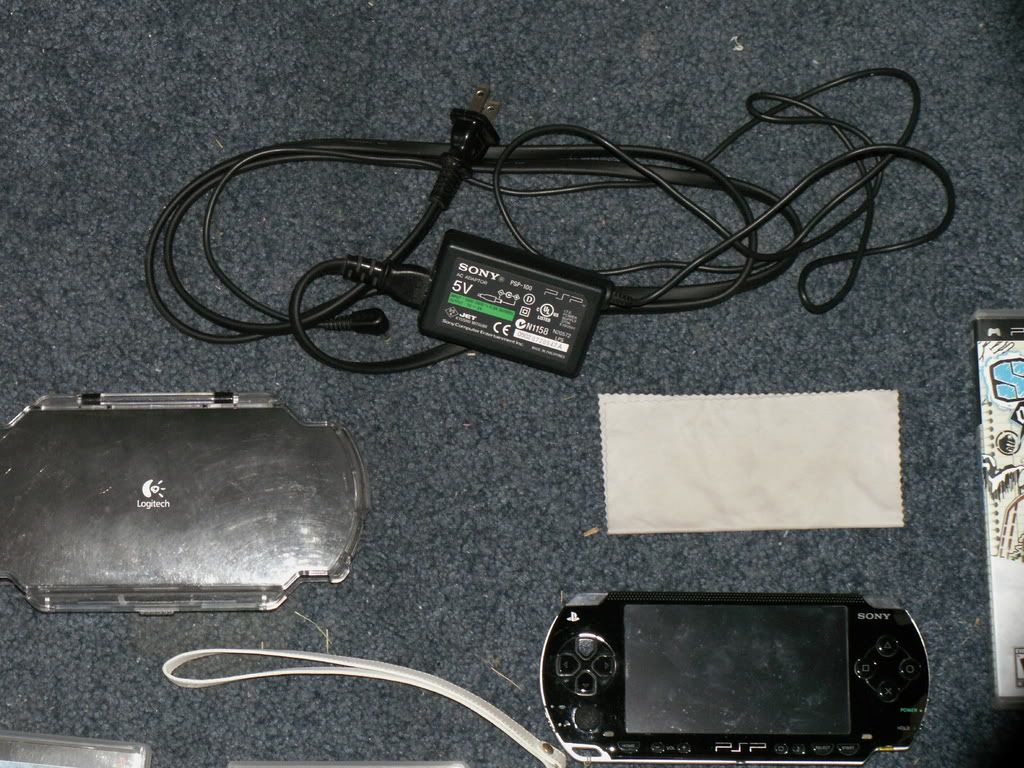 Sorry first 2 pics are a little blurry i can retake if you would like and are intersted. The screen as been wiped since those are fingerprints on the screen protector.
Bumping
The rule on bumping will be this:
Maximum of one bump per 24 hours (not per day... per 24 hours.), 3 bumps per week. If you do it more than that, ploop: warning for spam.
And don't think that if you delete the previous bump of yours I don't see it. I see deleted posts and completly nice try if you do that but you have failed.
I still encourage you to delete your previous bumps as you bump later so that it looks like a clean thread for buyers... but I'm simply stating that won't prevent you from being caught.
Read the rules
i only bumped once?? the post above it ym computer wouldnt load th edit button....so calm down...k?

Join date: Jan 2006
80

IQ
I agree with you - one of my posts kept getting abused by the bump-nazis
Oh well, I have a Carlsbro Scorpion L if you are interested,
Ill keep you in mind id still like to see what other offers i can get for it.


Join date: Jan 2006
80

IQ
Sure, just PM me if you decide!