For sale or trade
Schecter Gryphon LTD Edition Flame Top...comes the gig bag...open to any trades or make me an offer...plays great but need to get rid of because i never play it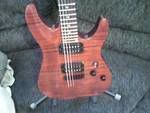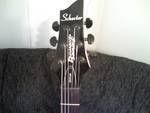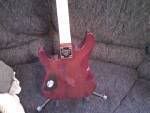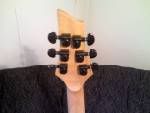 Join date: Jul 2007
10

IQ
pm me if either of you are interested

Join date: Jul 2007
180

IQ
Interested in a trade for this?
http://i6.photobucket.com/albums/y218/ChaosInBorn/DSC01557.jpg
It is neck-thru, licensed floyd rose. Plays awesome but i already have one floyd rose and i like to drop tune alot so im looking for a string-thru. It is in almost mint condition. Small very light wear and tear. It comes with a gig bag as well. I have more pictures if you are interested.
Dean mlx and psp package? or one of those two with a selmer co. bundy II sax? leme know do a combo of items. Pm or post back please interested.
So not intersted in anything i have? have some other stuff as well.
Get my last pm? cause still havent recieved a new one from you, would like to continue trying to work something out.

Join date: Aug 2007
130

IQ
if i had money id b very interested, but i dont, so

free bump
my offer still stands if nothing else comes your way


Join date: Jul 2003
20

IQ