Bunch of pedals FT/FS
My other thread was getting long and out dated so i decided to delete it and make a new one. So...
I'm selling some pedals to help raise money for some new grear and im also willing to trade for nice tremolo/delay pedal(or a pedal tuner with true bypass). All prices are in US dollars and negotiable with shipping and stuff. Paypal CONUS
Zoom 2020: $40
*includes power supply*
This was the first effects pedal i ever got. Since i didn't play much guitar at all when i first got it, there is little play time on it. IT may be older but it has very good effects, including some nice ones u would expect a guitar synth to create...it also has a preset that sounds almost exactly like the famous "obi wah" setting on the line 6 fm-4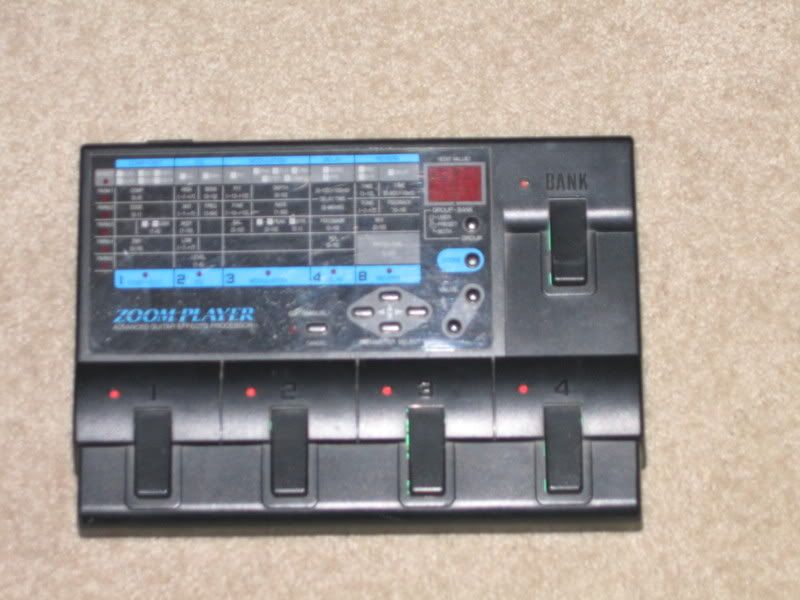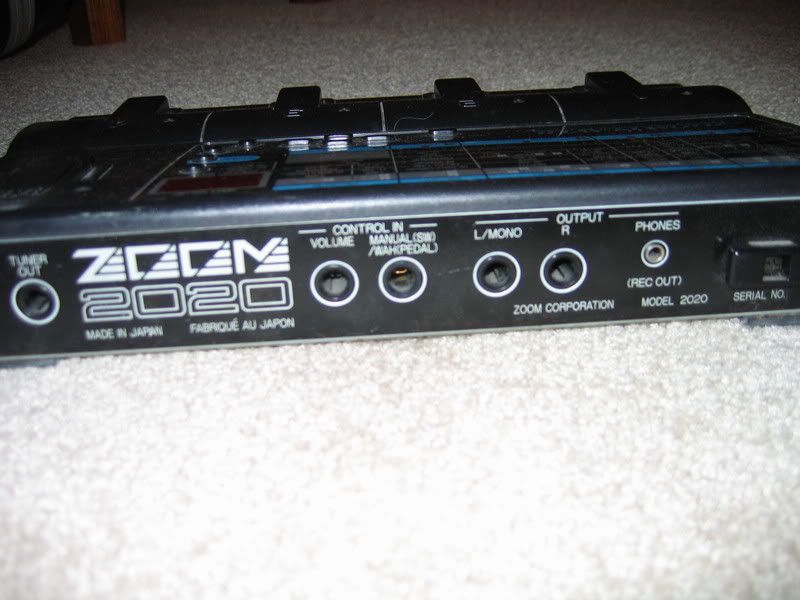 Digitach Rp300a: $50
*includes power supply and original box*
i actually have 2 of these to sell
These pedal have lots of nice effects, the drives aren't the greatest but the cool modulation, amp modeling, pickup modeling and other effects more then make up for it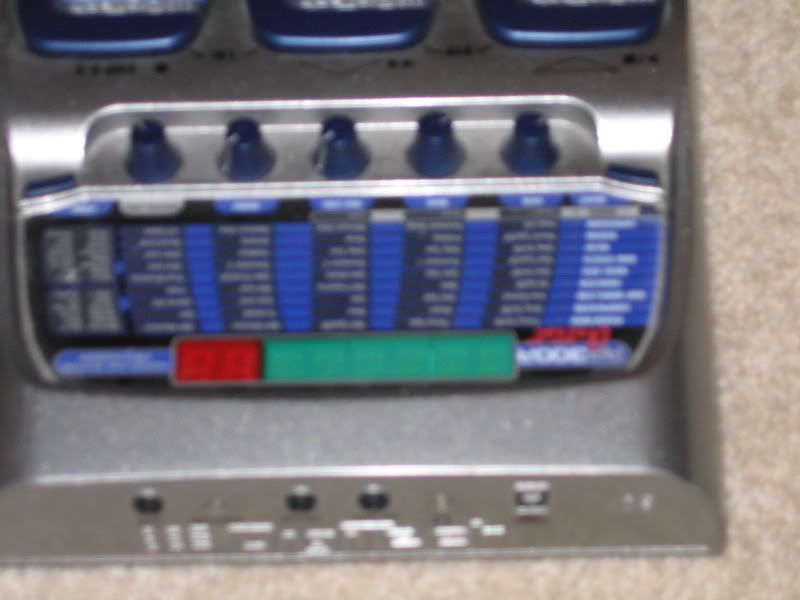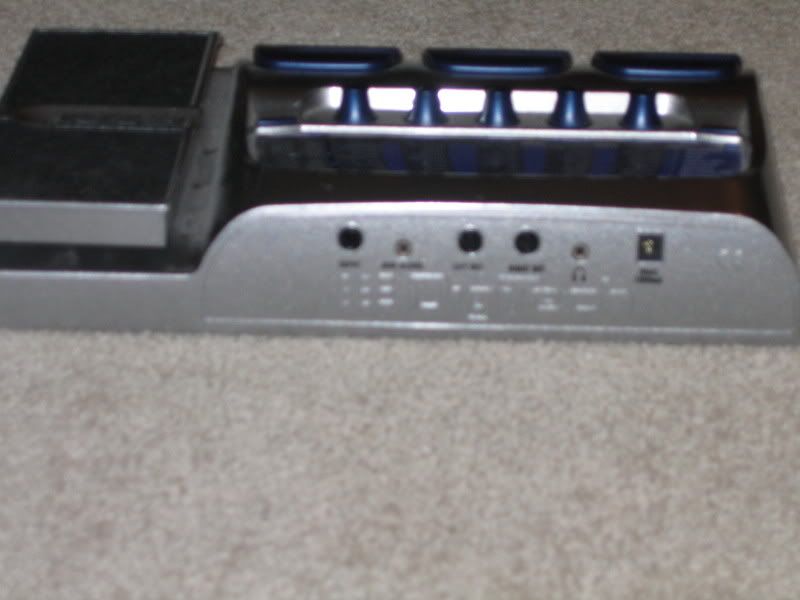 Boss Sd1: $35
*Comes with original box*
This is a nice drive pedal. its not the greatest in the world but for its price its hard to beat, its has a wide array of tones and amount of gain it can add, it also works pretty well with the volume at 10 and he gain at 0 as a clean boost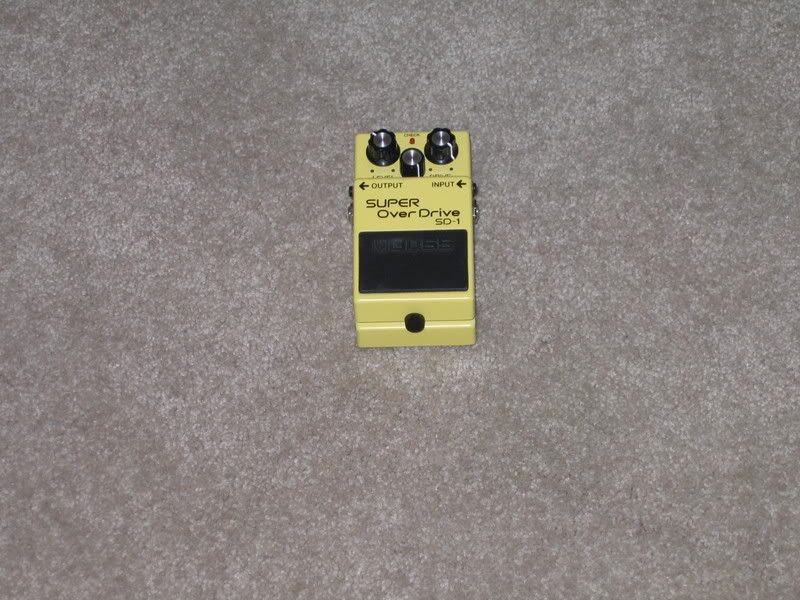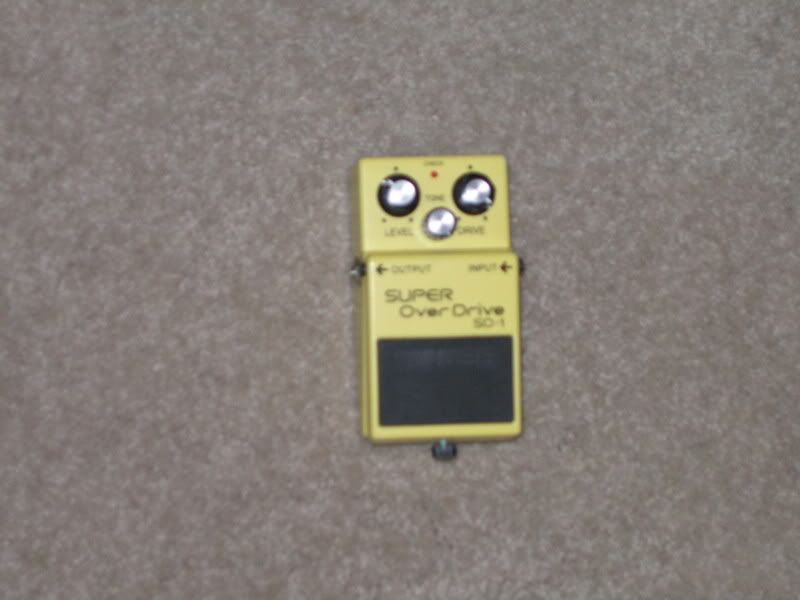 and a group shot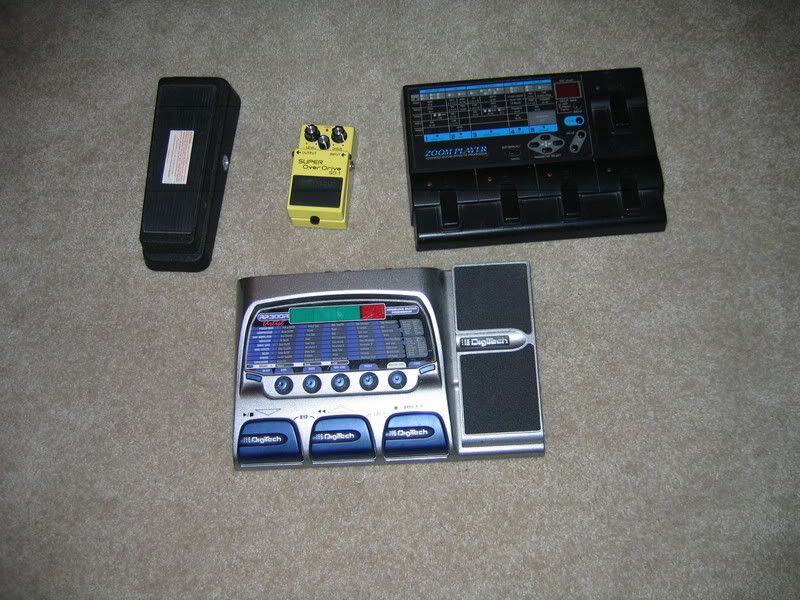 Last edited by IclaptonisgodI at May 13, 2008,
hey how much for that DigiTech multi pedal?

Join date: Jun 2006
30

IQ
why is the Boss pedal $45 when you can buy it for $49 new?

How much 4 the zoom?
40 shipped
why is the Boss pedal $45 when you can buy it for $49 new?
Because i mis hit the keys its $35 ill edit it
I'm on my phone, and it won't let me check pmz. U can contact me thru email at
dayofredemption@tmail.com
Could I mail u a check 4 the zoom?
e-mailed...the zoom is on hold but i still have no offers on the others

Join date: May 2006
50

IQ

Join date: May 2005
40

IQ
If you want better close up pictures, set your camera to macro mode. Its setting thats a picture of a little flower. Just thought I'd give ya a heads up

I like that digitech.

Alot.


or that Zoom....
Payment 4 the zoom2020 is on its way.
Free bump.

Join date: Oct 2007
70

IQ

Join date: Oct 2007
70

IQ
and you will only do paypal?
depends..what do you have in mind
bump..everything is still for sale or trade accept the zoom

Join date: May 2007
50

IQ
Whats the boss drive sound like, are there any sound clips I can listen to?
I only got 20$ =/ but yet another bump for you