Epiphone Lespaul/ Ibanez Rg2exe2e/Fender P Bass/ Crate Amp FT/Fs
Epiphone Les Paul Standard Made In Usa
I Had This Guitar For A Little Over A Year, I Am The Only Owner.
It Was Made In The Usa. And Some Of The Hardware Is Usa Too.
I Had A Problem With The Bidge Pickup, So I Had It Switched To A Paf Crunch Humbucker.
Its amazing in playibility and all. Its Been Gigged for 1 show and its sat in the case ever since i got my old schecter.

Ibanez Rg2exe2
This is one of the most amazing metal guitars EVER...
Even Tho The Price Is Low, This guitar can shred.
Ive had this one about 3 months, bought it for backup.
Never used it for gigging. Comes With Padded Gig Bag.

Crate Flexwave Halfstack

This is a tad bit of a big item so shipping would be an addition 60 to the price or trade.
This amp has never been gigged with, and has sat in my room.
I havent been using it much, as its size and non band ness.
However, my new bands looking to play more live shows, so im looking for a nice tube
head.

Fender P Bass MADE IN MEXICO

Chrome Red, Upgraded with badass bridge II
has some fret buzz but only when picking/taping/slapping
could just be strings, only had it for a few weekss havent been using it
looking for more or a jazzy sound/ metal sound
Everything Is Either For Sale Or Trade.
Dont Be Afraid To Make Offers Or Ask Questions.
Pics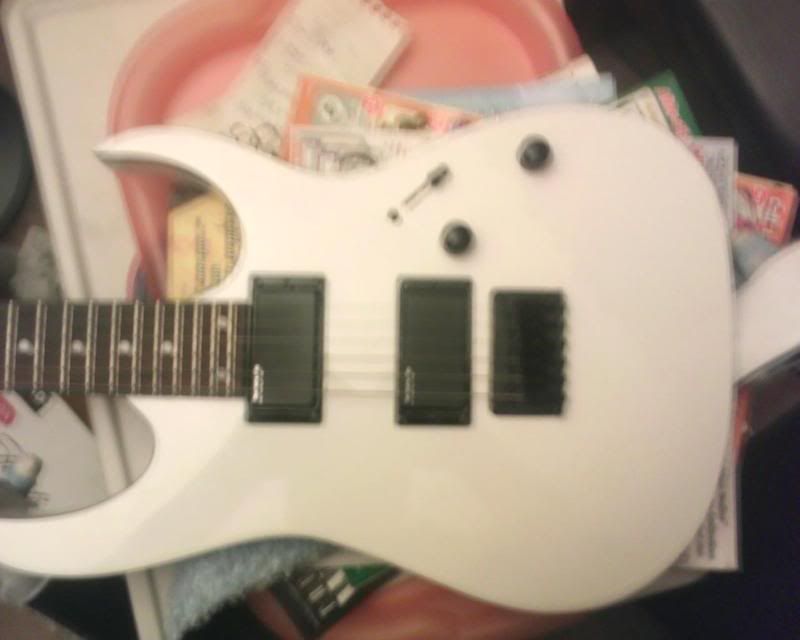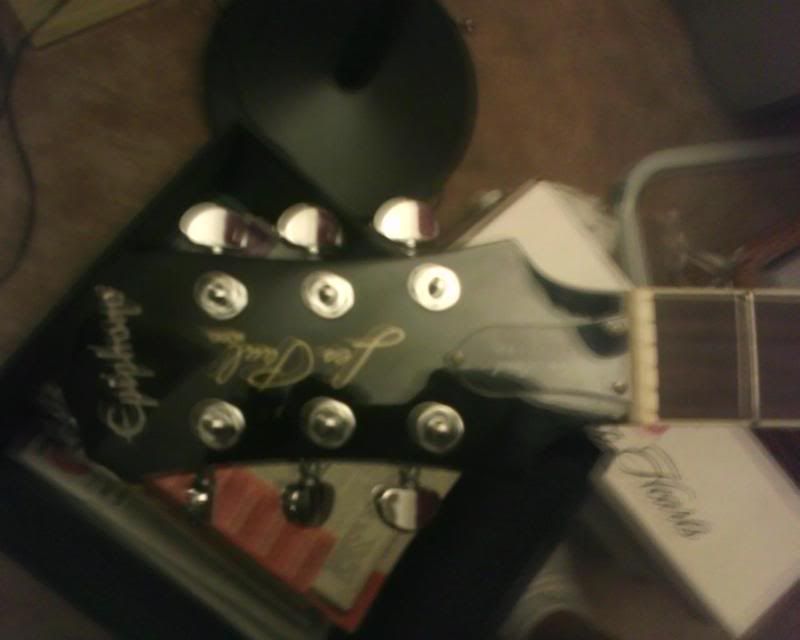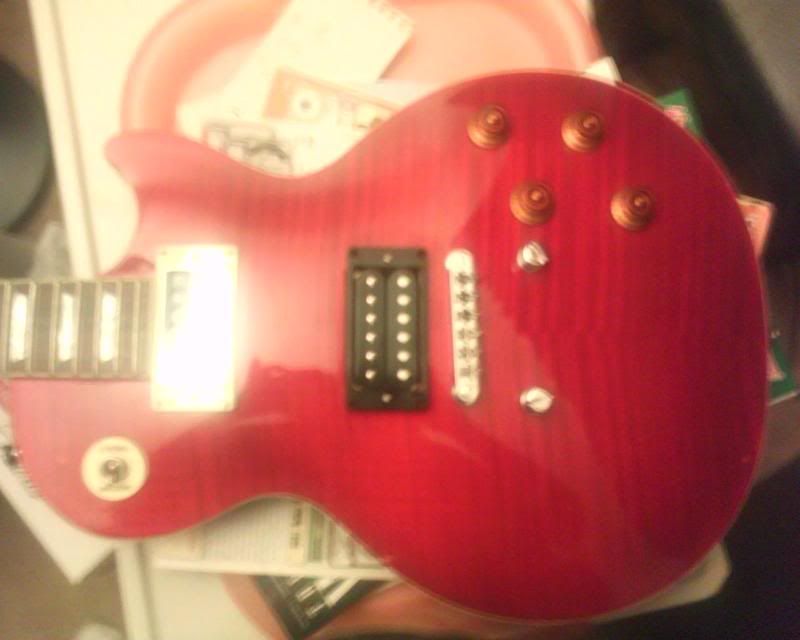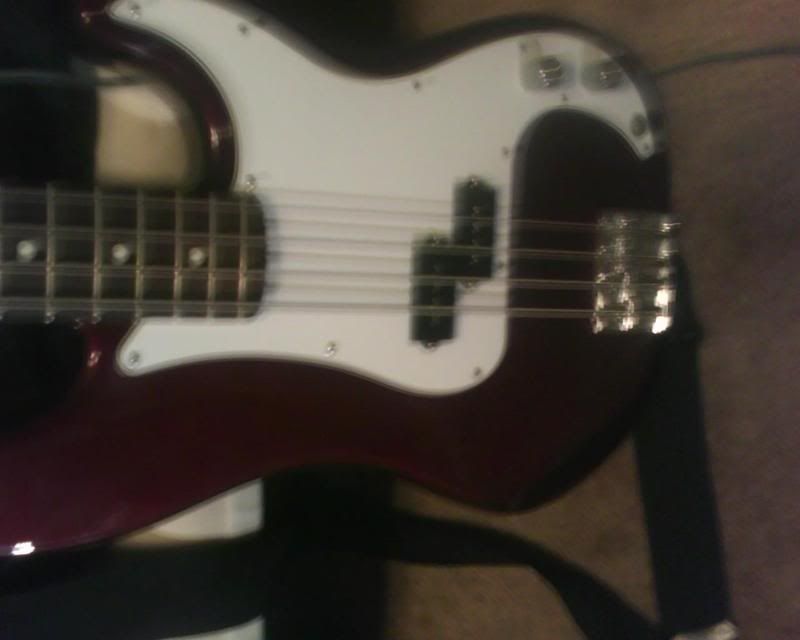 sorry for pic quality
and make offers since im terrible at naming prices
Last edited by RabbitGuitarist at May 16, 2008,
Epiphone Les Paul Standard Made In Usa

I Had This Guitar For A Little Over A Year, I Am The Only Owner.
It Was Made In The Usa. And Some Of The Hardware Is Usa Too.

Where did you hear/see that it was made in the us? and if it actually was, where did you get it?
on the back of the headstock it says made in usa
i had it custom ordered
and its sounds better then most lower end gibsons
Can I get some prices?
I'm interested in the half stack
But I'm kind of interested in the guitars to
(If they're at a good price I'll take 'em

)
To my knowledge they don't make any epiphones in America. Sounds like a fake?
seriously it is tho
Epiphone's are all asian made. Even high end Epi's aren't US made. Maybe you got duped.
well i take that back

now reading closely

USA

Setup, Inspected In Usa

Epiphone Trademark Of Gibson


so it was made in China, setup and assembled in the US

sorry about that
i got a yamaha su10 sampler and a rack roland m-vs1... im interested in the ibanez
ya give me a sec i got to get my camera.
thanks
I am interested in the half stack, could you PM me an approximate price you are looking for?
B-U-M-P

Back To The Top You Will Be

Go BUMP
sorry for the lag..work and ****..pics soon