For Trade: Element Skateboard
I have an Element Skateboard with Speed Demon bearings and Spitfire wheels for trade.

I'm looking for pedals, preferably the EH Holy Grail, Holy Stain, or Small Stone.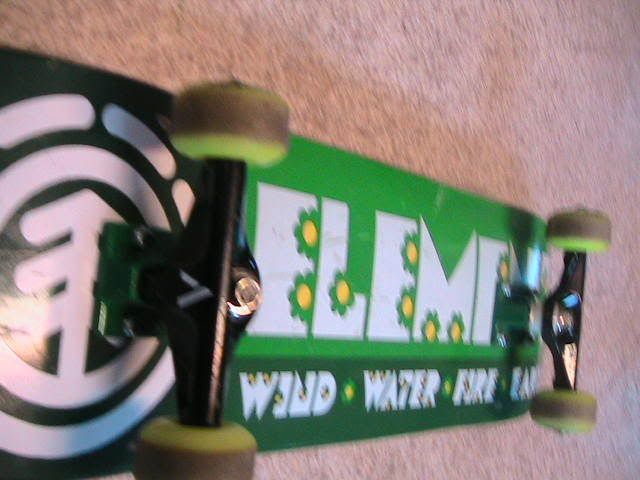 Last edited by Master Bait Her at May 15, 2008,

Join date: Aug 2007
70

IQ
ill trade you my roller blades?
nah i paid $100 bucks for this

Join date: Aug 2007
70

IQ
damn