Guitar show in Illinois

Join date: Mar 2008
790

IQ
that's this weekend! D*mn. Looks like a cool blues rock festi in blues land. wish i could go but too far. Chicago that is. take some pics if you go and then ask about an amp or something you saw. i was gonna say - wrong forum, but i'm trying to chill out these days.

funage ;
id love to go but im busy this weekend.

Join date: Nov 2007
20

IQ
lol damn prom... id go but i got senior prom tomorrow... gonna be a good ****ing night!
i haven't decided yet, but it definitely is something to consider
Here's some photos from today (I'll take more tomorrow as I'm going back to see if I can make any end of show deals...)
Warning: lots of big photos ahead....
Ark Amps had a booth there. Really interesting looking, and better yet, very nice sounding. Didn't get a chance to play through 'em myself, as there were quite a few people looking to do the same before me.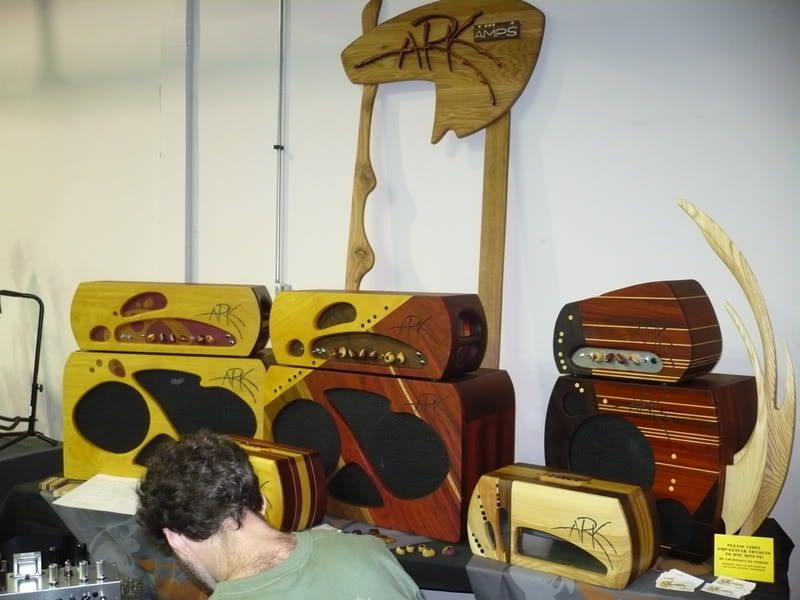 Was staring at this Fender Koa Tele almost the whole time there. Played really nice....
Guitars far and wide... all over, both vintage and new.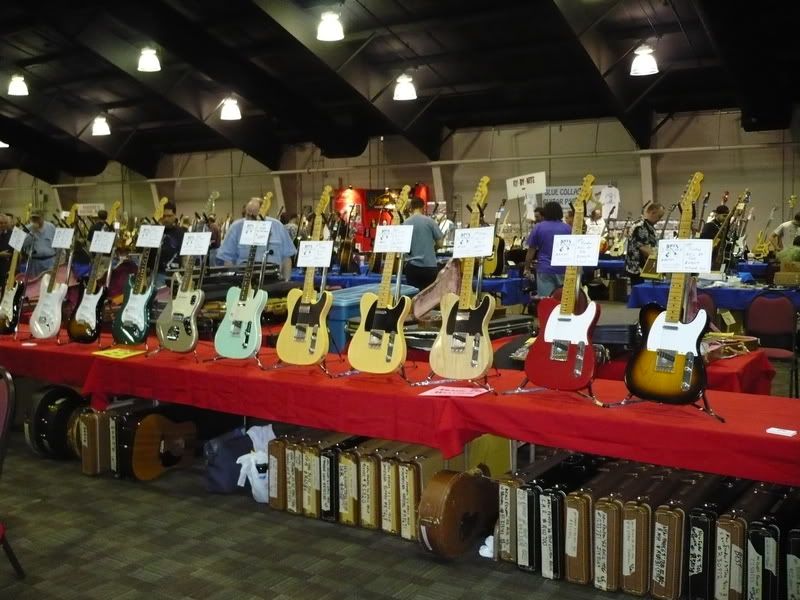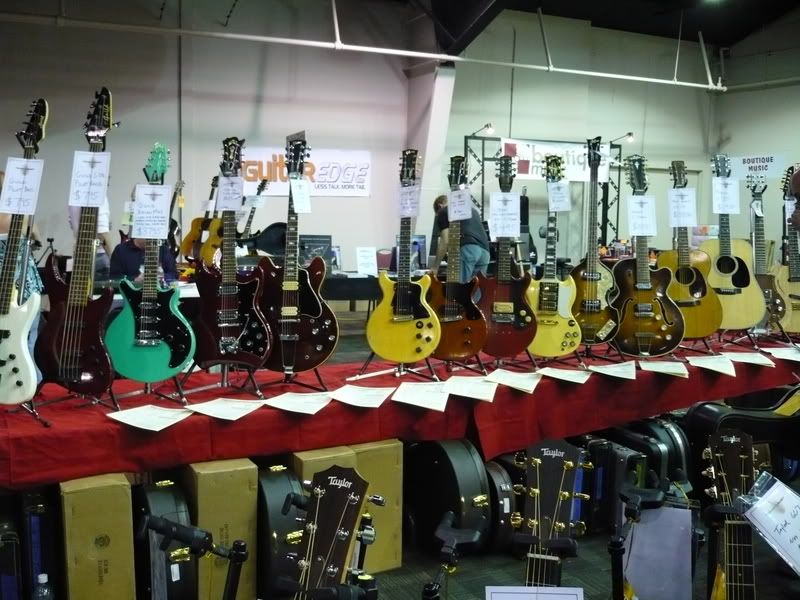 This kid could put many of the players there to shame... unbelievable.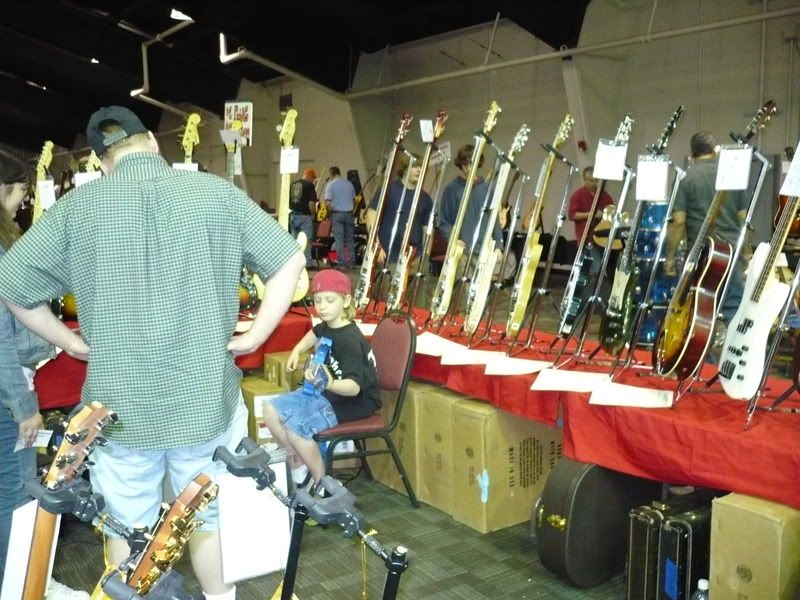 Last edited by Hakael at May 17, 2008,
Abyss Guitars... These custom made guitars were simply beautiful (imo) and played just as good as they looked, but were also as expensive as they looked.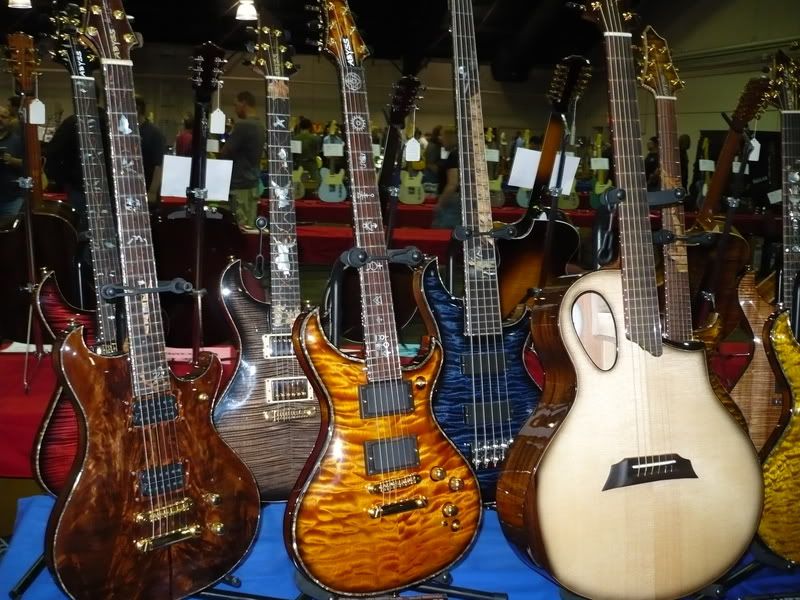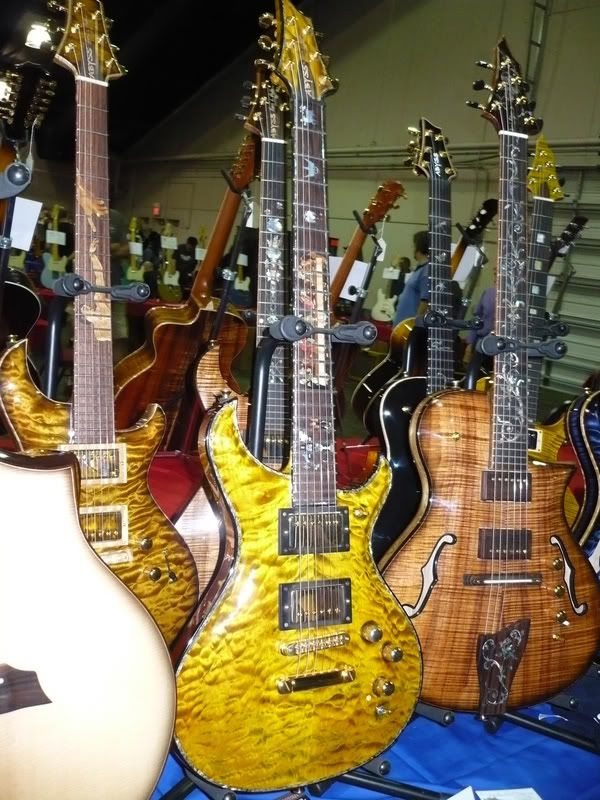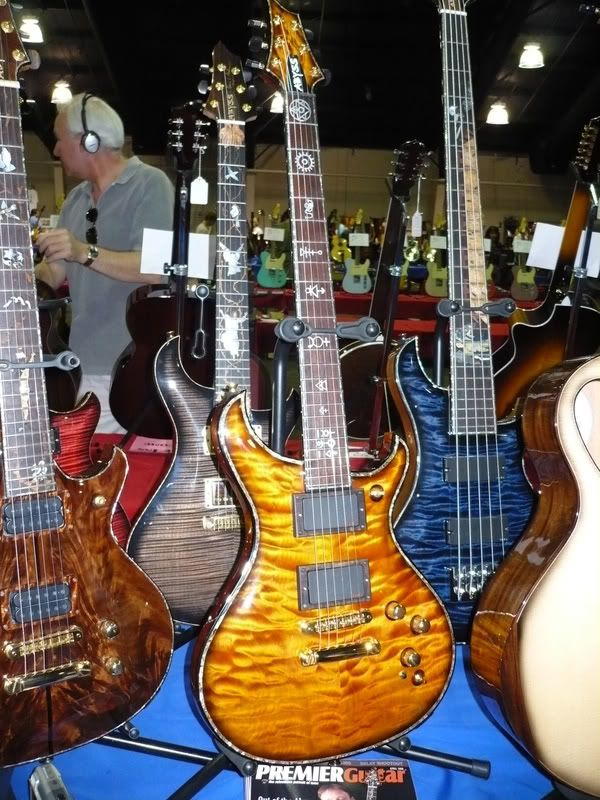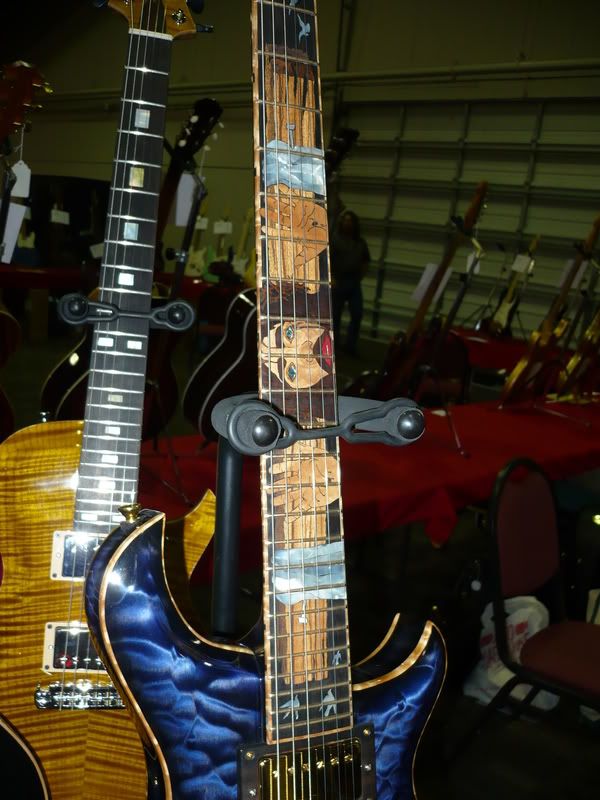 More customs, can't recall the manufacturer...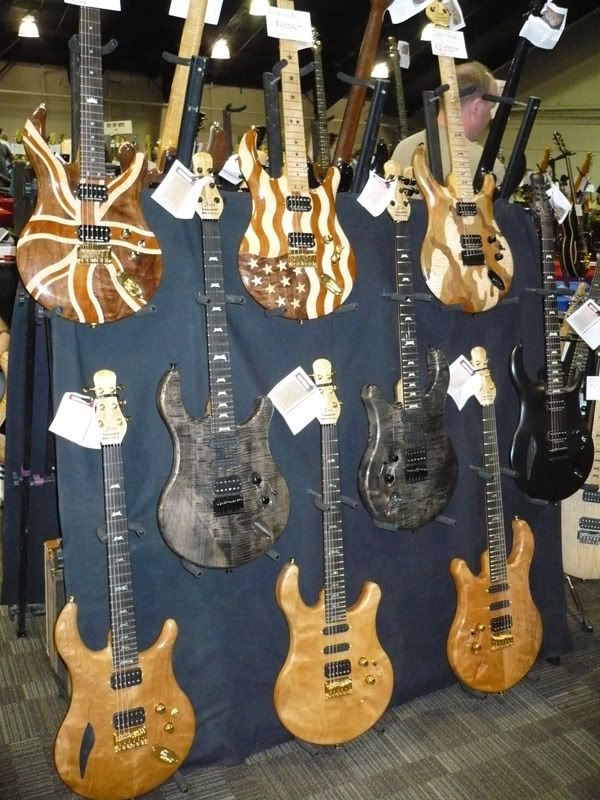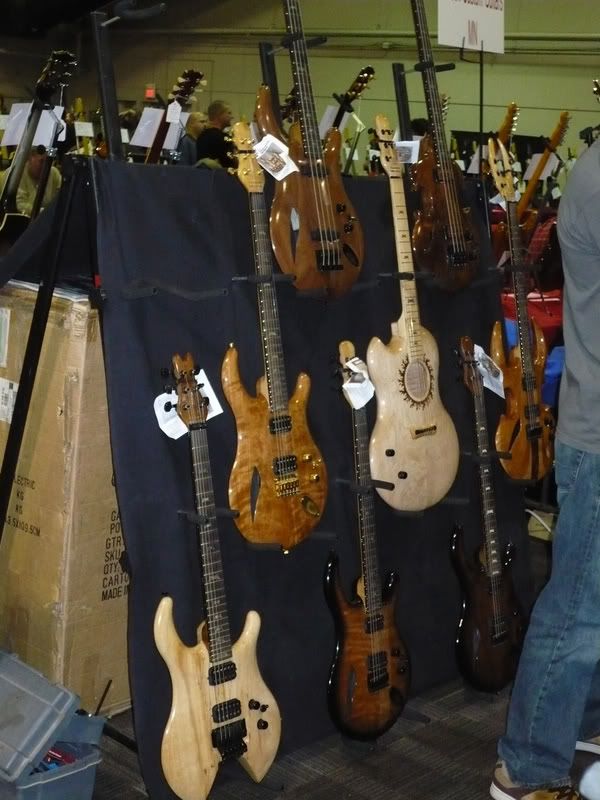 Tommi signed...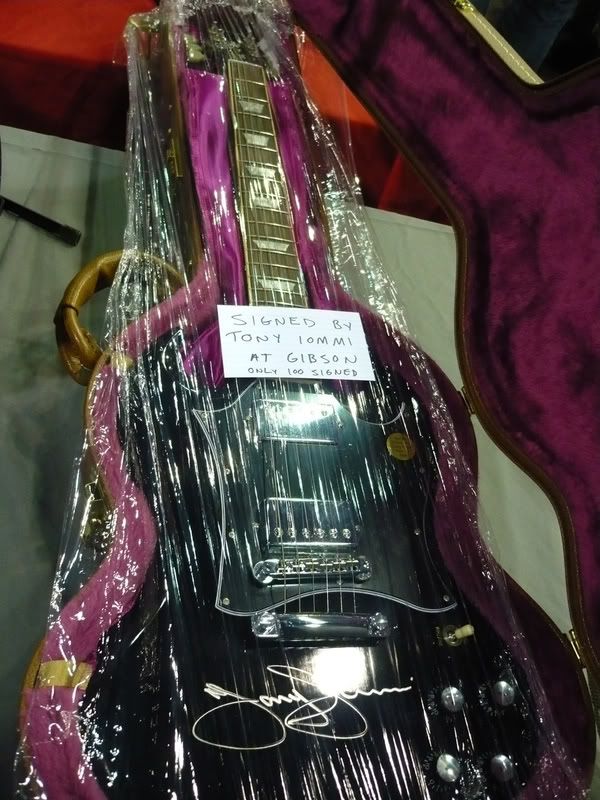 And for the PRS fans...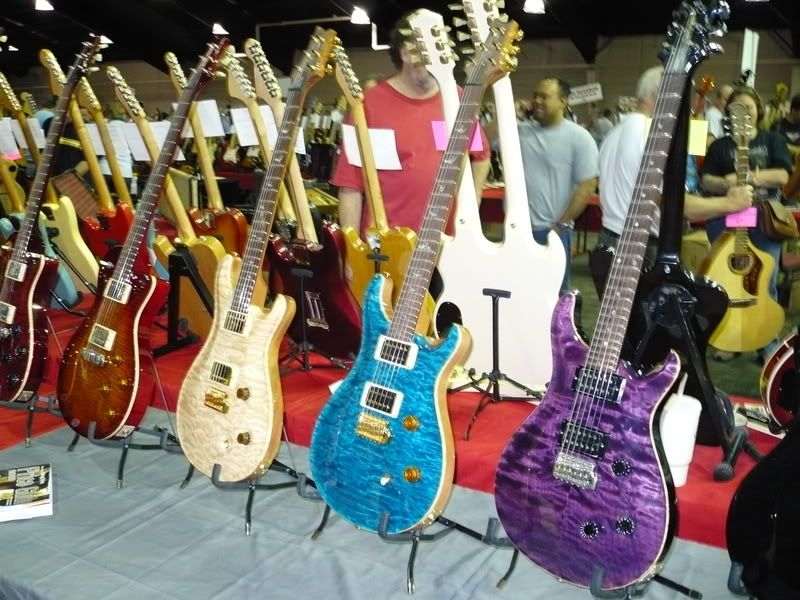 More pics to come tomorrow!
Last edited by Hakael at May 17, 2008,
Damn! I wish I had enough money to drive to Chicago. It's only an hour away, but I'd be scared of getting lost too.