FS/FT Yamaha Pacifica 012 & Boss DS-1 distortion pedal
Its a black Yamaha Pacifica 012 with few dents but a few scratches. However is missing one string (will replace strings to your preference before sale or anything). And a Boss DS-1 Distortion pedal which has been rarely used and is in pristine condition. Combined value is around £45 ($80ish) pedal was £29.99 and guitar was £120 brand new a year ago. I do not need the pedal anymore as I am concentrating on bass and have no use for it.

For Trade/sale. Will look at anything for trade (not particulary bothered about what it is) and for sale anything above £30 will do me fine.

Also am willing to put in a bit of cash in a trade if need be.
Last edited by Rywad at May 16, 2008,
Boss DS-1 stompbox: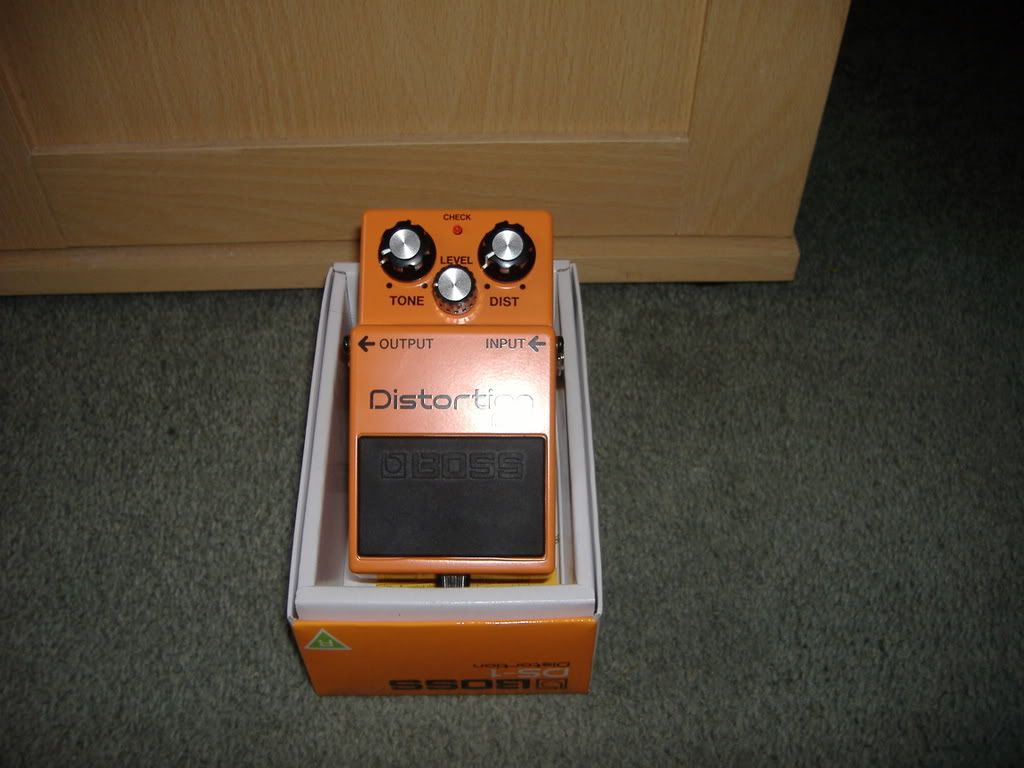 Yamaha Pacifica: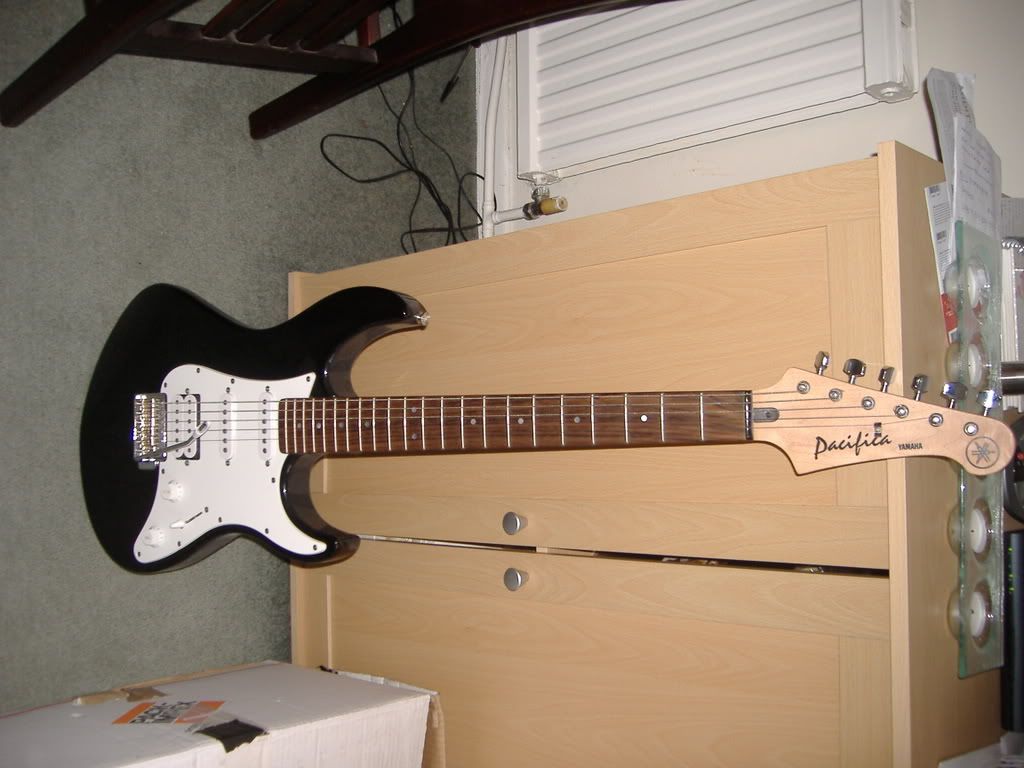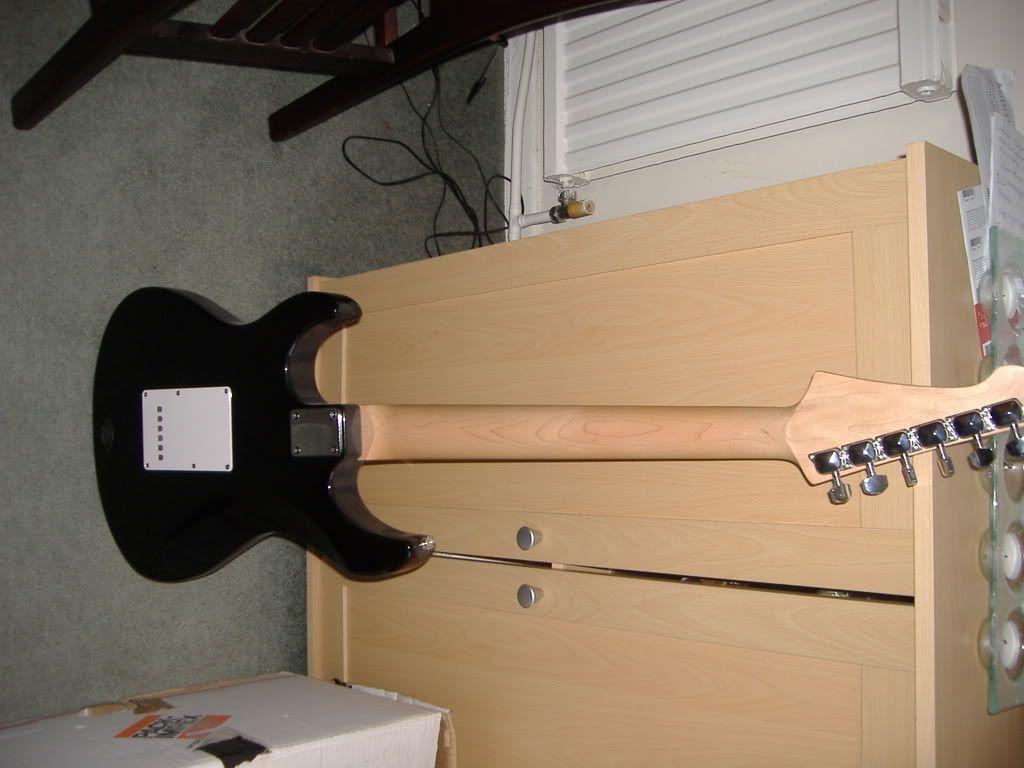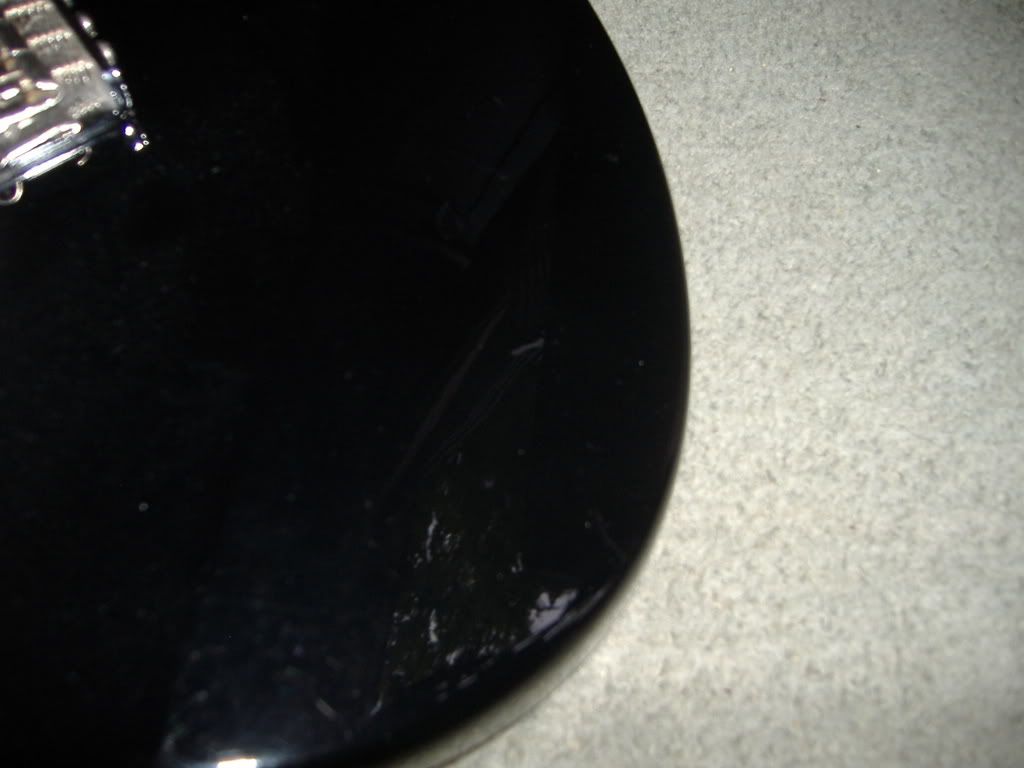 Adding in one new item. Recently bought for £280 and is in MINT condition.