Peavey USA Made Strat For Sale Cheap (Clapton-Blackie Style)
Thinning the herd once again... Another one up for sale. This is late 80's (Most Likely) Peavey USA Predator. Made in Meridian, Mississippi U.S.A. Get an American made Strat for less than a Squier. Very good condition. Only real flaw (pictured) worth noting is on the back edge where paint is worn or chipped away. Few other minor scratches here and there, but the top/front looks CLEAN and the neck is great with no real fret wear. Asking $150 + $25 SHIPPED/PAYPAL'ed if you are in the U.S.A. -- Will ship out of the country. Most likely case is $50 extra to ship it to Europe, etc. Check the pictures...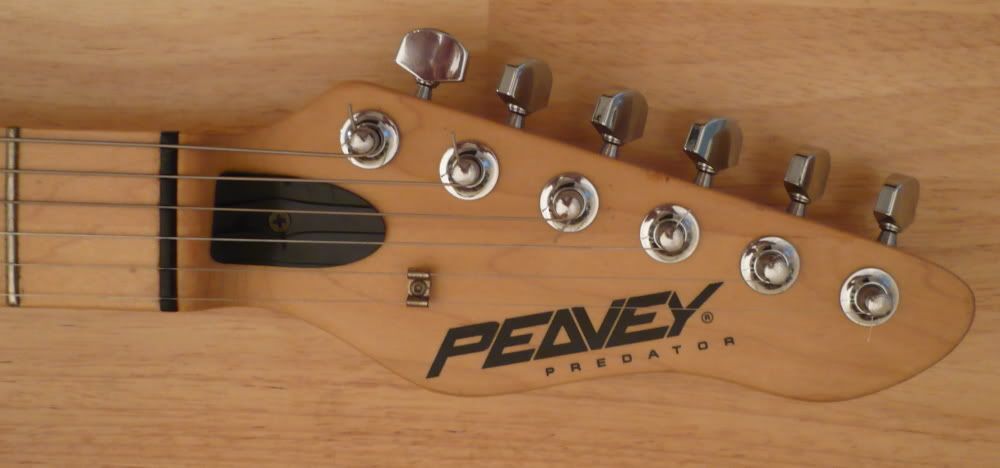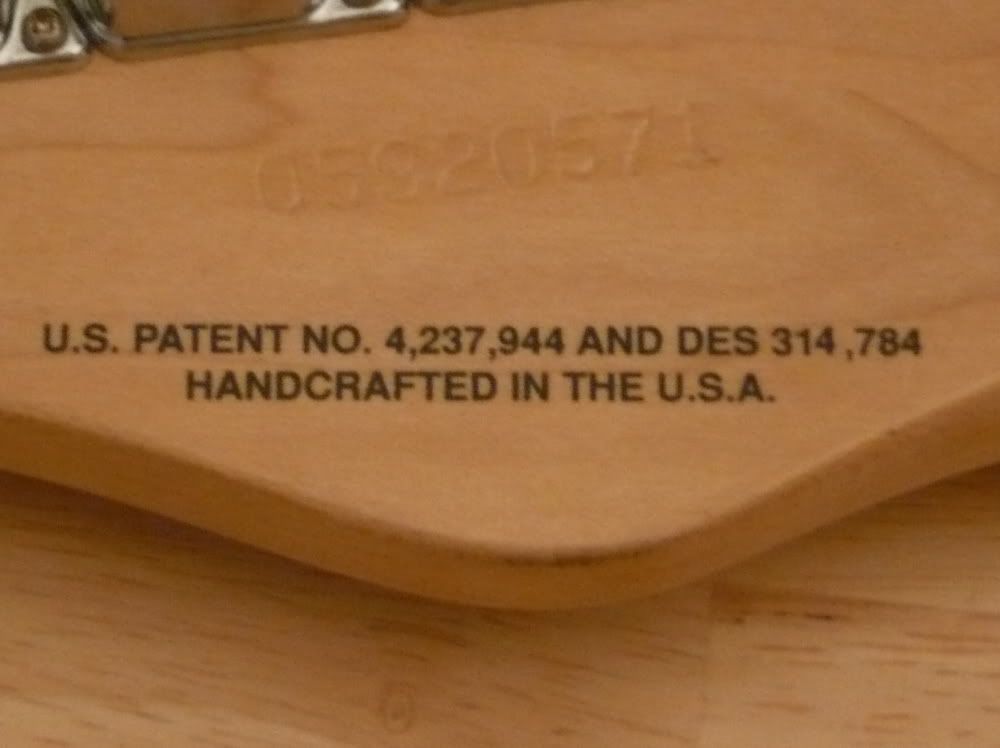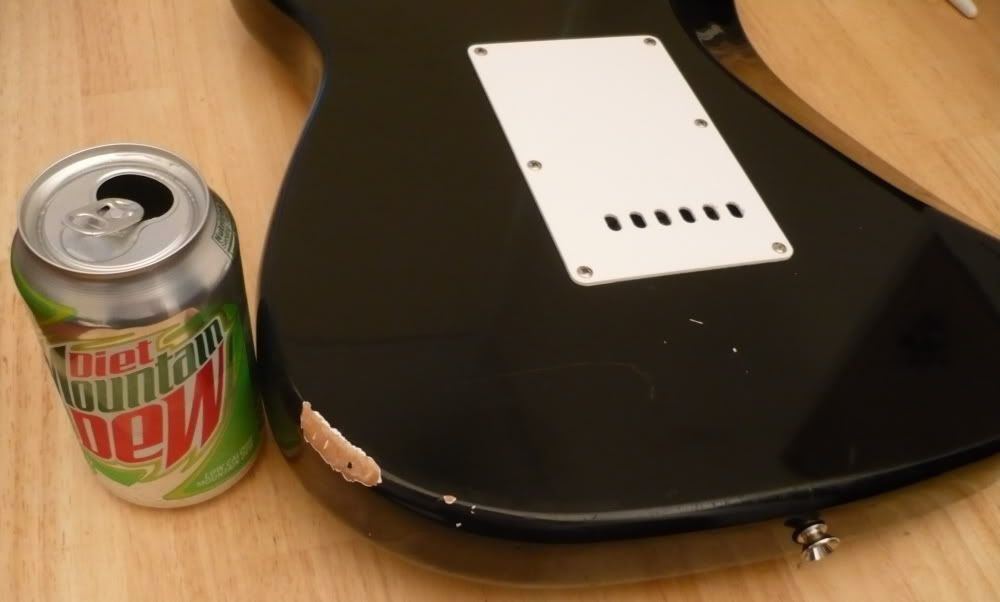 May consider trades for a guitar with a floyd or kahler trem. Or live sound gear.
To the top. Still available.