FT: Ibanez RG321EX (RG2EX2 in US)
I just found out there is a difference in names between US and UK.
Yeah I am looking to trade this for a bass guitar.
Specs:
-Basswood Body
-EMG designed pickups
-Reverse Ibanez headstock
-Fixed bridge
-Wizard II neck
-String-through configuration
-White binding round body, neck and head
-No damage what so ever
Pics: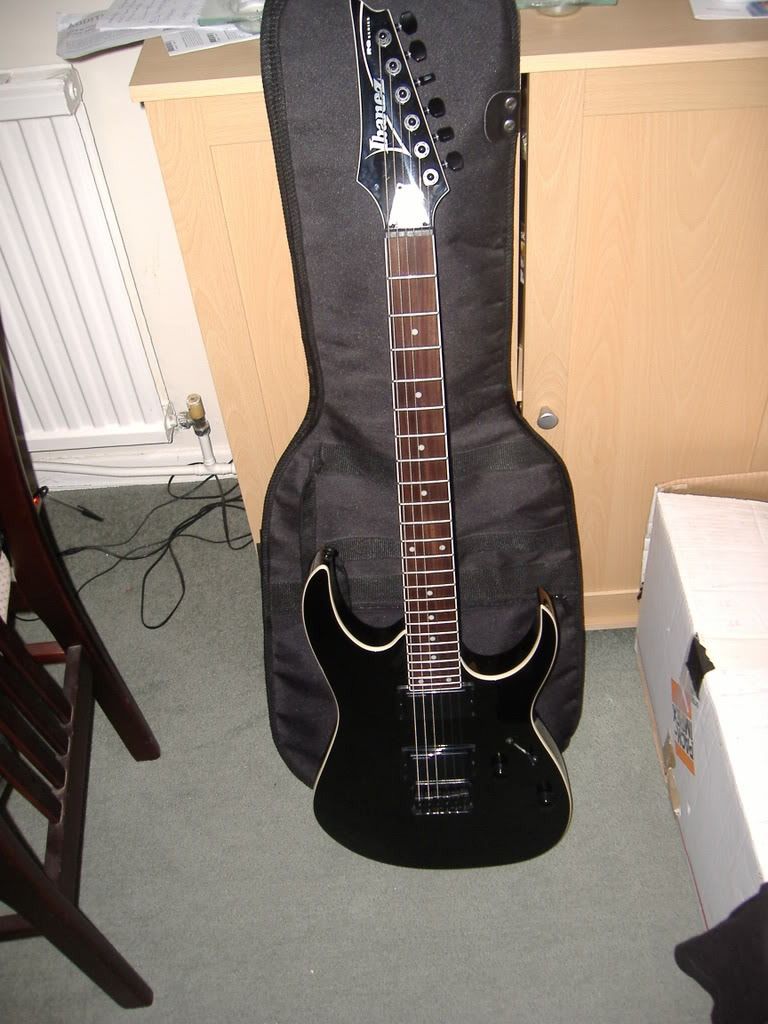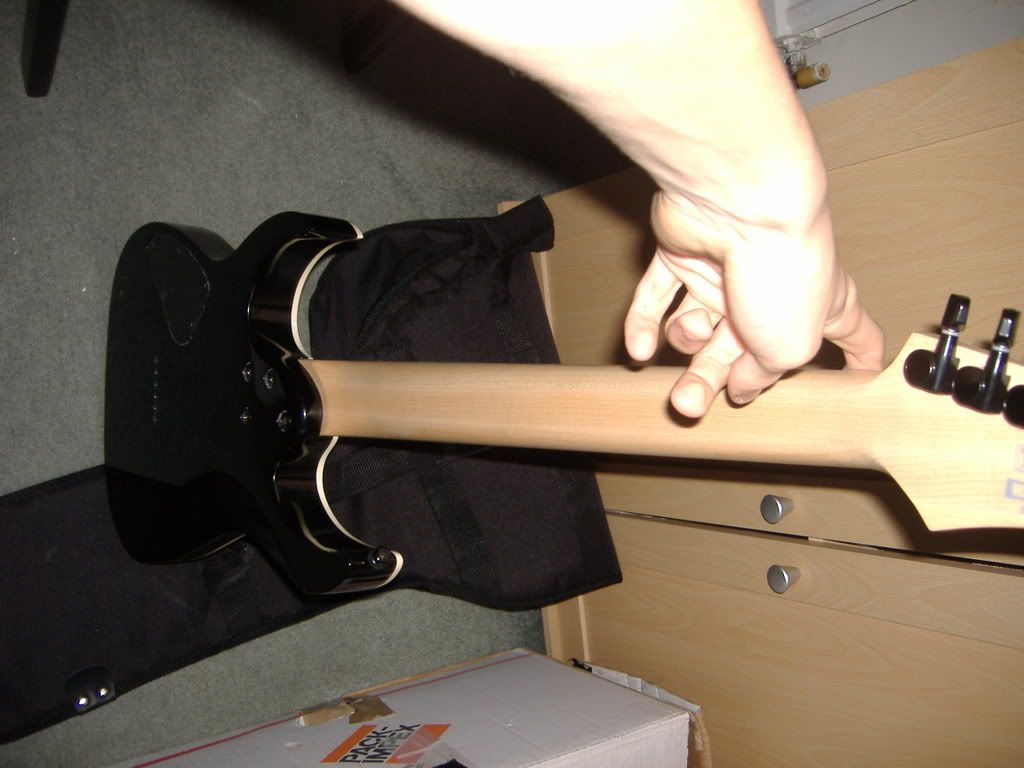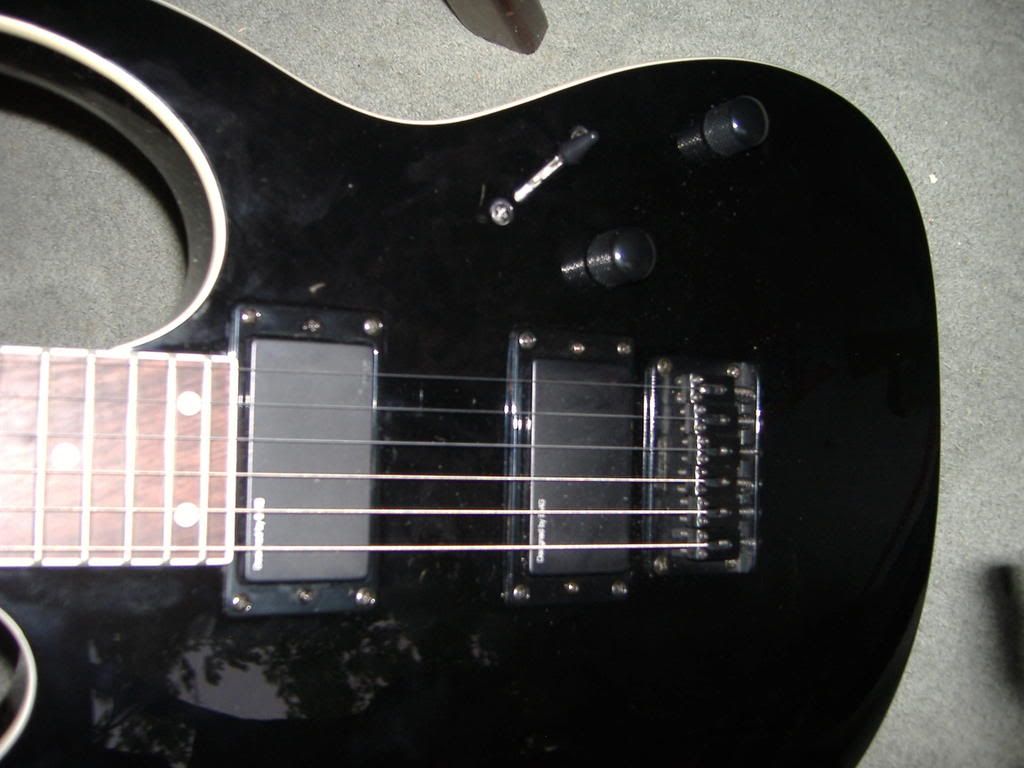 Last picture the body looks a little dusty..
dude if i still had my bass i would!!
Its a nice little guitar, hardly been played too. I kinda ignored it for months as I am more serious about bass.

Join date: Sep 2006
195

IQ
you didnt say that was on offer yesterday!
Its to see the interest people have in it, i only bought it in november and i probably won't sell it.

Join date: May 2006
230

IQ
It's an RGR321EX.

I sold one of these on eBay last week for £122. That killed me.