FS/FT: Carvin Dc127 Tom Anderson/Dimarzios, Flamed maple fretboard - $440 shipped
First up is Carvin DC127, from 1992 or 1993.
Features:
Maple neck thru with flamed maple fretboard
Kahler Steeler tremolo (Kahler branded OFR)
Tom Anderson HN3+ in the bridge/Dimarzio Fred in neck
Excellent condition, no HSC but will include gigbag.
Looking for $440 shipped or trades.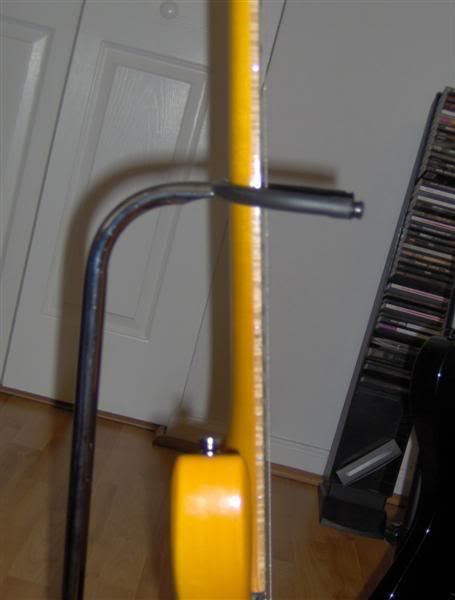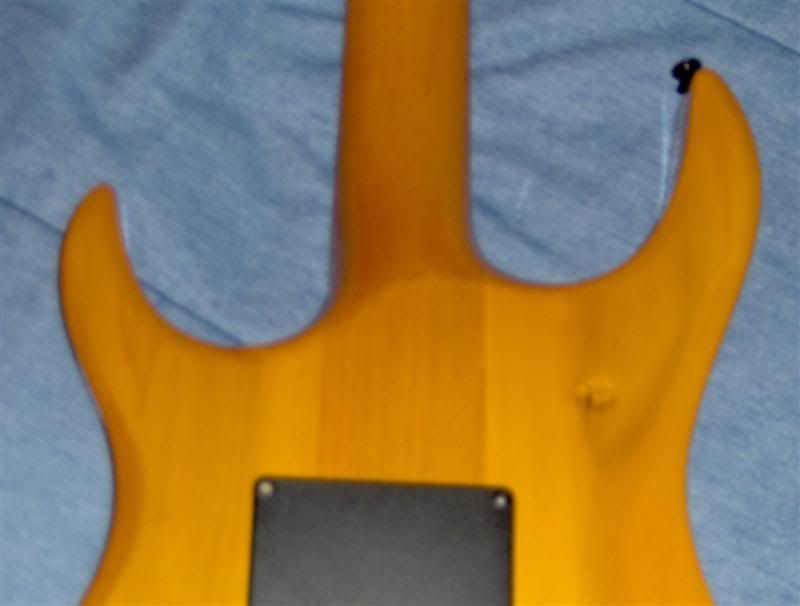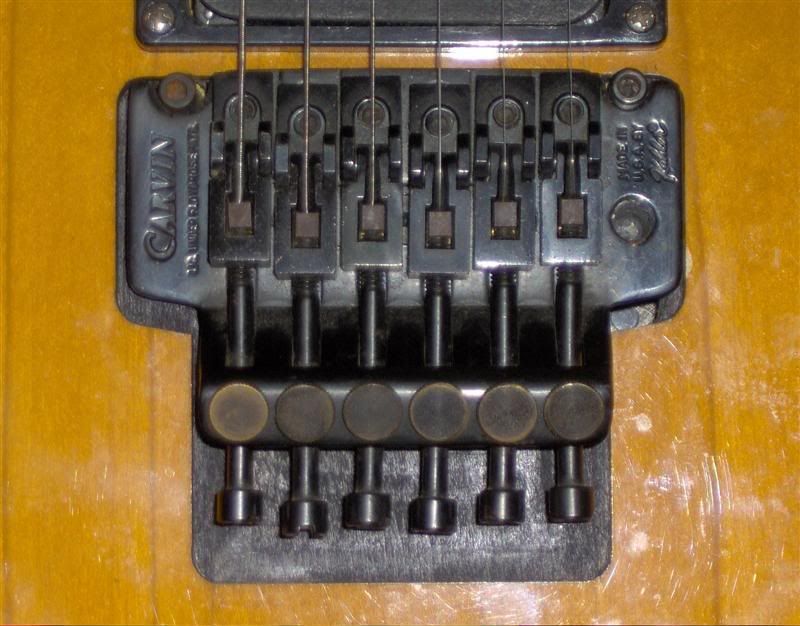 Ah god!.... Soo.... cheap... I wish I was in US now. How come you're selling anyway?
I just bought a new 7 string, a Schecter C-7 Loomis, so I need to sell this to pay off the cost of the Schecter.

Join date: Dec 2004
120

IQ
I still can't believe you haven't sold this yet, it's beautiful.
Price lowered to $410 plus shipping I Need to sell this quick.
Last edited by pierce34celtic at Jun 17, 2008,
would you want to ship this to canada by any chance?
Most likely not, you pay shipping anyways.

Join date: Dec 2007
20

IQ
If only I had $425 handy... That's a beautiful guitar, and even if I can't buy it, here's a bump for you.
Haha thanks bro, I'm trying to move this thing for another purchase I'm making.