my phone broke!

Join date: Feb 2005
150

IQ

so i need to get a new phone, but i don't know what to go for. any suggestions?
id like it to have a good camera btw
hmmmm just get a nice lg phone they are always good
my first phone lasted quite awhile.
Teh almighty Nokia 1100!

Join date: Dec 2007
70

IQ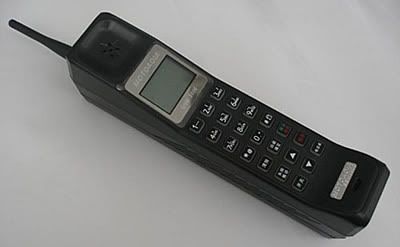 this one has never failed me

razr 2 v9 , sick phone, good camera, and quite alot of room for memory. Oh and 2 large screens plus a semi touch screen in the front. Or that sony ericcson that has a 5 mp camera.