peavey millennium ac bxp
my girlfriend wants to sell her bass 5 string peavey millennium ac bxp. the color of it is tiger eye. it's in like perfect condition. she got it like two months ago. the reason she is selling it is because the fret board is too wide for her hands and she is too busy to play.would anyone interested in buying it and if so what price?
Pictures?
Location?
Asking Price?

Add these in dude, you'll get a better response - Maybe even from me =]

Join date: Apr 2008
240

IQ
well I dont think that the asking price or location is really important
it looks like shes looking for more of a price check, it would help to get pictures though

helps with estimating the price it would be worth
okay we are working on getting the pictures up on here.they will be up on here soon and our location is in PA
Location is ALWAYS important, I'm sure a UK buyer would prefer to buy from the UK than the US and vice versa.

Catch me drift?
Finally pictures. I've tried to do this a dozen times now.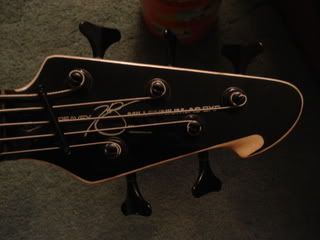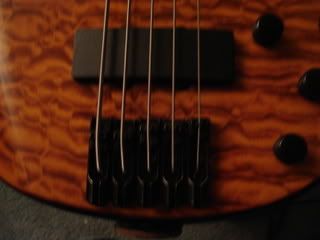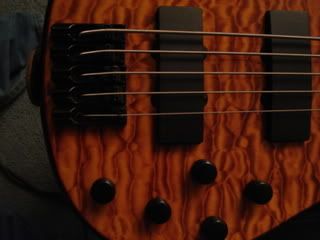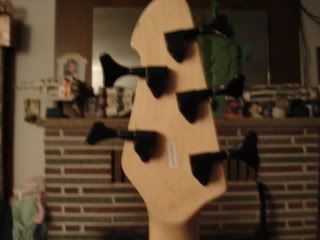 Very nice instrument dude, free bump =]