ESP LTD Viper-400
I have a Viper-400
Considering trades
Mostly for a console
PS3-360-Wii (Wii must include some extra stuff)
I was going to trade a guy for a PS3
But the deal went down due to some complications
The deal was
-Playstation 3 (40GB) Console
-2 wireless controllers
Army of Two, Call of Duty 4, NCAA March Madness 2008, and Sonic
Grand Theft Auto 4 & Resistance: Fall Of Man
If I can find a deal like that again, I'd take it.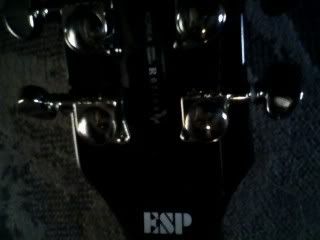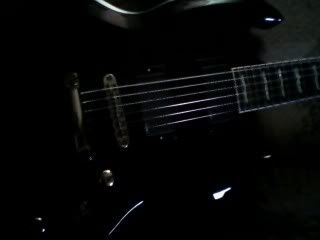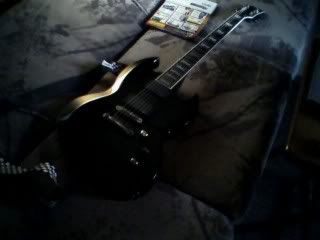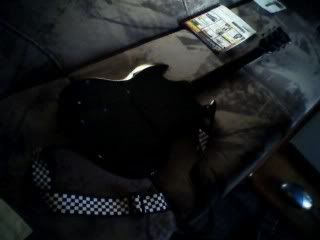 Join date: Aug 2007
61

IQ
dont trade a guitar for video games
Electronics lose value, while guitars don't.
I know.

I'm considering all trades

Join date: Jan 2007
260

IQ
my ec1000 for yours and some $>?
trade for a MIM Strat with a Hotrail in the bridge?
Mm, I'll have to pass on the strat
Ha If I didnt love my 360 so much I would trade you

EDIT: All I have right now is my other cell phone that I dont need
Last edited by Lethal Dosage at May 22, 2008,
Haha, nice.
I think I'm just gonna take "good" offers that interest me

Also, I'm probably gonna buy this Wii off some guy for cheap
yeah I have a crapload of games but Ic you have no console
Damn, well I'm getting a Wii
I'm selling my I-pod to get it
and I was selling it for $100
I gotta say, It got pretty vicious between these 2 buyers on Craigslist.
1 of them offered me his connection for cheap games
and 2 wii games free.
Intense.
I like posting stuff cheap now

Ha but its an amazing guitar i wish I could have it
id trade you my 360 but i added up everything i have for it and it would cost like $1200 to buy all that stuff individually right now, so maybe if you could provide the difference in cash
i got a Wii and a bunch of Wii stuff
No thanks on the X-box

Also, Wii guy
Join Date: May 20, 2008
I can't trust you dude.
lol sorry