WTB/WTT For an Ibanez Iceman IC-400
Well I wouldnt be able to afford a ICT-700 with the stuff im trying to trade so yeah. Im trying to get a IC-400
Things im willing to trade
looking for somebody in the Kansas City Area
If you arent and you want to trade, I would want you to send the iceman before I sent the stuff that im trading, this stuff is all I have, I cant risk it getting stolen.
Thanks!
To start off I have 85 bucks cash
I also have a 30$ gamestop gift card that I would want to trade for it.
Peavey Generation EXP QCM33964
(yes I know a knob is missing) and the switch knob is too (I have the switch knob though, just have to stick it back on

)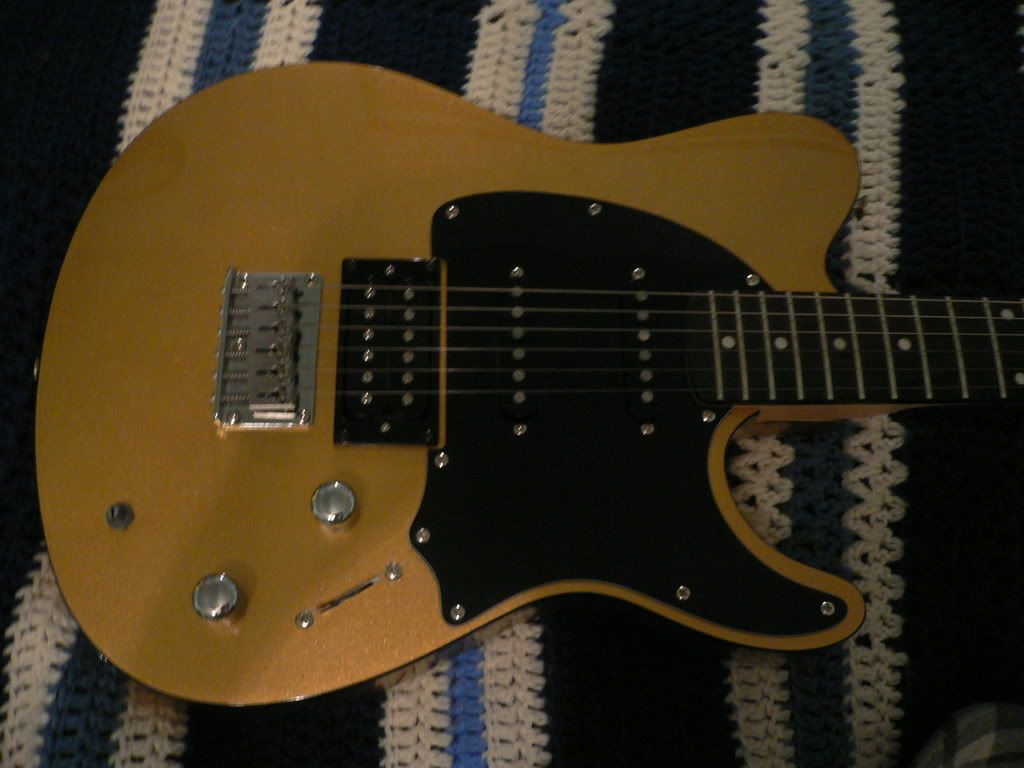 Metalic Gold Finish
stock pickups unfortunately
rare guitar, ive never seen any one like it even though i've searched everywhere
I got it for 450$ from some guy.
__________
Guitar Hero 3 for Wii (I dont want to give it up but ill almost trade anything for an iceman)
Comes in box, amazing condition, most of the stickers are already used though, comes with strap, and extra strap.
got it for 100$ (price has dropped though)
______________
Elder Scrolls IV Oblivion for the PC, brand new. (computer wasnt fast enough so it didnt work)
Got it for 50$
______________
tons of PC games lol
Search and rescue
combat flight simulator WWII europe series
Comache 4
Sonic CD
Sonic and Knuckles collection
Roller Coaster Tycoon 2
Sid Meiers Pirates
Star Wars BattleFront 2
Ultimate Ride Coaster Deluxe
Battlezone 2
The Age of Empires 2 The Conqeurors Expansion Pack
________________
well thats it, I dont really expect anybody willing to trade for it, better to post anyways.
PM or post here, thanks!
~GxT
Last edited by GuitaristTrue at May 22, 2008,
You got a wii?

I have a ESP LTD Viper-400
Let me know if you're interested
eh well thanks for the offer but I really have my heart set on an iceman.
thanks anyways