For Sale Alvarez Made In Japan
Alvarez specs:
Flame maple body and back
Figured spruce top?
Maple neck with rosewood fretboard
Snowflake inlays
Honeyburst finish
Made in Japan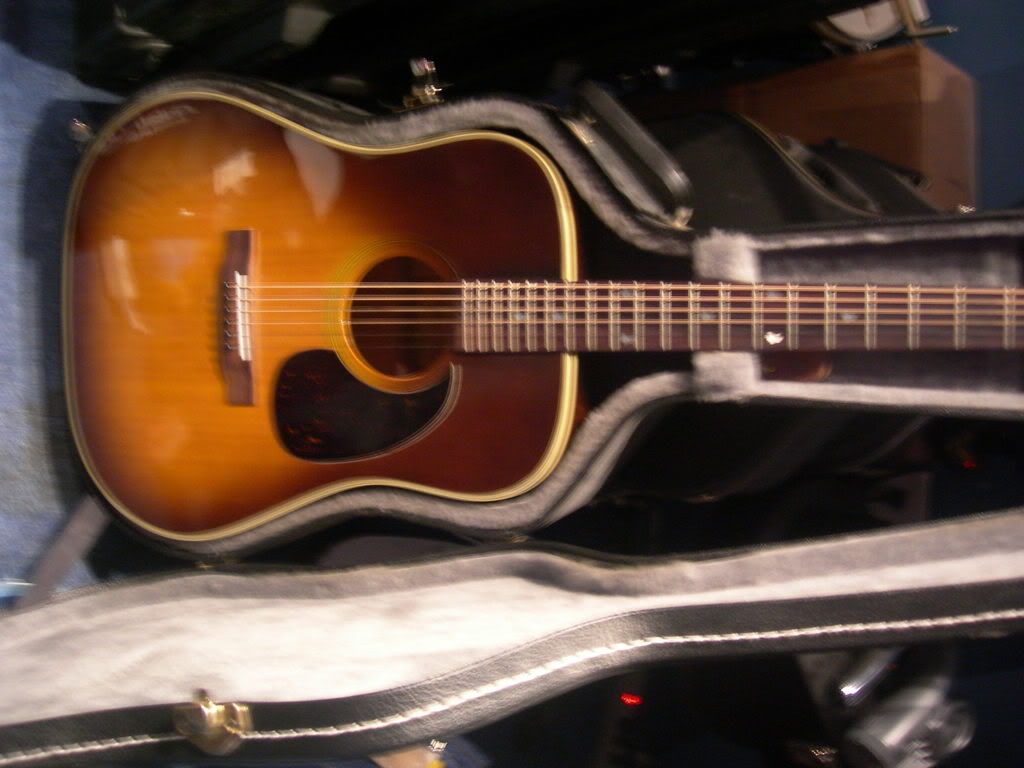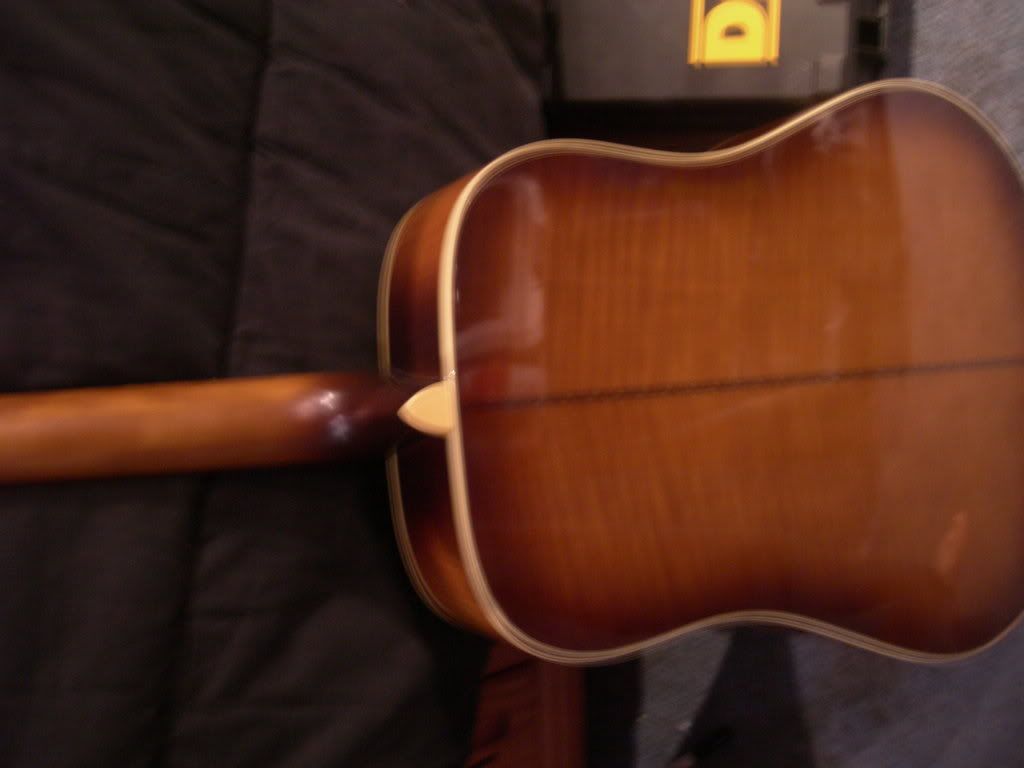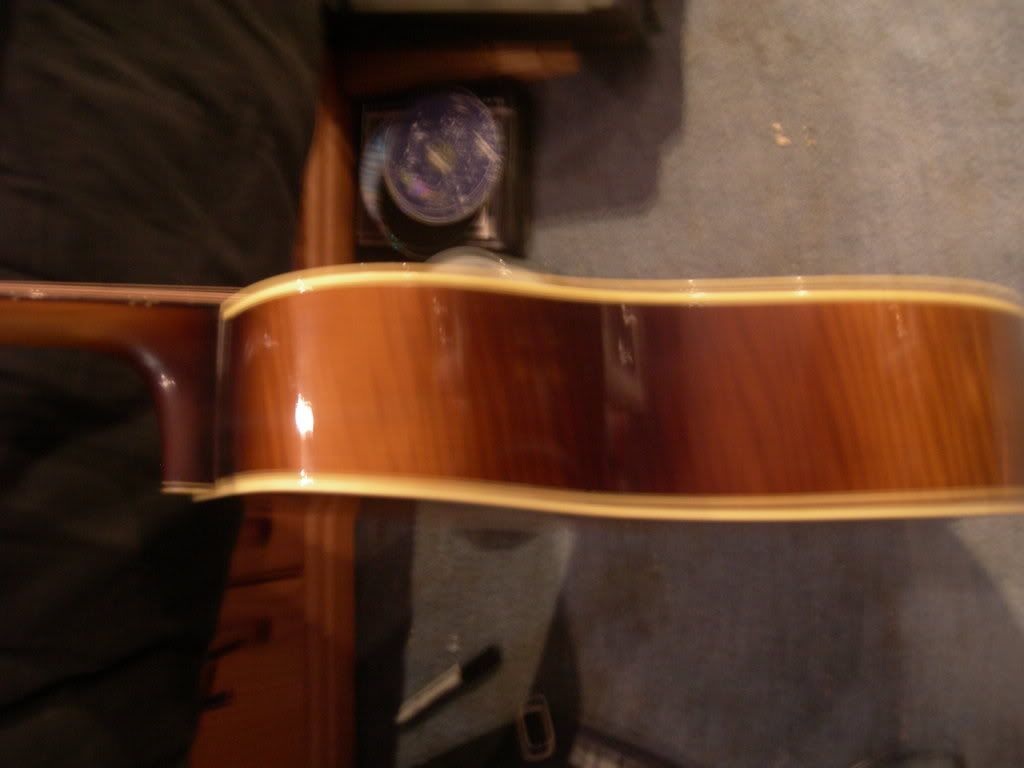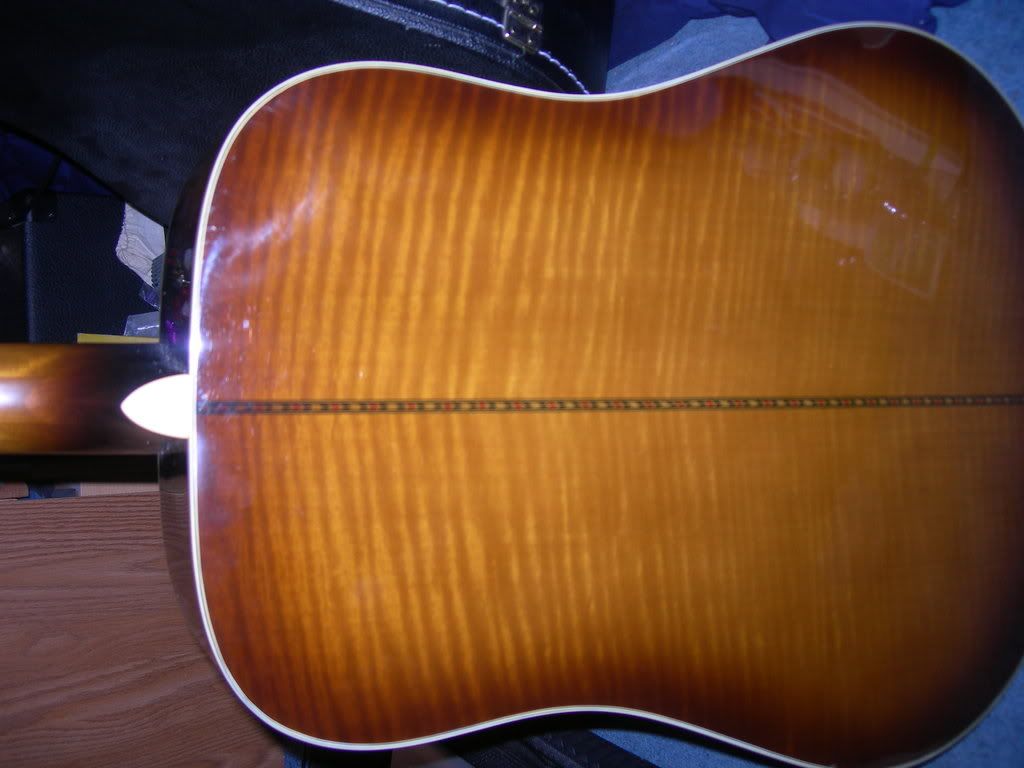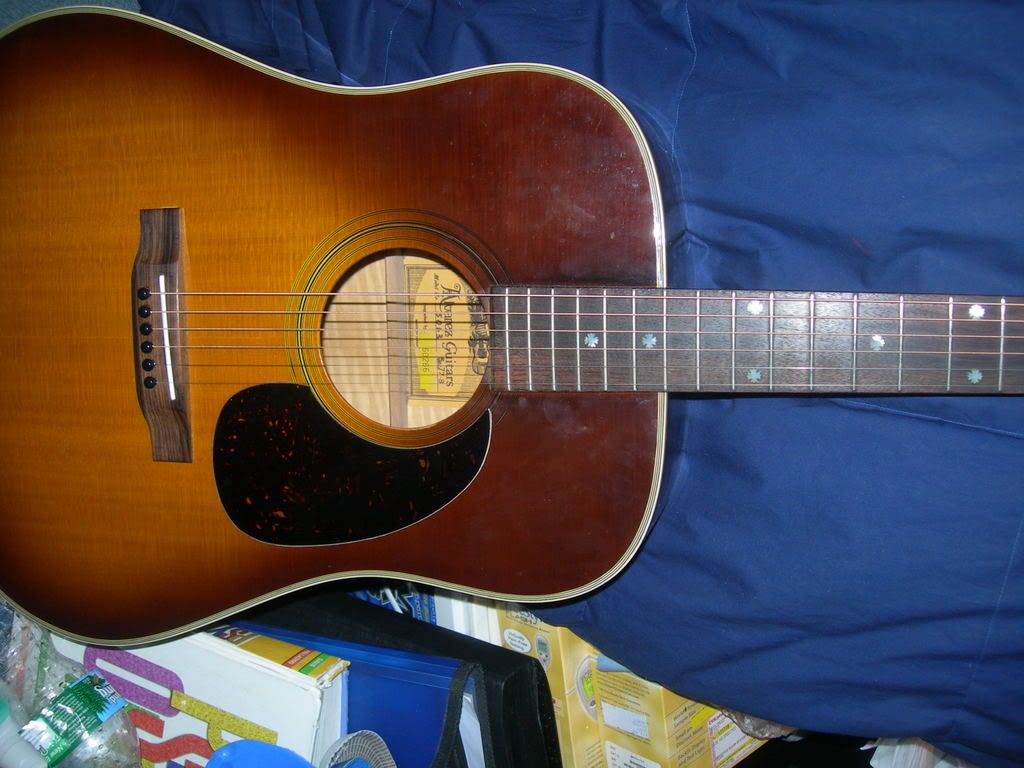 Make an Offer if your interested!!
thanks
dave
Last edited by Samboragod at May 23, 2008,

Join date: Jul 2003
20

IQ
I was hoping to get $550 for this guitar as its in great shape and deffinately better than a cheap ass korean/ chinese guitar in that price range. Make an offer though!
Free shipping if its a fair offer
No thanks man!! nice guitar but I need the money and not interested in ovations
Lowered the price $450 and its shipped!!
Price cut to $425 ....and Ill pay the shipping!!! I need to get some money together ASAP!!! If its paid for tonight with paypal...I'll have the item shipped out by tomorrow morning.
300? sorry im really broke lol
Ill let it go for $375 + shipping if thats fair???
Price lowered to $340 + shipping!! It does come with the hardshell case that it came with
Last Price cut......... $320 + shipping
Ill take it for 340 shipped if youre still interested, shipping shouldnt be more than 20 if its in a case and what not, let me know
Actually last acoustic I shipped out cost about $65 due to the dimensions and weight
I see, well last time I shipped a guitar out I used DHL and they only charged me like 17 bucks and it was the same shape and all as an acoustic. What shipper did you use?
I use UPS....they secure it in the box, bubble wrap/cushioning, and send it out for me.
I dont know of any DHL's around here but If I can find one I will price it to be sure. I will get a price from ups this wed as well!
applecakes im going to price it out tomorrow and will let you know
If anyone is interested $375 and ill pay the shipping!!
price cut to $300 but buyer pays shipping
ANyone interested in an acoustic for $300 + shipping
comon somebody out there has to be looking for an acoustic
ANyone $300 + shipping and ill ship it this week
still for sale...anyone interested ina trade??? Id trade this and the alvarez for a used taylor if it was a fair deal to the other person as well


anything for trade?