For Sale Spider Amp
For sale is my 50 watt line six spider amp
Its in great shape for its age and comes with the upgraded foot control 4 channel pedal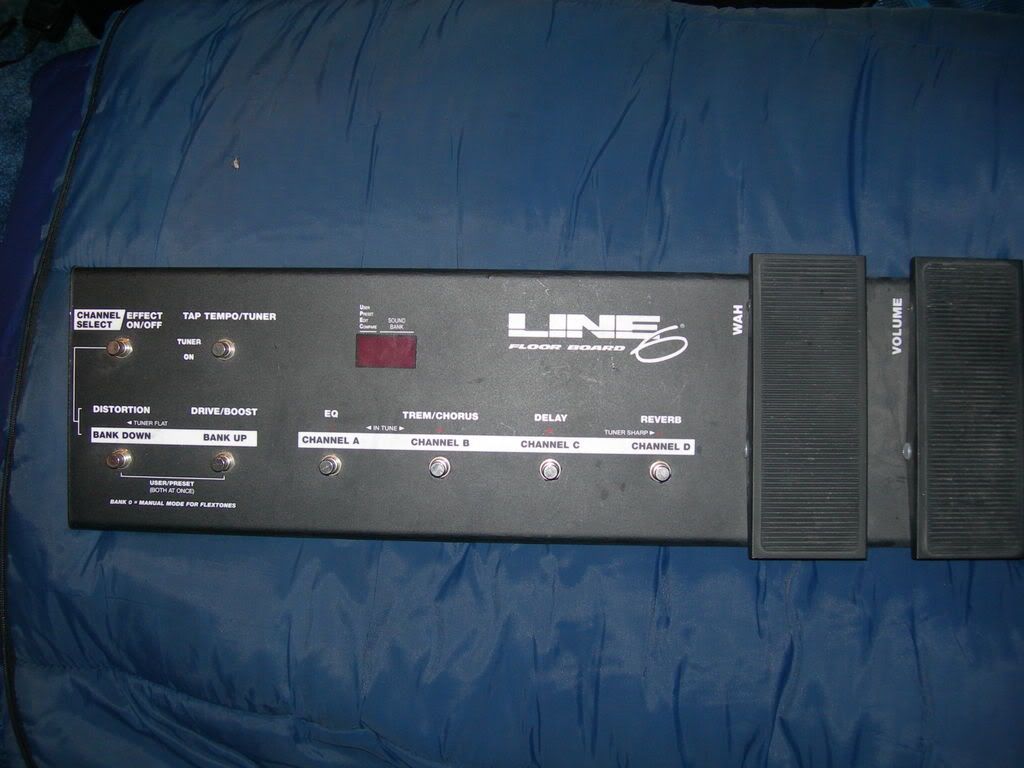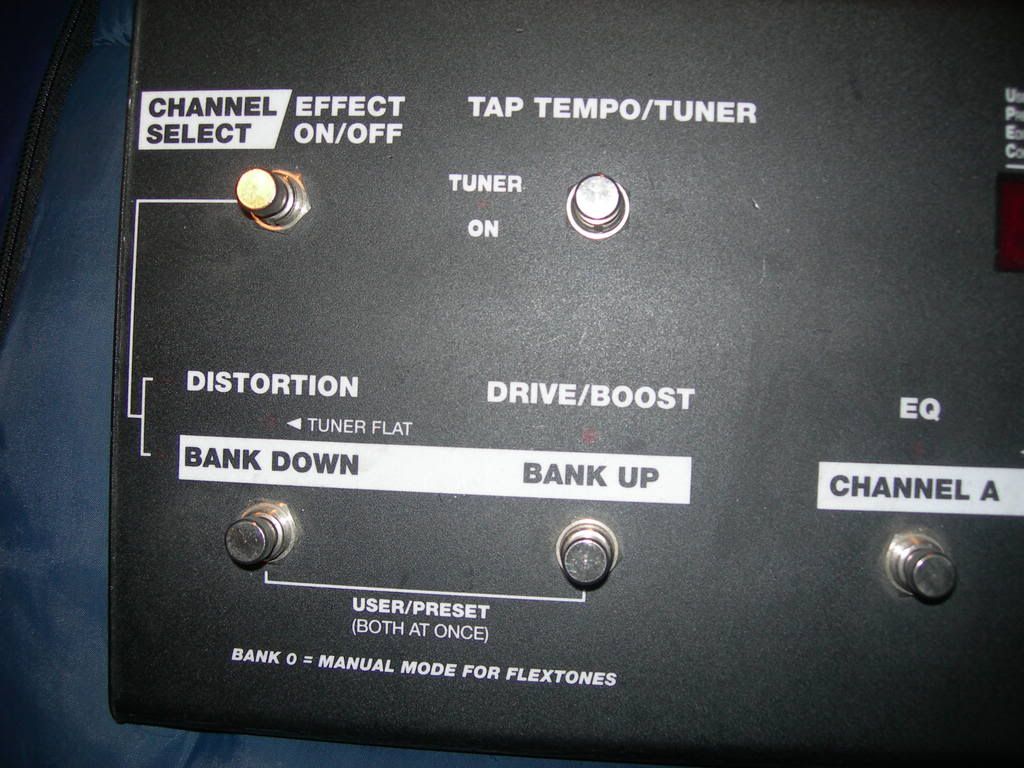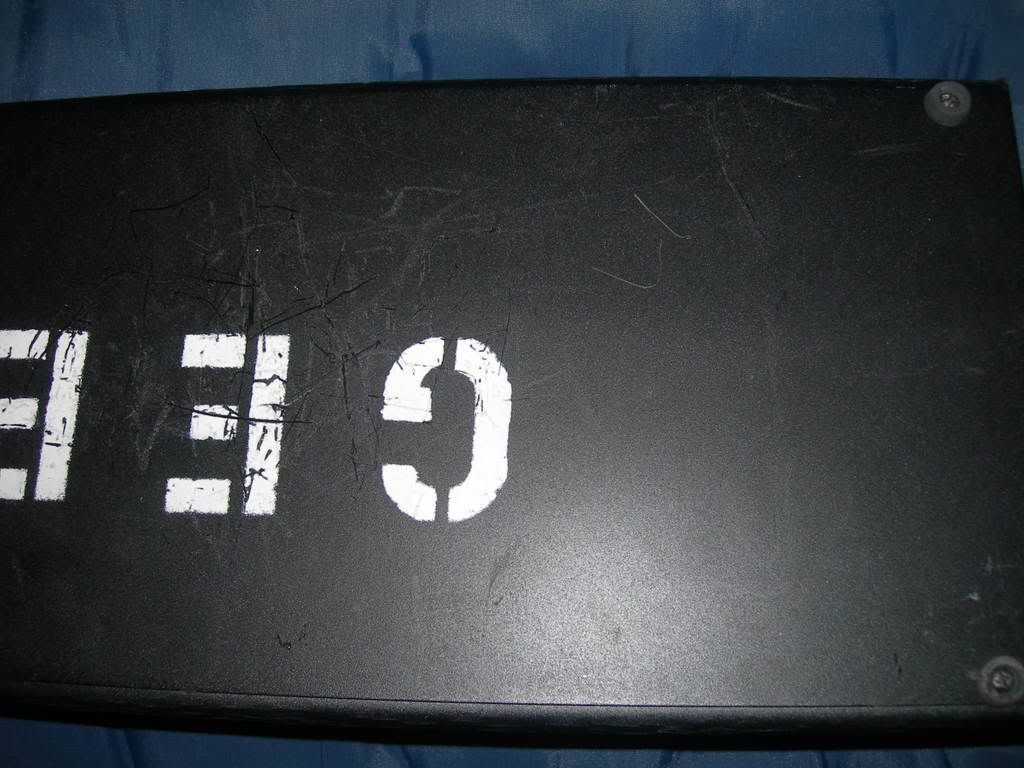 Make an offer if your interested!!
thanks
dave

Join date: Dec 2005
20

IQ
If you pay for the shipping I'll take it off ya.


haha, j/k, had to...

I wouldn't expect triple digits though.. even with the fancy pants pedal.

Join date: Aug 2006
10

IQ
10$

Join date: Apr 2006
71

IQ
10$
Damn, what are you? Made of money??
If you can cover shipping, 140 bucks.
I didn't know you could sell the plague

Join date: Mar 2007
20

IQ
I didn't know you could sell the plague
LMAO
This amp doesn't look that bad though, the footswitch is pretty freakin' cool
Its actually a great amp...I have upgraded since then though and now use a marshall tube amp. I currently have a peavey triple XXX 120 watt head for sale too as I can't take lugging a heavy ass head and cab around to every gig when I mostly been doing acoustic gigs as it is at the moment.

Funny with the $10 offer!! But no Id give it to my friend first for that matter. Reasonable offers only!! =)
Seriously guys, I'm no spider man, but if you know what you're doing, that amp can kick some serious ass.
Free shipping if its a fair offer