BOSS TU-2 Tuner PH-3 and OC-3 for sale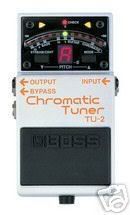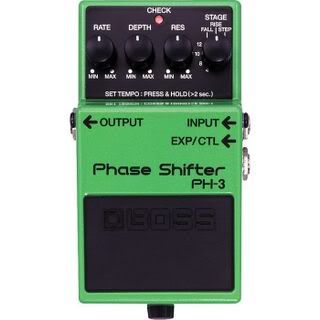 all like new barely used
$75 shipped each thanks
Last edited by Soapboxhero at May 24, 2008,

Join date: Feb 2007
40

IQ
I am interested in the tu. check if theres anying in my thread (see sig) that interest you
you have cash?
maybe that OD plus 50 cash
im very interested in the TU. could i get a quote on shipping to my place?

Join date: Feb 2007
40

IQ

Join date: Jan 2008
60

IQ
Trade the PH-3 for a GEB-7 and a line 6 ubermetal with adapter?
soapboxhero:
i'm still very ineterested. can i get your email address? and some pics also?
trade the tuner for this?