Agile AL-2800 (les paul style electric) for trade / sale
If you havent heard of Agile it is a brand sold by a guitar shop in New Jersey (
www.rondomusic.com
), they are well reviewed so look them up. This model has 22 jumbo frets, rosewood neck, etc...the pics should answer most questions.
Check out this chart under AL-2800 for some info. My pickups dont have black covers of course but it is mostly accurate:
http://www.rondomusic.com/alspec.html
.
Everything is stock except the nut, which I have replaced with a trem nut. The slot ended up a bit uneven when I removed the original nut so I put some sandpaper under the new nut, it may need some work so I wouldnt advise buying this if you arent at least semi-experienced with nut work and setup.
I am looking to either sell or trade. Make offers if you want to buy it, or check out my wanted list for trades:
-Powered Pedal board (preferably small, for 6-10 pedals)
-Boss TU-2 tuner
-Rockfield SWV humbucker
-Dimarzio Chopper Tele bridge pickup
-Soundhole pickup
Will also entertain any offers of humbuckers, rail pickups, or various pedals.
Here are some pics, they are a bit dark but the finish is just like all of rondomusic's cherry sunbursts. Let me know if you want pics of anything else close up.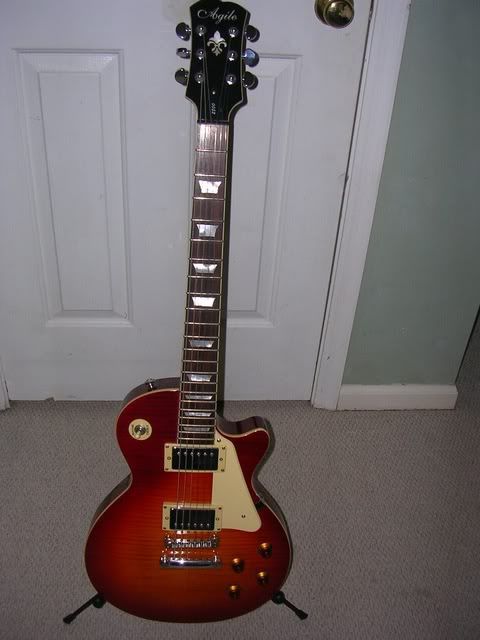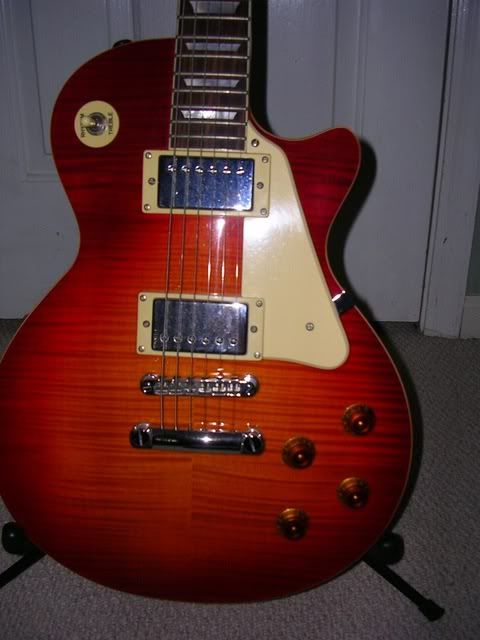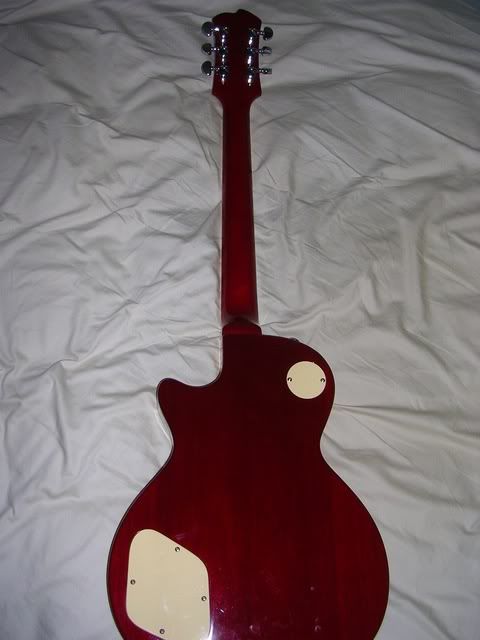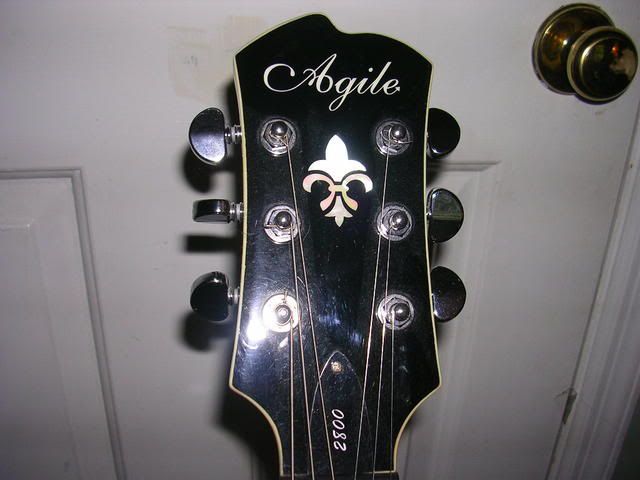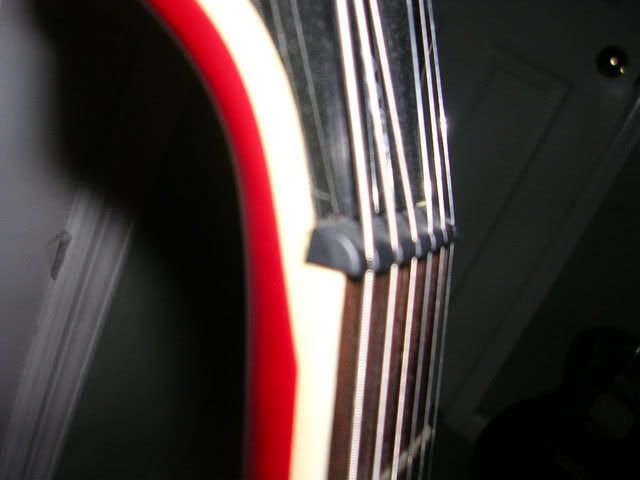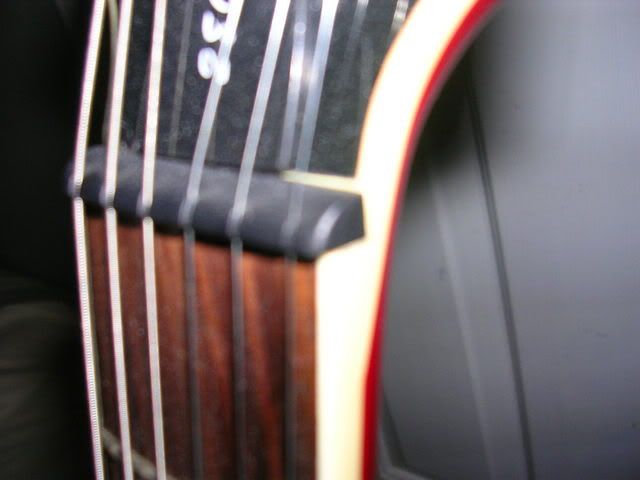 Last edited by mash71 at May 27, 2008,
Sorry man, didn't see anything
Interested in a Seymour Duncan SH-8 Invader Pickup, Dimarzio Pro Tracks single rail Pickup, Boss DS-1, or Electro Harmonix Nano Line Booster Pedal? The pickups were installed in one guitar and are in great condition, the DS-1 is worn, but works and the Nano booster is new.

I'll trade any plus some cash for it.

Join date: Nov 2007
20

IQ
How much you asking for it cash wise?

Join date: Mar 2008
210

IQ
Really, please post a price range of what you're looking for...
I've got a MIM strat that just went on the market if you're interested. I'll throw in a gig bag, 10ft. and 2ft. cables, and a dimarzio locking strap or beige leather. Or I have a Dean Markley Promag Gold.
Last edited by fiend89 at May 29, 2008,
Sorry for the late response...I found a link to the specs and such, it was $310 new.
http://www.rondomusic.com/product5.html
Cash wise, I'm thinking $200 or so. Not interested in any trade offers so far expect the promag gold if you could add $.