Could I run a talk box on this setup?

Join date: May 2007
65

IQ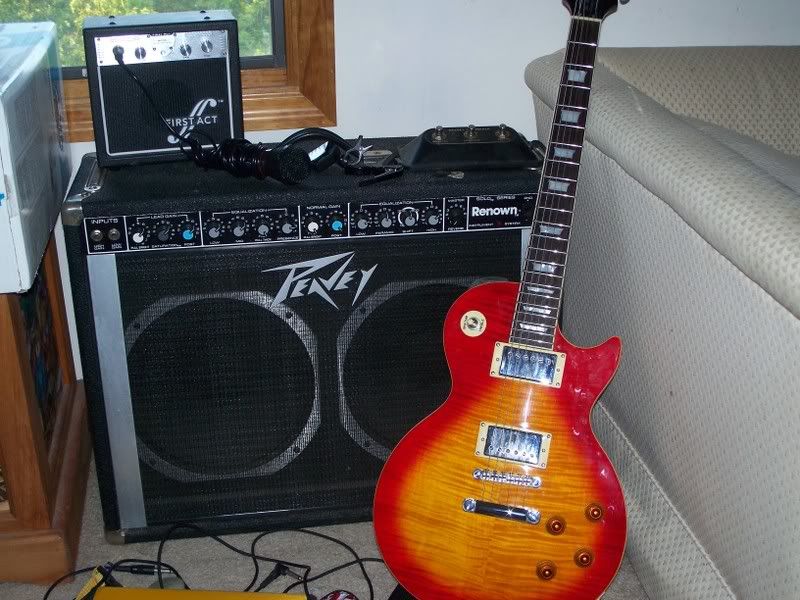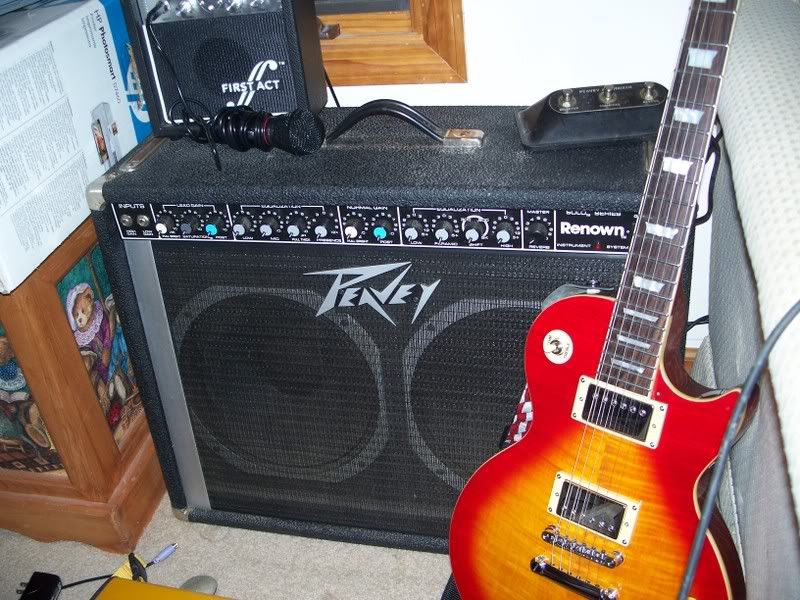 Basically:
Epiphone Les Paul
Peavey Renown Solo Series 212
first act 10 watt amp for microphone
generic Phillips microphone
It's not the best, but it's all I can afford.
I am getting a new amp soon, probably a Peavey Classic 30
http://www.guitarcenter.com/Peavey-Classic-30-112-Tube-Combo-Amp-104003132-i1171332.gc
any help is appreciated.
EDIT: This would be for home use only, maybe some amateur recording.
Last edited by Spartan070sarge at May 27, 2008,

Join date: Sep 2007
80

IQ
as far as i know you should be able to.

Join date: May 2007
65

IQ