My Flying V Copy(for sale again)
Hello again everyone
it's jon...
so...
the deal has been dropped by jerks who say they can pay and fall through deals.
i payed $125 about 7 months ago now and is in good condition.
there are minor scratches on the bottoms of the wings like all v's will get.
bolt on neck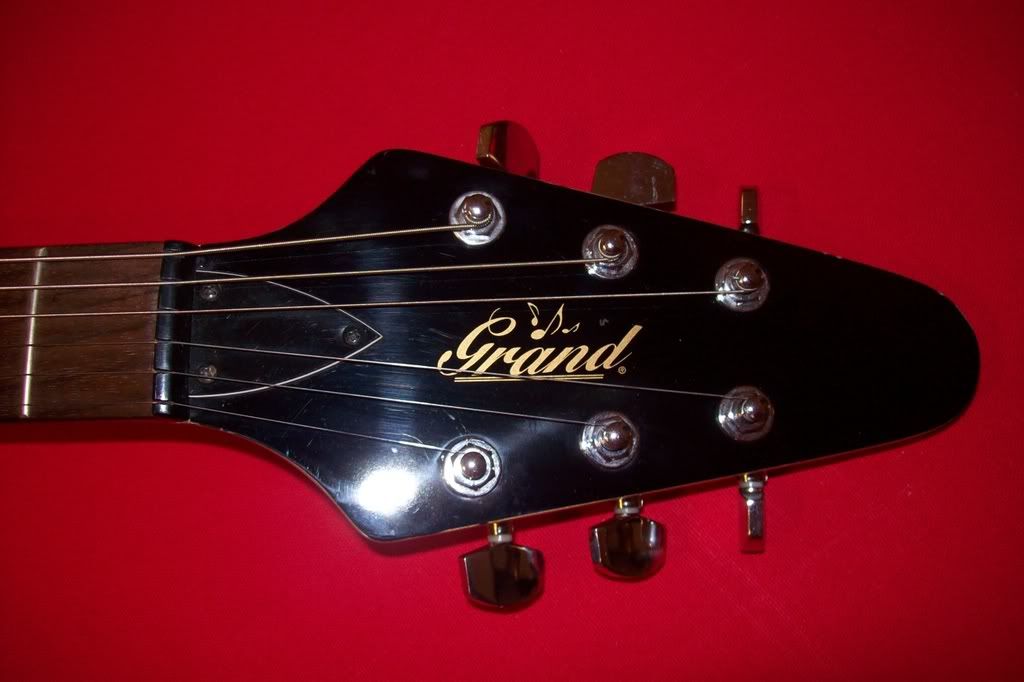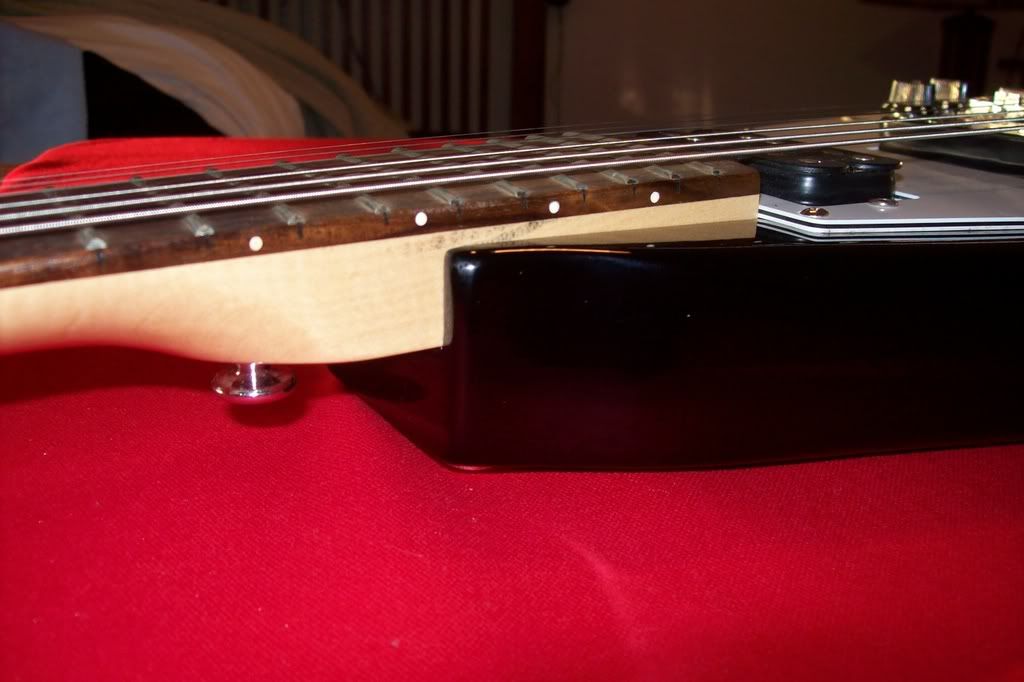 Brand: Grand
Shape: Flying V
Body: believed to be alder
Pick-ups: Bridge, EMG Hz; Neck, stock
Mods:EMG put in bridge, new tail piece, pick-up switch flipped Hamster style(Top position is bridge Pup instead of neck Pup[easier to flip when playing standing]), andnew input jack.

Price:Going for $150 Shipped

YAY!!!
let's sell this thing
so i can pay my fees against the state!

Join date: May 2008
10

IQ
no man i'm sorry
It has FINALLY been sold!!!!!!!!!!!!
Congrats man! I'm really sorry that I couldn't afford it, but I'm glad to hear that it's getting a new home.