Pedals FS/FT
all prices are negotiable. i am looking for overdrive pedals like a Maxon OD-808 and a Wah....preferably the Morley Tremonti Power Wah. but feel free to offer anything. prices do not include shipping.
An MXR ZW-44 Overdrive pedal. this is a great sounding pedal. im still kinda in the air on selling this one. i changed out the original knobs. $65
Boss NS-2 Noise Suppressor pedal. this has been my trustly noise gate for years. but now that i have an ISP this one does nothing but collect dust. $65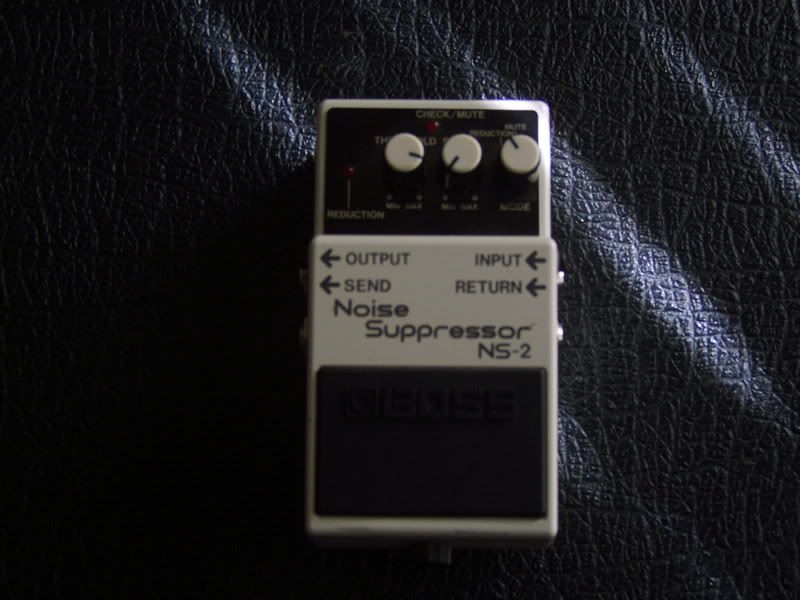 Boss MIJ GE-7 Equalizer. amazing sounding pedal. it is missing the caps on all the sliders. i replaced the Battery harness. $75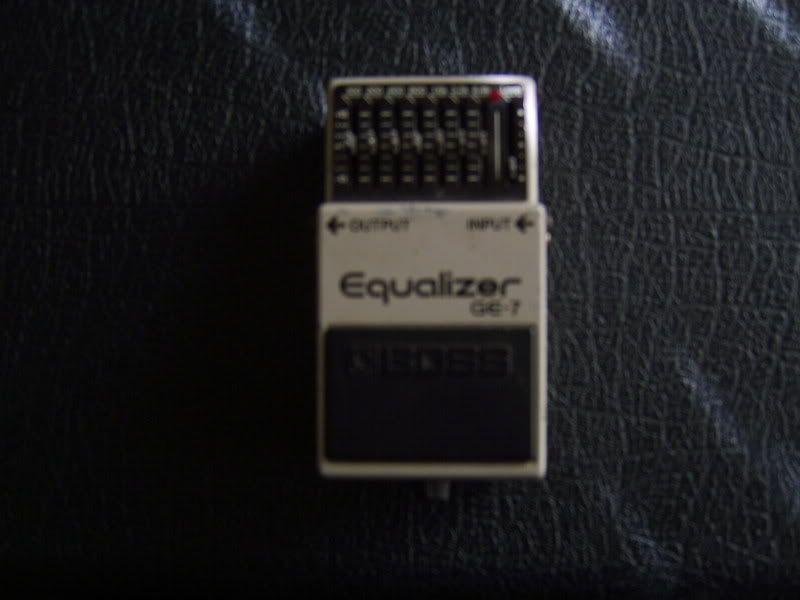 And finally i have my Morley ABY Pedal. I only used this one for about a month. when my wife bought me a Radial ABY this one sat next to the NS-2 above. $40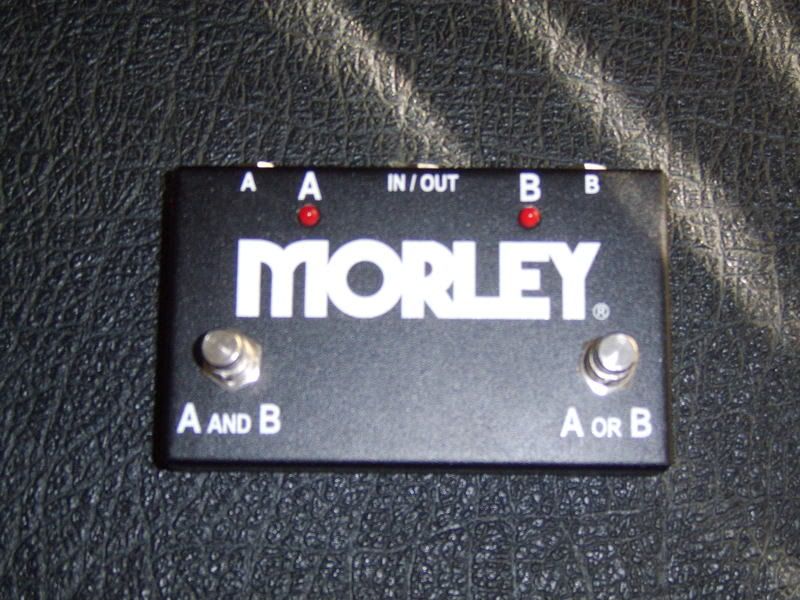 Last edited by xnatex at Jun 2, 2008,

Join date: May 2006
51

IQ
I'm interested in the NS-2. would I have to pay shipping?
Bump

the NS-2 is peding trade
Bump--Price change

MXR ZW-44-$60
Boss GE-7(MIJ)-$70
Boss NS-2-$60
Morley ABY-$35

Join date: Jun 2007
260

IQ
Could you do 60 shipped on the EQ?
not to canada. we would have to split shipping. PM my you address and ill geta quote. we will work something out.

Join date: Jun 2007
260

IQ
Sjipping on Boss pedals is $9, sure you cant do it?
Pm me and we will talk after I get out of class tonight
come on people.....make offers