EASTWOOD BENDER Distortorcaster
What do you think? Looks better than the original, lol.
well.. i guess the reverse flying V isn't the king of uglyness.
w00t?! xD
Never saw such thing.
Looks kinda weird and uncomfortable...
im sad to say i thought actual strats were the worst, but it's true id actually play that one...

EDIT* on second thought I don't tihnk i could actually make myself play that(in fornt of people) a strat beats this one...only by a little though!
Hi Mister Jellycaster: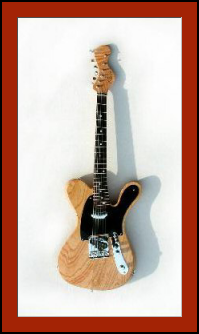 i think i'm gonna be sick