i need a high-output passive pickup
im thinking about upgrading the pups in my 2 main guitars. my Explorer i use primarily for classic rock kinda stuff, so i have been leaning toward SD Screamin' Demons.

the guitar im stuck on is my Schecter Synyster Standard. It has stock Duncan HB-108's (the cheap version of Invaders), and the sound is a bit muddy. So i am stuck on what pups i should get. I want a high-output passive bridge pup excellent for all types of metal.

BTW my amp right now is a Line 6 Spider III 75w(it sucks), but im sellin it, and buying a Peavey JSX stack next month so that will have an impact on my stock pups, but regardless, i have been meaning to mod my guitars.
for metal, i would say the duncan JB is a good one, the Dimarzio tone-zone is awesome as well. the duncan distortion pickup will give you balls-distortion, but thats about it.

Join date: Nov 2005
10

IQ
tone zone all the way my mate put one in his starter RG and it sounds **** brootal
the d actiavatiors are really nice. they are heavy as ****. their modeled after active pickups

Join date: Sep 2007
10

IQ
ok, i have looked at all of these pickups on Dimarzio's site, and i think im gonna go with a Tone Zone.

one quick question though. the Peavey JSX is a fairly bright sounding amp for metal, and the ToneZone has a lot of mid and bass, how would this all sound together? would it all mesh and sound insanely awesome? lol
for the bridge i would do a super distortion or a bill lawrance l500xl or for the best bang for your buck buy the wellborne custome shop metalbucker its 25k output screams! looks just like an emg and you can coil tap it. also if you like ur hb 108's but hate the mud do the trebel bleed mod on seymours web site or even beter here it is!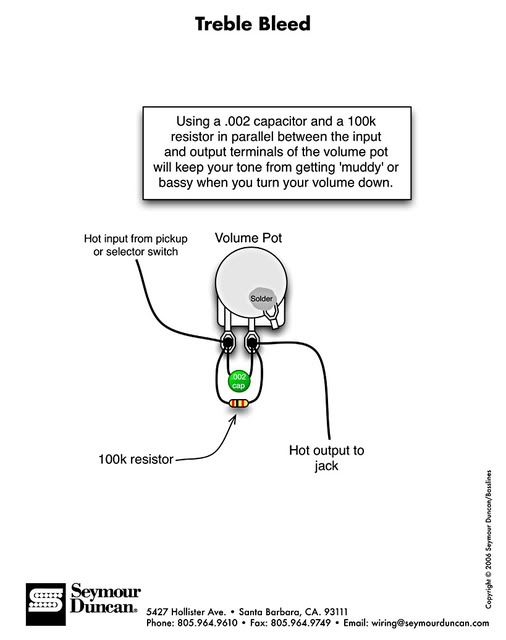 Join date: Jun 2008
20

IQ
try using the ones mark morton from lamb of god uses, there passve and probably good if he uses em