Squier Jagmaster FS/FT
I have posted on HC my Squier Jagmaster for Sale, but I'd rather trade it. Either way, it's about a month or so old, and I don't have the paper work to return it. It just doesn't fit what I love to play.
I'm looking for in trades and will do straight up:
Epiphone Les Paul Studio (or any really LP with a set neck of equal retail; Turser, Agile included)
Line 6 DL4
Trade Plus Cash from you:
Tremolo Pedal
Digital Delay
Trade Plus Cash from ME:
ESP LTD EC-400
Cash wise I'm looking for $200 SHIPPED because it's almost new. Any questions just ask. Thanks.
I also have nice DF-7 I thought I'd use but don't and a nice set of new PING Machine heads I bought for the JAG but never put on. Make offers if you want those. Thanks.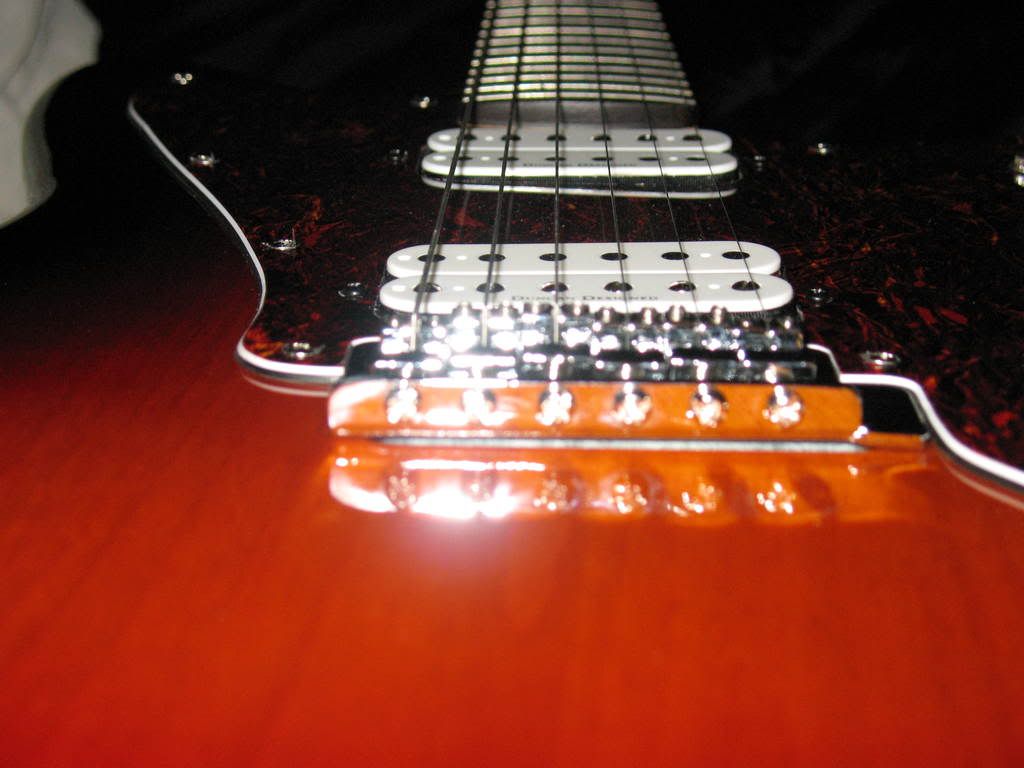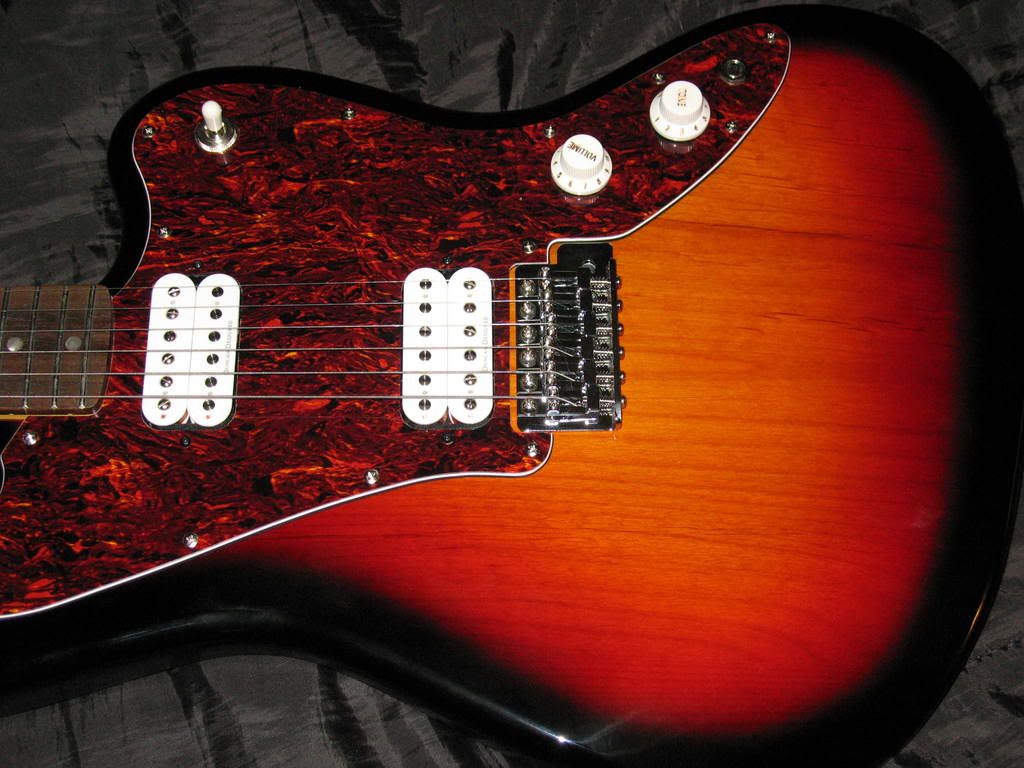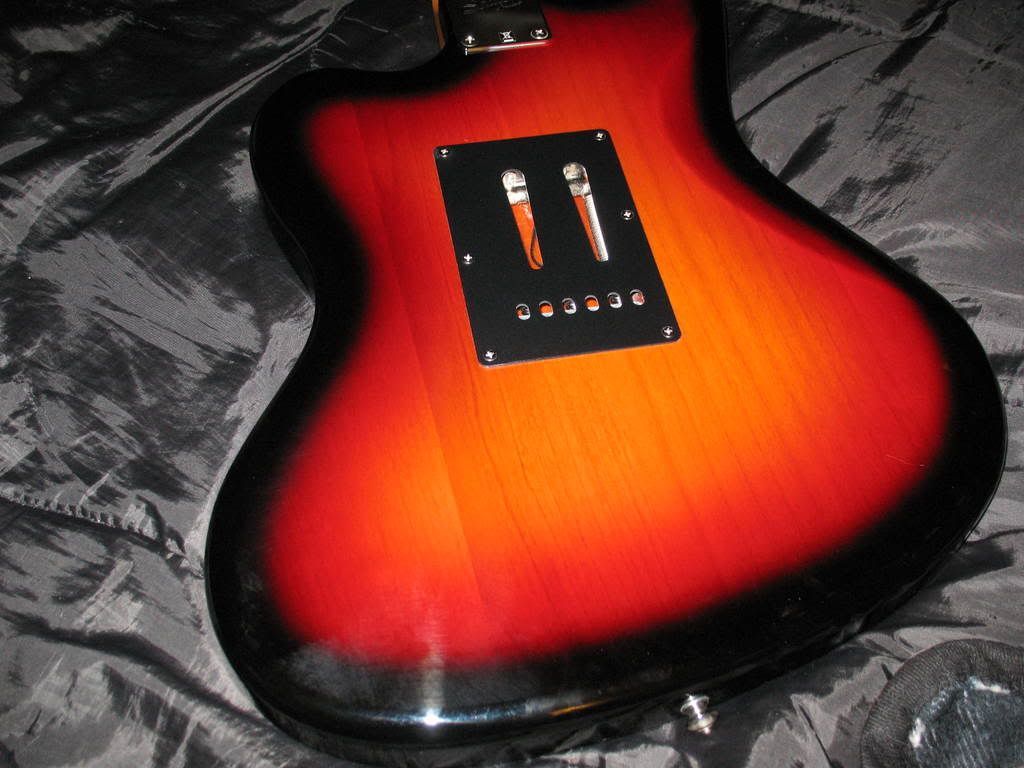 Where are you located?
Williamsport PA
Last chance....Perfect condition shipped $200...going once, going twice..