Dream Gear
The old one was so long, so time for a new one?
Whats your dream gear and why? pics if possible.
Go!
Dean razorback cemetary gates
Peavey 6505+ Head
Peavey 6505 slant cab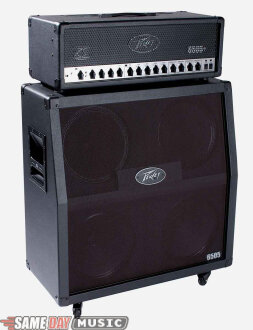 Haven't found the time to make one of these.

Join date: Feb 2007
80

IQ
The Searchbar by UG
/Bad overused joke
But seriously, this has been done... TONS of times
EDIT: I'll join the party...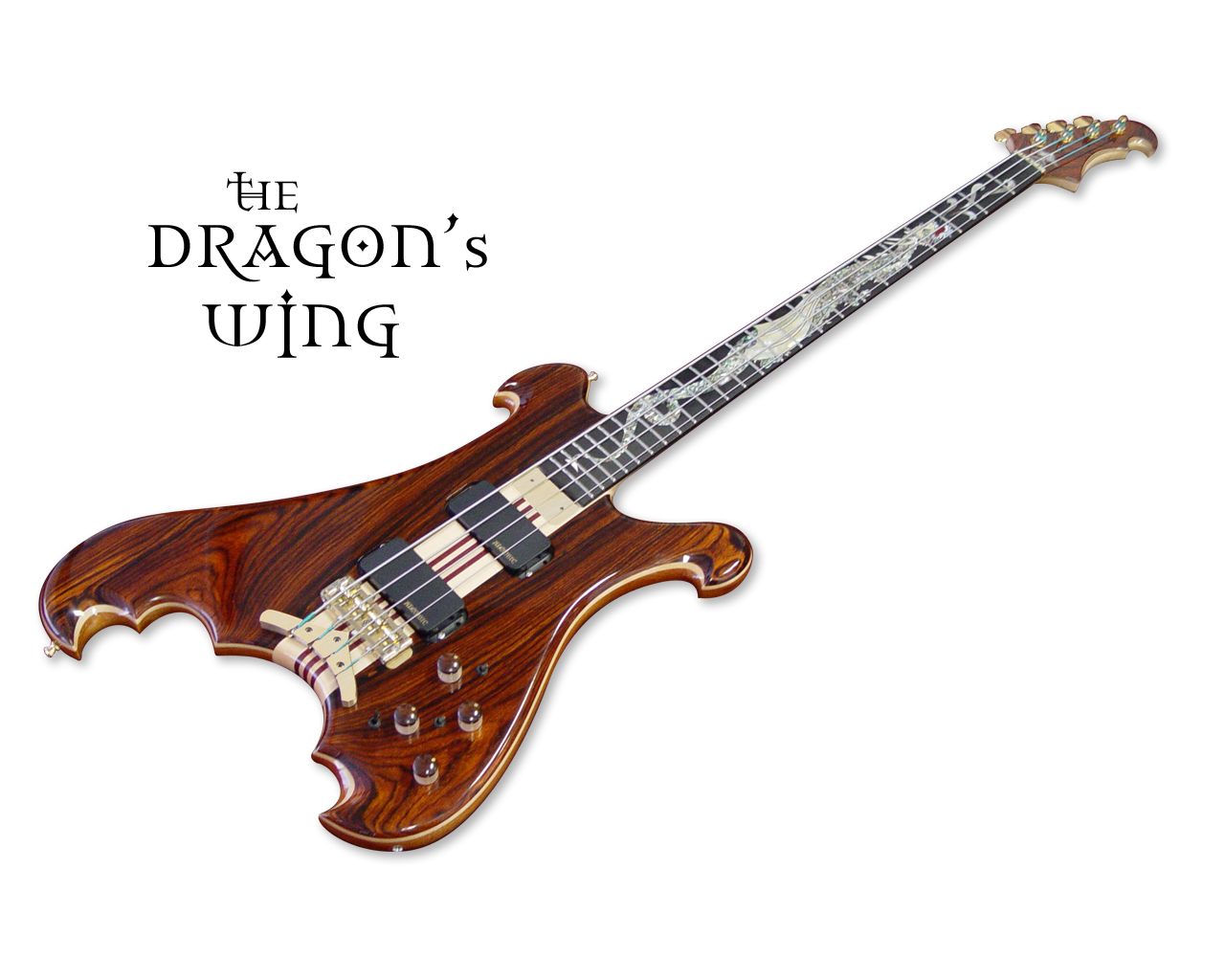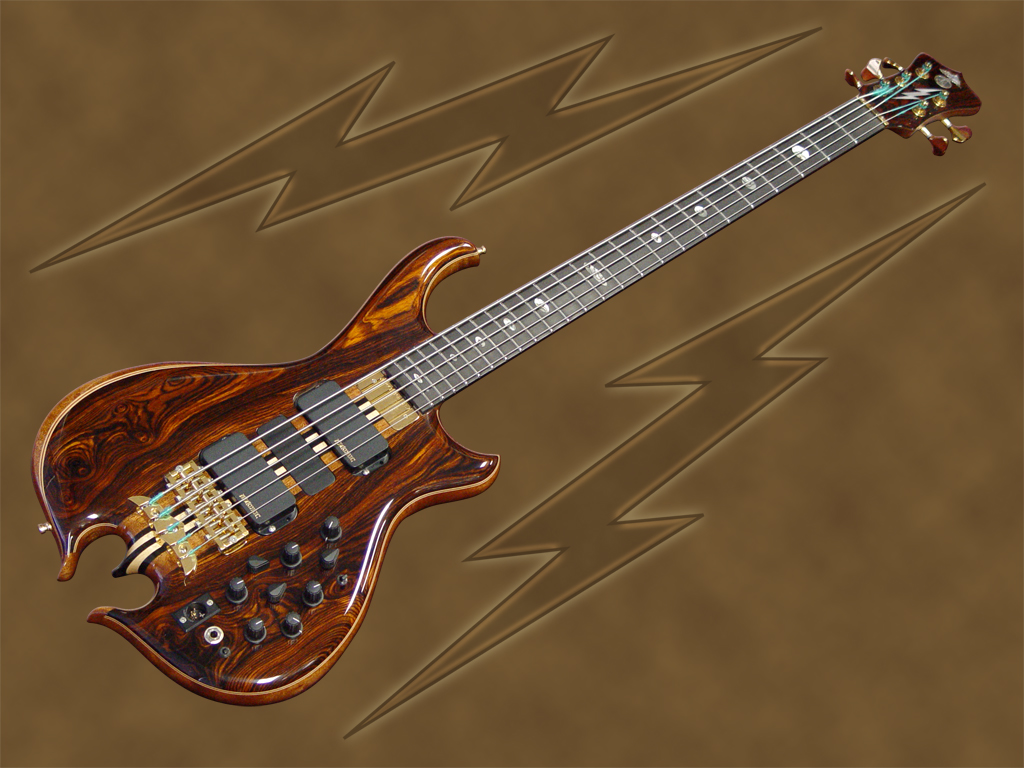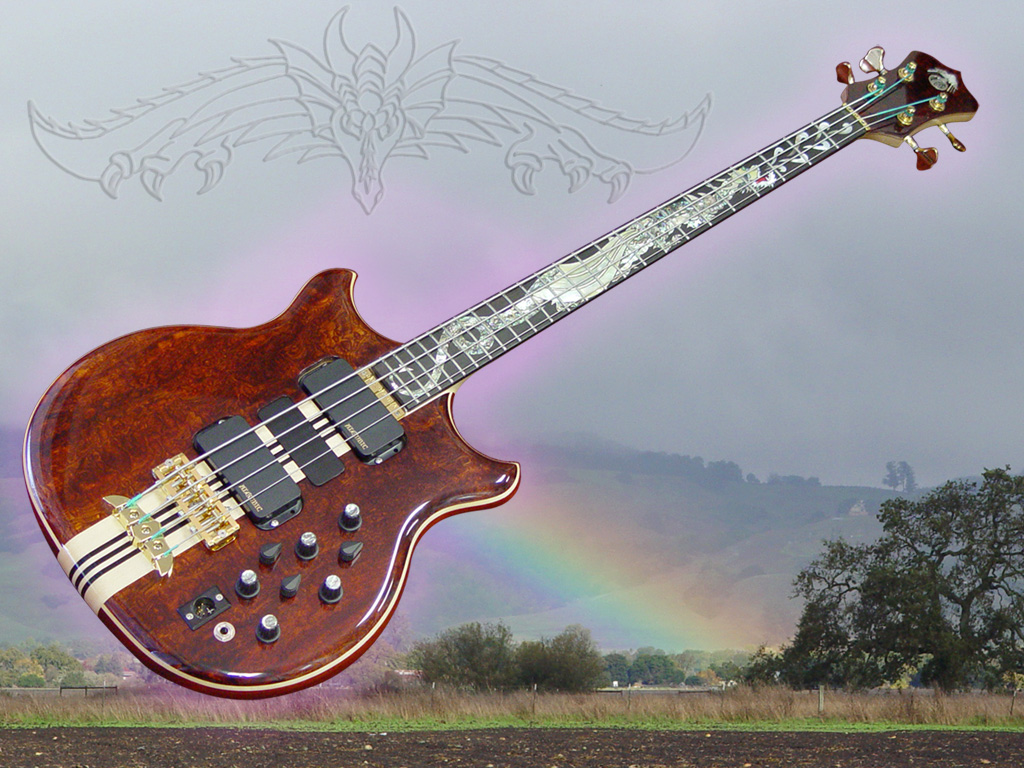 No explanation necessary

Last edited by AboveTheBridge at Jun 17, 2008,

Join date: May 2006
80

IQ
i really never thought about it. i don't know much about amps, but i think having an orange stack would be pretty suitable, and maybe a good les paul for blues and classic rock, then the ibanez i've already got for anything else.

Join date: Jul 2007
110

IQ
The search bar. This is done every other week.

Join date: Oct 2007
300

IQ
jcm800 with an od pedal coz i like british sound and dont know any other higain british amps.

the guitar im getting but with higher quality material?..