Custom Squier P-Bass
So over the last year I've been buying parts and customizing my first bass, my Squier.
It started out looking like this. (4 years ago.)
Then it looked like this. (3 years ago.)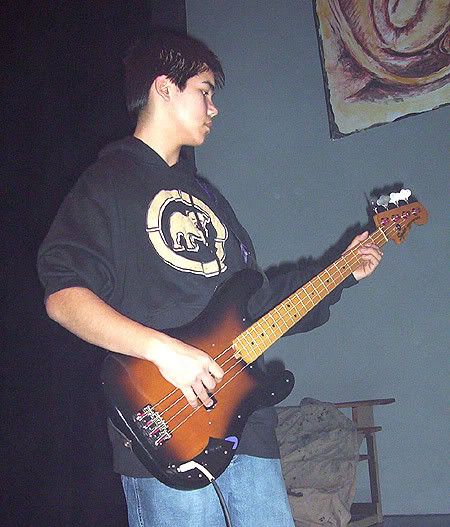 Then it was ripped apart and sat in my closet for about a year. (2 years ago.)
Now it looks like this.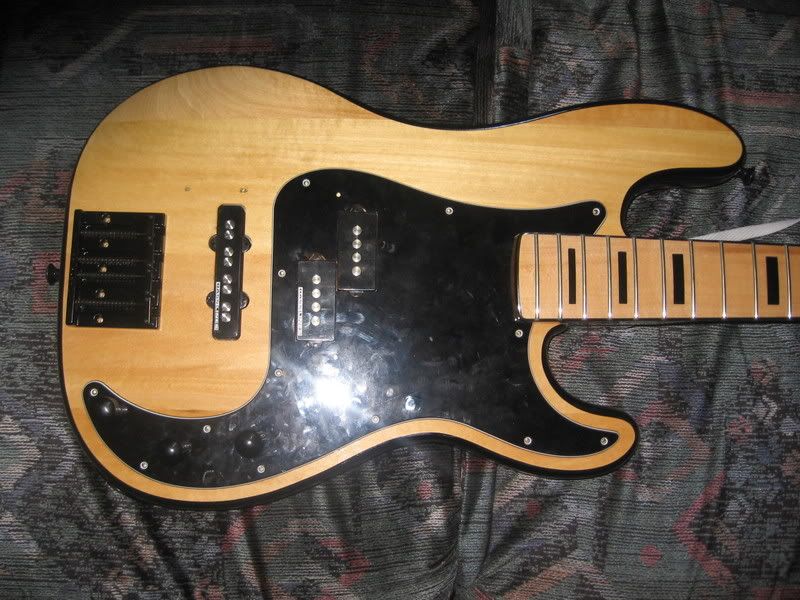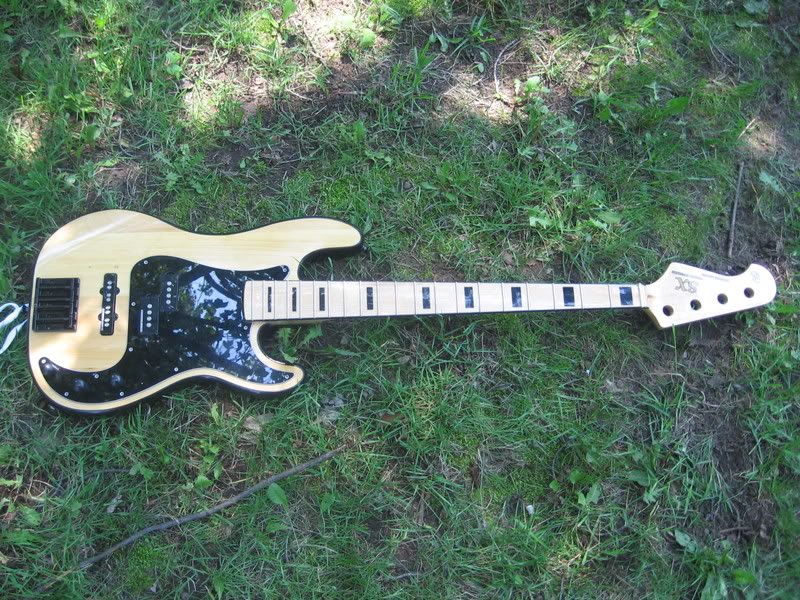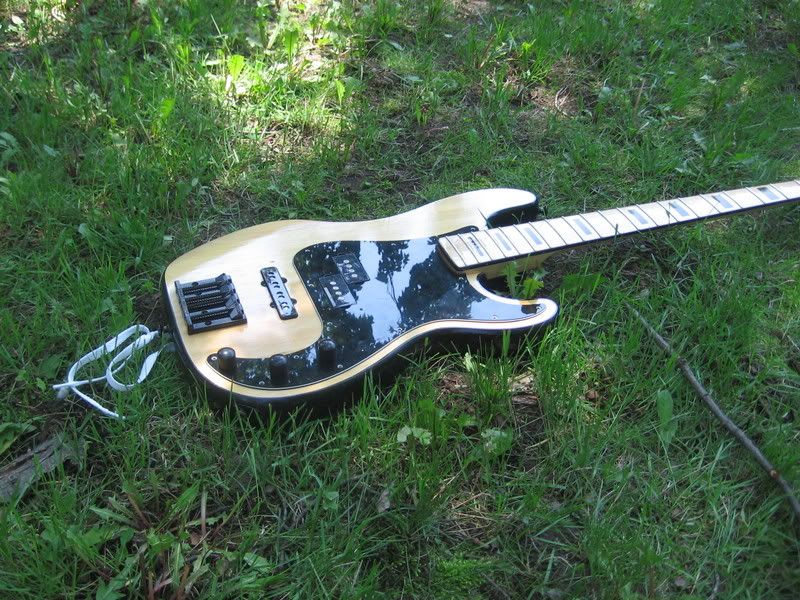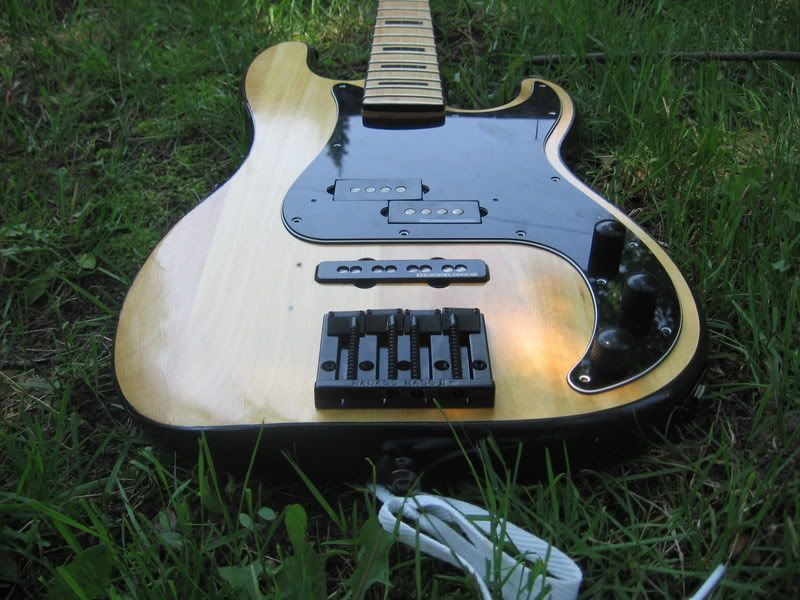 I'm just waiting for the tuners to come in then I'm going to get it set up.
What do you guys think?
Last edited by herrly at Nov 20, 2008,