Squier Jagmaster, Pickups, Tuners
I'm selling the following items. Prices are shipped. I accept paypal or POSTOFFICE Money Order. If you want to buy more than one thing the shipping cost will be combined and a discount will be given. Any questions feel free to ask.
Trades - Line 6 Constrictor/Compressor or a Digitech Whammy Pedal.
Or if you have a SCHECTER S-1 or SCHECTER TEMPEST you are selling and want any of this in trade + my cash for it I'll do that.
1 - Squier Jagmaster $175.00 About 2 months old, 3-tone sunburst with Duncan Designed pickups. This is Squiers top quality instrument. Pickups sound great, neck is thin and fast, and the tuning machines on the top are excellent.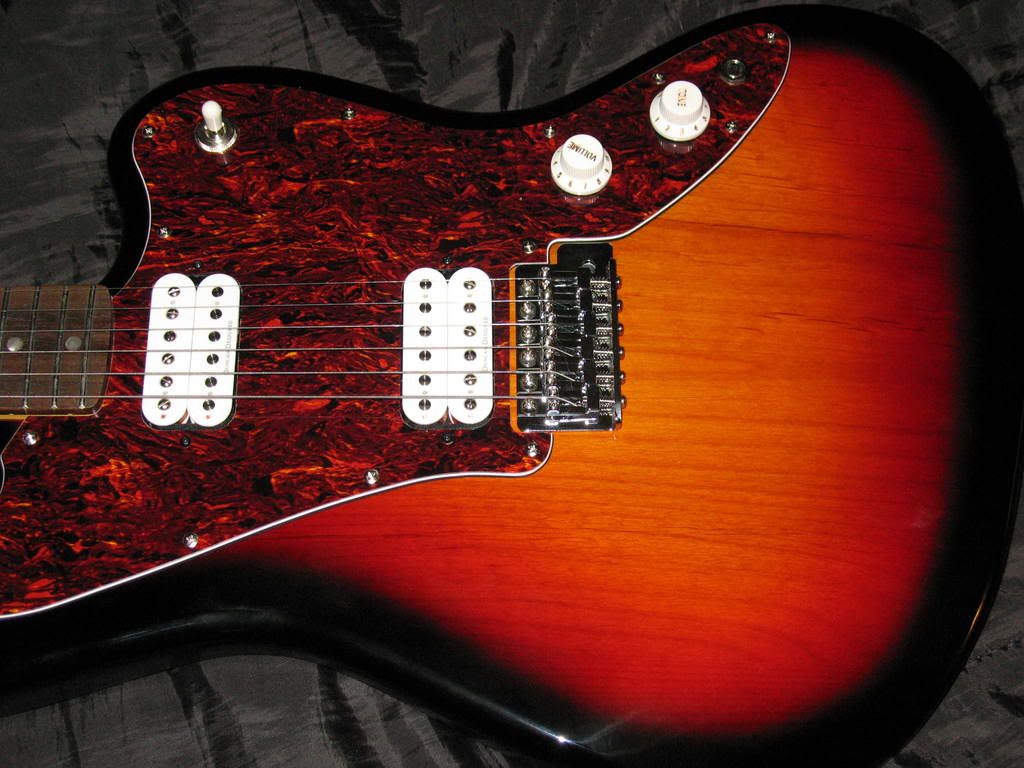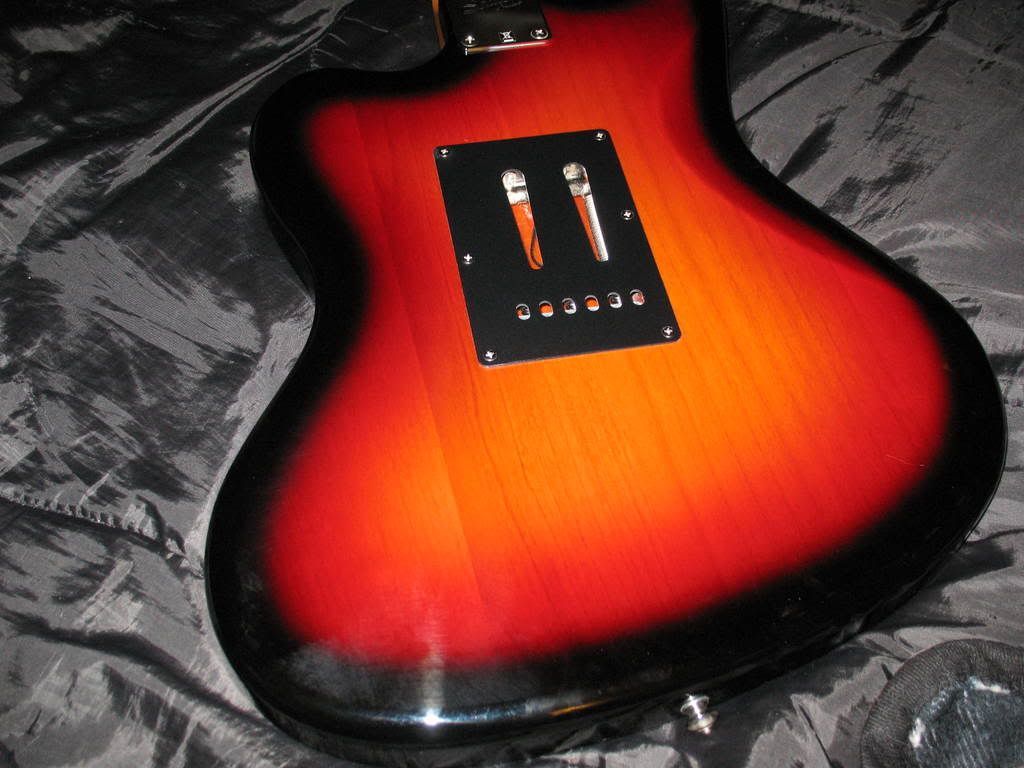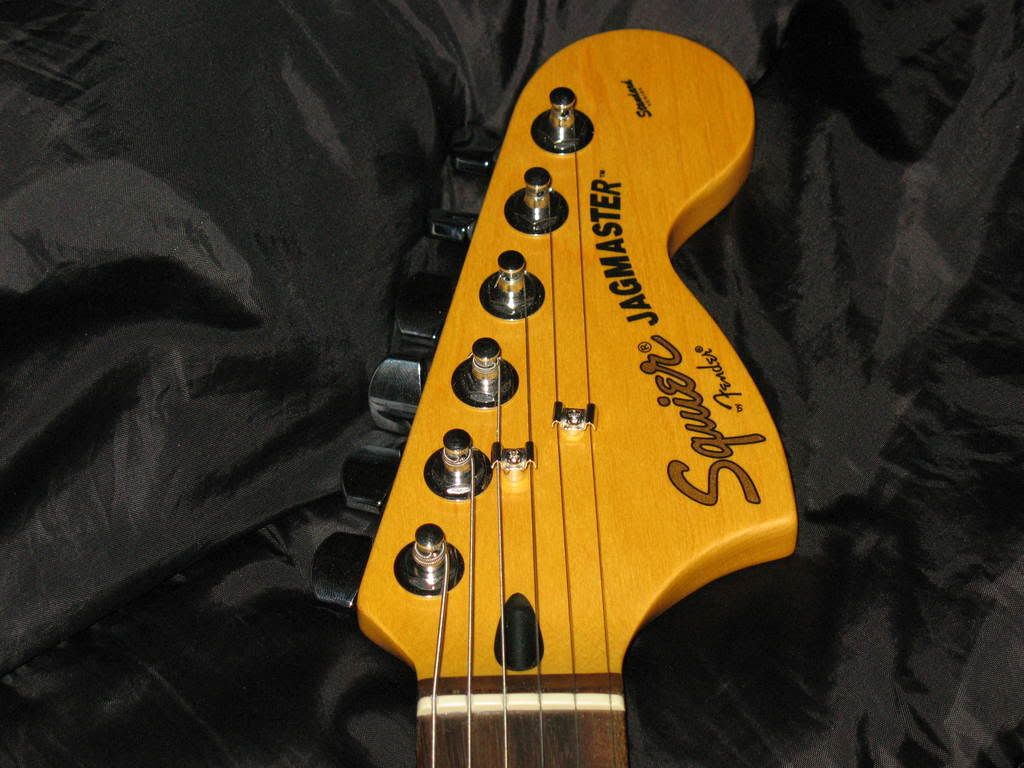 2. GFS Power Rail Hi Output BRIDGE PICKUP - CREME Colored $30.00
This is new, in the original packaging and has never been installed. I just never got to use it. If you're looking for one I'll save you about 10 bucks on a brand new one.
3. Epiphone Les Paul Neck and Bridge Pickups. $30.00
These were the original pickups in my LP Before modifications. Don't know what they are but they sound excellent.
4. PING 6-Inline Chrome Machinheads $25.00
New in packaging, for the Bigger Fender strat heads, was going to use them on my jagmaster, but the stock pegs on it were incredible so here these are.
5. Dimarzio Tone Zone Bridge Pickup CREME - $50.00
Installed in one guitar. About 7" of lead so it can be used again. Excellent condition.

Join date: Mar 2008
210

IQ
Are the machineheads locking?
No they aren't locking. They are nickel plated Vintage MachineHeads.
Ping part number P2645. They do overlap, so that only one set screw is needed between two pegs.

Join date: Sep 2005
90

IQ
wow, really sweet guitar dude, if only you were in the UK

JAGMASTER IS SOLD. OTHER STUFF STILL AVAILABLE.

ALSO HAVE A 3 Guitar Floor Stand I'll sell for 25 Shipped.